I've gone through a lot of emotions in the past couple of days: shock, anger, sadness. You see, when I went to work Friday the 3rd, I didn't know it would be my last day at work after 16 years with the company. But it was. And it's over. And it's just a part of the changing business I chose. Nothing is forever. I wish the best to my coworkers and even the company which was the fabric of my life for so long. There are so many thoughts running through my head. I could be ashamed and hide, or I could face the situation head on. I choose the latter.
So this note is for me, a note to self if you will, raw and from the heart, a reminder to me of just what IS important as I join the countless others in a mid-career crossroads between yesterday and tomorrow.
You are a hard worker but work is only PART of who you are and it's time to recalibrate just what defines you.
You are a spouse and a parent first and forever, and the people closest to you still need you most of all.
Shock, anger, sadness can yield an entirely new emotion: determination. Embrace it.
Your family has always made compromises for your job, enjoy the time they don't need to.
You've always made compromises for your job, enjoy the time you don't need to.
You've never been good at unplugging on vacation, now you have no reason NOT to.
Coworkers are a second family, and just because you don't clock in together again doesn't mean you don't love them. You do.
Many people have navigated the same career changing situation and flourished. So can you.
Just because someone may not see your value, doesn't mean you don't have value. You do.
Put your big boy pants on, make the pity party heartfelt but brief, and let's do this.
The line between endings and beginnings is really razor thin and tomorrow begins right now so here's your headline:
"Major market TV news manager, who has worked in some of the biggest newsrooms in the country, on some of the biggest stories of our time, is ready to choose his next adventure."
Pete Wilgoren
pwilgoren@yahoo.com
LinkedIn: Peter Wilgoren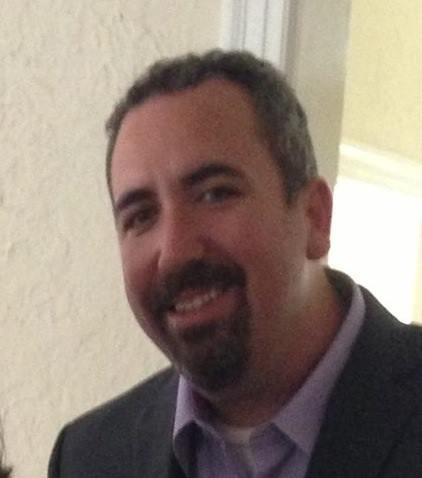 REAL LIFE. REAL NEWS. REAL VOICES.
Help us tell more of the stories that matter from voices that too often remain unheard.