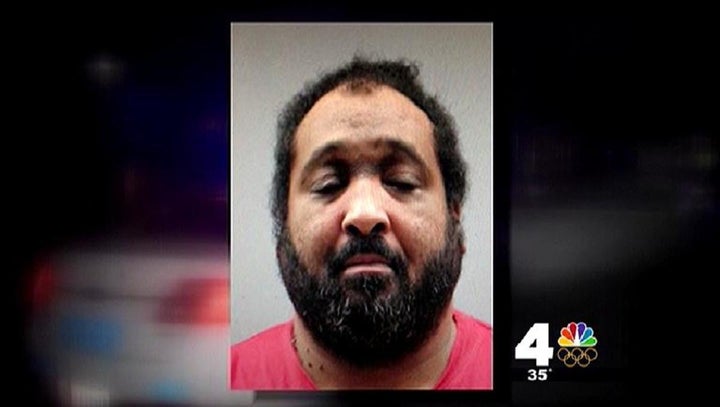 The increased media coverage of the black and latinx girls missing in DC has started a national discussion on whether the cause is human trafficking. Black lawmakers are now calling for the FBI to investigate. In part, social media has been vital in exposing the cases of many of these missing girls. Although many assume these missing cases have been attributed to human trafficking, D.C. Mayor Muriel Bowser and Acting Chief of Police Newsham have stated that there's no connection between the cases and human trafficking. There are a total of 38 missing persons cases open in D.C. right now.
An attorney for one of the teens disagreed, stating that his client [the teen] was afraid to testify because more officers could be involved.
You can't attribute cops to every missing girl's case in DC, but it begs the question, are some of them a part of the missing cases. Are some of them actually trafficking these young missing girls? The biggest question many people wonder is how are these girls being so easily lured? Is it by someone they trust?
It's important that we continue to raise awareness about missing people who are black and latinx since there's a big disparity in the media on how much they are reported.
Related
Popular in the Community