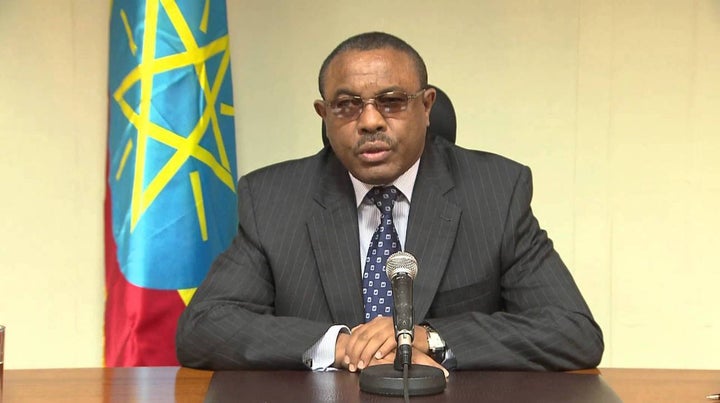 It is true that Oneness Pentecostalism is a quandary to a lot of people. But where one finds Oneness influence there appears to be direct correlation to positive growth.
Ethiopia is the second-most populous country in Sub-Saharan Africa with a population of 99.4 million, and population growth rate of 2.5% in 2015. One of the world's oldest civilizations, Ethiopia is also one of the world's poorest countries. The country's per capita income of $590 is substantially lower than the regional average (Gross National Income, Atlas Method). The government aspires to reach lower-middle income status over the next decade.
The economy has experienced strong and broad based growth over the past decade, averaging 10.8% per year in 2003/04 - 2014/15 compared to the regional average of 5.4%. Expansion of the services and agricultural sectors account for most of this growth, while manufacturing sector performance was relatively modest. Private consumption and public investment explain demand side growth with the latter assuming an increasingly important role in recent years.
Economic growth brought with it positive trends in poverty reduction, in both urban and rural areas. While 55.3% of Ethiopians lived in extreme poverty in 2000, by 2011, this figure was reduced to 33.5% as measured by the international poverty line, of less than $1.90 per day.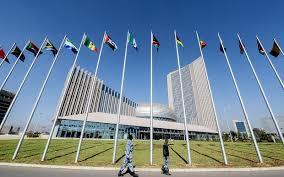 Oneness Pentecostalism, a religious movement that spawned between 1898-1906 with a handful of faithful followers, now has over 30 million members.
There is a glaring divide between Oneness and other forms of Pentecostalism, in that Oneness holds the dogma of the Oneness of God, and not a three-part God, better known as the Trinity; three Gods in one - God, the Father, God the Son, and God the Holyspirit. Oneness teaches that God is not divided into three Gods, but rather he is One; "Hear that the Lord your God is One." (KJV)
Like the first century Christians, the Oneness Movement started out as a small band of men and women. Largely centered in Indianapolis, Indiana, the small movement had a group of passionate leaders committed to its first century Jewish founder, Jesus of Nazareth. The early Oneness movement leaders included Frank Ewart, Glenn Cook, Garfield T. Haywood, Iranian-born Assyrian Andrew D. Urshan, and Howard A. Goss,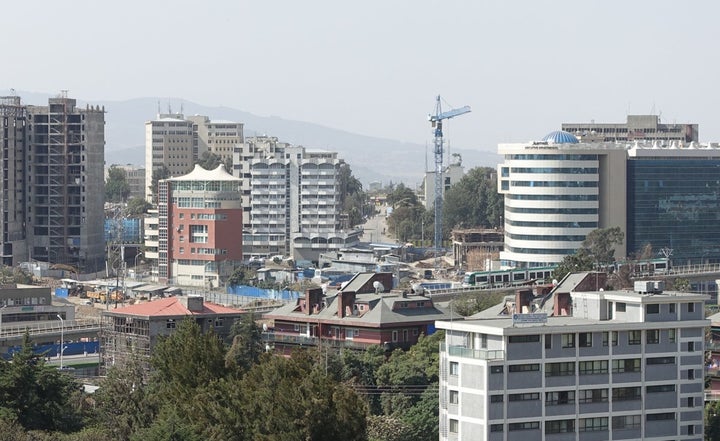 Also, mirroring its 30 AD founders, the Oneness Pentecostal movement centered on a charismatic Leader, Garfield Thomas Haywood. According to Talmadge L. French in his book, "Early Interracial Oneness Pentecostalism" (2014), the African American Leader, Garfield T. Haywood was its primary architect and figures most prominently into the movements history, not only as one of its leading proponents, but as its central interracial voice, as well as its most renowned leader.
From its obscure beginnings the flourishing movement has spread globally and have entered a mainstream of spiritual, political influence. President Bill Clinton, the 42nd President of the United States acknowledges to coming under the influence of the Oneness Pentecostal movement, during some of his most tumultuous times, and claims to have been greatly affected by the engagement.
"Hailemariam is from the Wolayta ethnic group of Ethiopia, an Omotic community which forms the principal population group in Ethiopia's Southern Nations, Nationalities, and People's Region. His family belongs to the Apostolic Church of Ethiopia, a Oneness Pentecostal denomination that is not part of mainstream Ethiopian Protestant Christianity (Pentay), which believes in Trinitarianism."
Ethiopia is the largest African Nation in terms of population (102,374,044) and has all the potential to be a great Nation. Let us pray that a Oneness raised leader can make a difference.
Related
Popular in the Community