By: Mady Dahlstrom, Content Editor for Porch.com
Take a look at this home that is the perfect portrayal of the Pantone Fashion Color Report Spring 2015 palette.
From Aquamarine and Dusk Blue, to Toasted Almond and Marsala, this season Pantone chose cooler and softer colors, along with subtle warm tones for their Spring 2015 Fashion Color Report. En Plein Air touches on sophistication and relaxation with a palette that mixes understated brights, pale pastels and nature-like neutrals.
In the spirit of springtime, step inside this home that captures the colors of the Pantone Fashion Color Report of Spring 2015! Bursting with blues and rich blends, this home is the ultimate balance between warm and cool.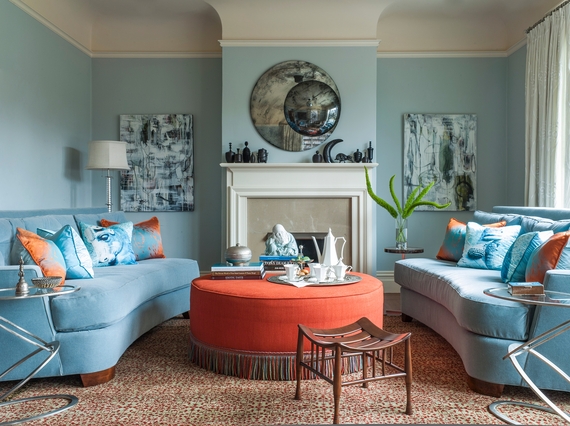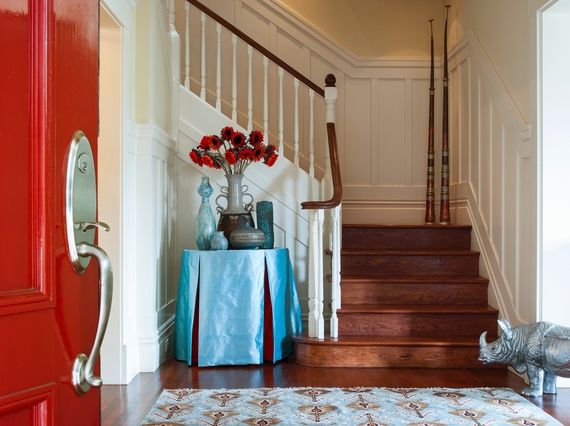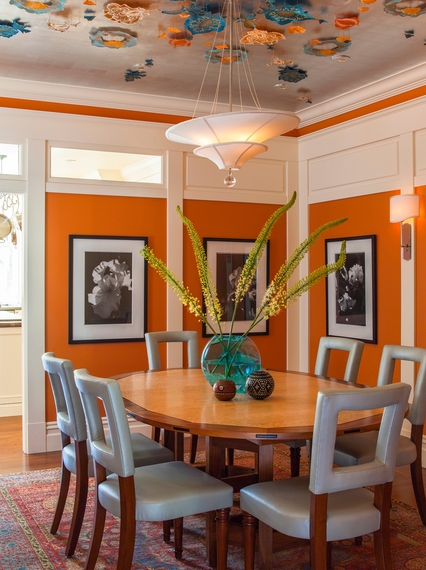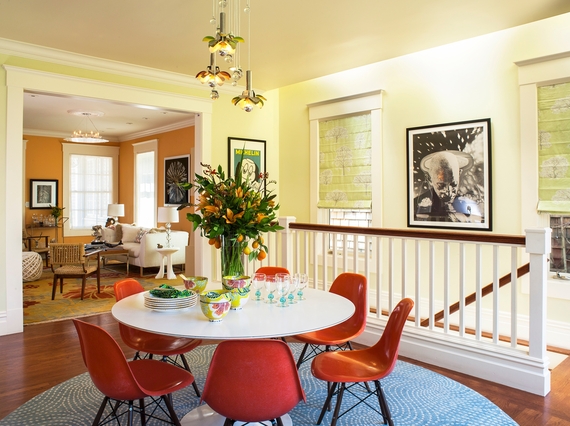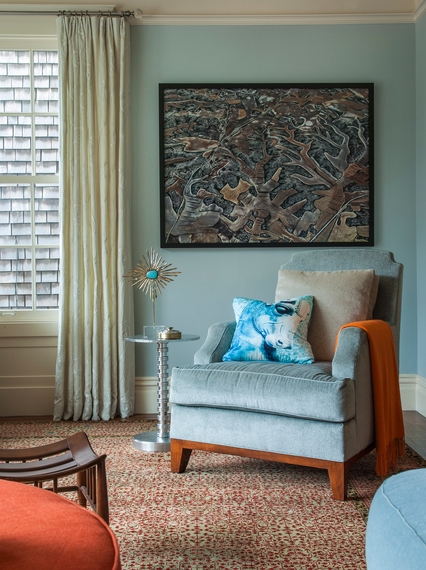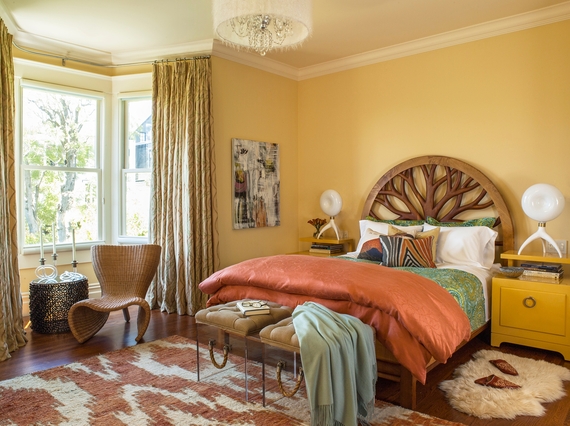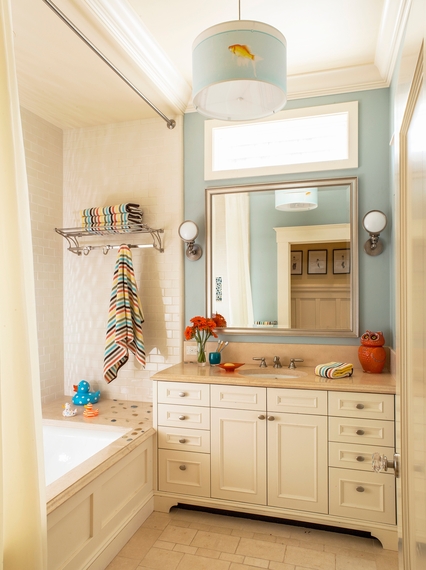 Popular in the Community