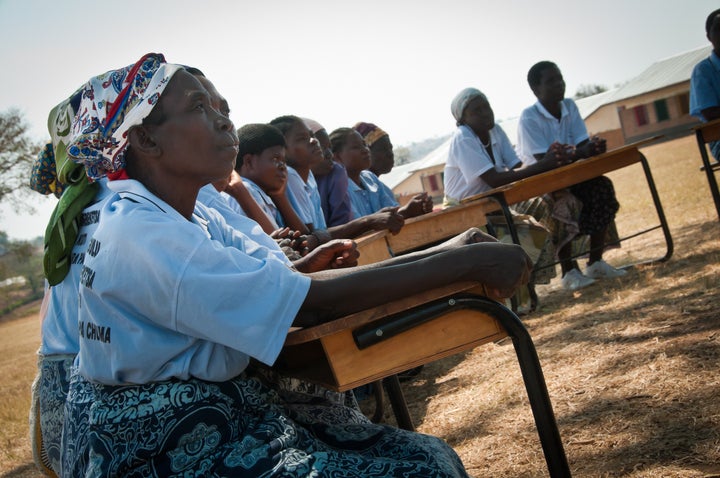 As Malawi -- a devastatingly poor and donor-driven country of 15 million tucked into the eastern coast of Africa -- stumbles its way towards the Millennium Development Goals, at least one thing is certain: Malawi has made significant strides in the last decade toward meeting many of its MDG goals by 2015. It's on track to meet goals on poverty reduction, reducing child mortality, combating non-communicable diseases, ensuring environmental sustainability, and MDG 8 on global partnership for development.
Despite this progress, risks that come with both HIV and maternal health in Malawi are still high. The problem? Antiretroviral therapy drugs and HIV education still are not widely available, maternal mortality ratios and infant mortality rates are high, and newborn deaths remain an unnecessarily common occurrence. Limited funding, limited access to skilled care at delivery, poor quality of newborn care at health facilities and inadequately trained staff are still troubles facing the country.

Malawi is unlikely to meet its goals on improving maternal health -- prompting a wide government and donor focus on improving conditions for expecting and new mothers. The maternal mortality ratio is still 807 per 100,000 births, and just three quarters of births are conducted by skilled birth attendants -- a number that drops significantly in more remote districts.

This photo-essay highlights how some of Malawi's most pressing issues in maternal health are hoping to be fixed through a wide range of technologies, educational workshops and trainings.
Last year, Johnson & Johnson began funding a 5-year, $2 million grant to support Save the Children's "Strengthen Management of Newborn Asphyxia" in Malawi, and also finished a 15 month pilot with CARE, mobilizing women through Village Savings and Loan Associations and offering them Sexual and Reproductive Health and HIV educational sessions. The efforts are part of a nation-wide strategy involving government, non-government, and other entities to help Malawi meet the Millenium Development Goals. Find out how you can help here.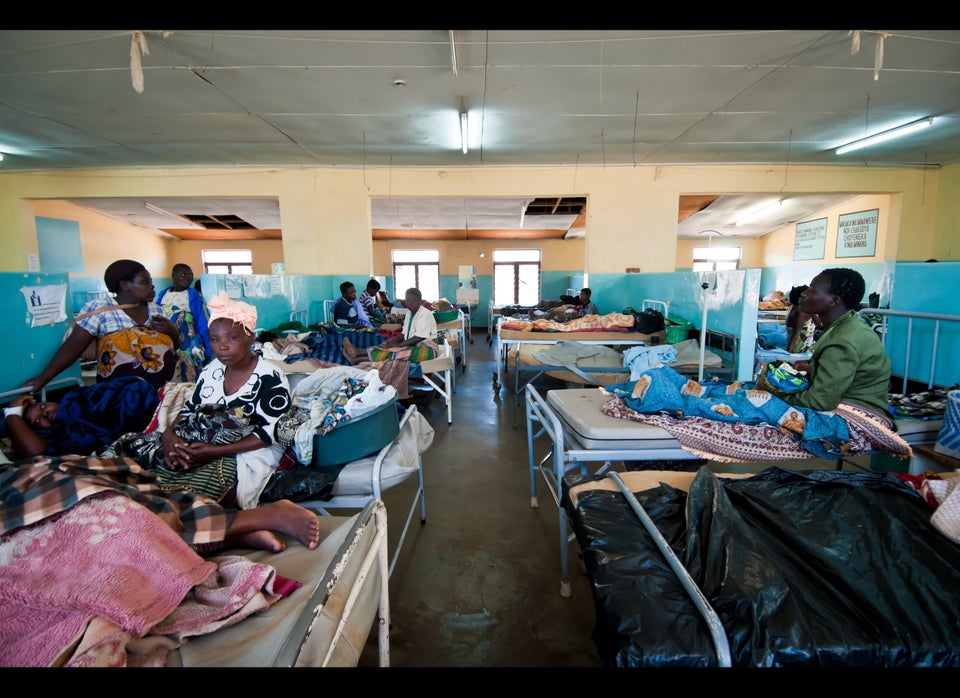 A Photo Journey Through Malawi
Related