You don't need a fairy godmother to make your dreams come true ― just a brother as cool as 13-year-old Anthony Angel.
In Facebook post shared on the page Love What Matters on Wednesday, Anthony's mom Christina said that the preteen asked her to purchase a Prince Charming costume so that he could surprise his sister Anabel, 5, with a princess photo shoot.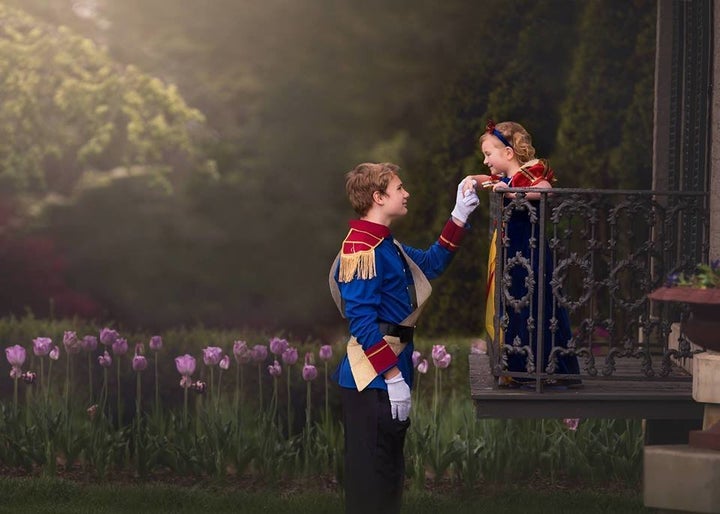 Big brother of the year award status right here: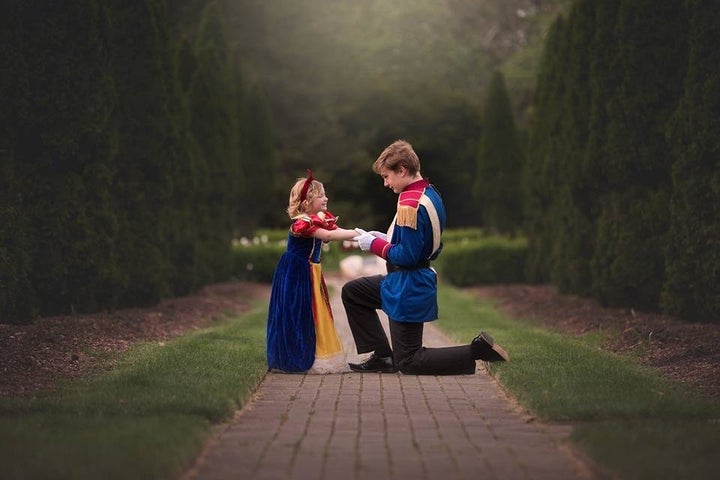 In an interview with HuffPost, Christina said her little girl was over-the-moon happy when Anthony came out in his Prince Charming outfit, which they found on Amazon.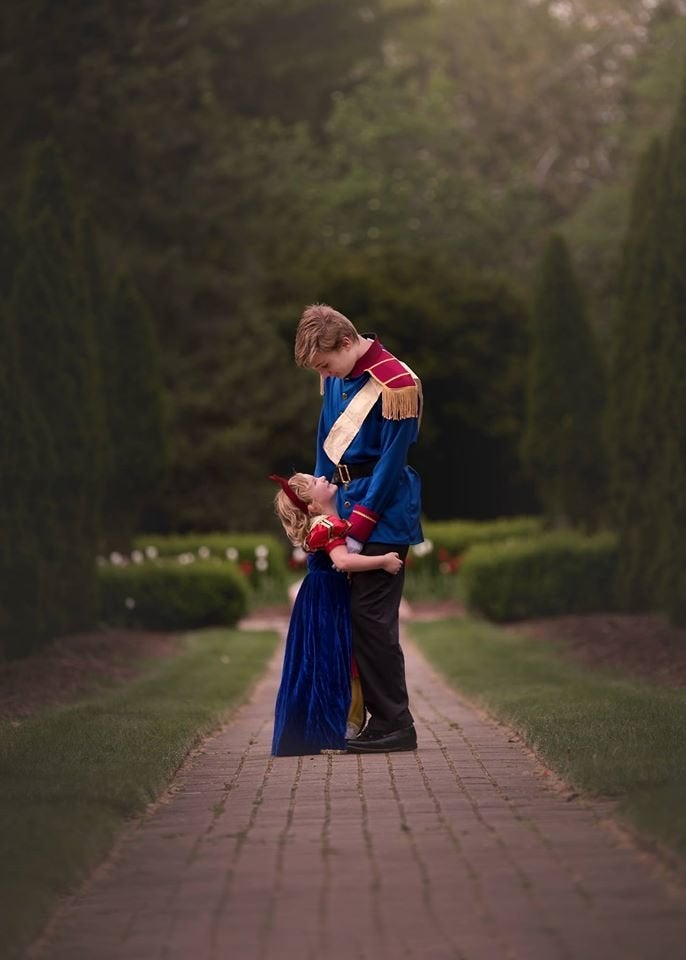 "Anabel was elated. She giggled the whole time," said Christina, who lives in the greater Cincinnati, Ohio area with her kids. "She loved every second and you could see it written all over her face."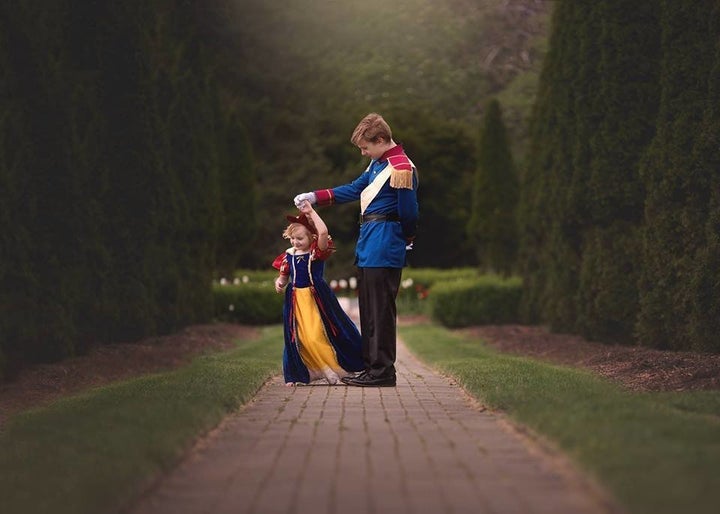 Anthony and Anabel are going to have some sweet #throwbackthursday posts one day.
See the full Love What Matters post below: