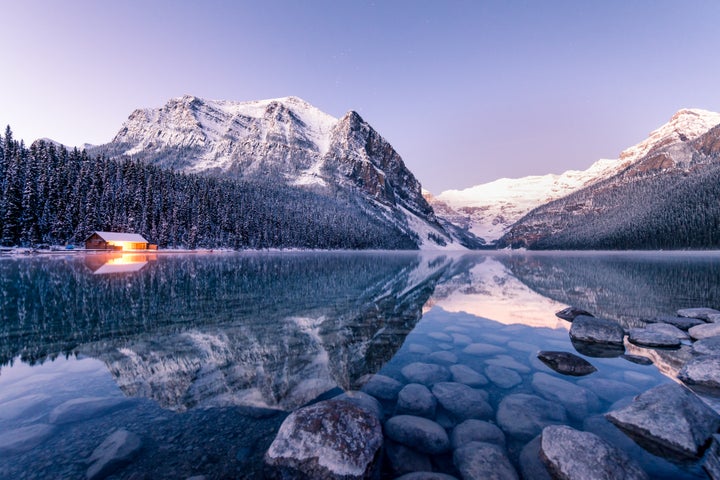 This past October I spent a glorious week touring the Canadian Rockies. It was one of the most memorable and truly breathtaking trips of my life. My personal opinion is that snow makes everything better and more beautiful... and I was blessed with a lot of snow falling while I was there.
My Journey started in Banff, took me North up the Icefields Parkway to Jasper National Park, then down to Yoho National Park, and wrapped up at Lake Louise.
I wanted to share some of my favourite photos and videos from this incredible trip. Click through to Instagram to see the stories behind each image, and follow me @alexiscoram to see more from my adventures.
Popular in the Community