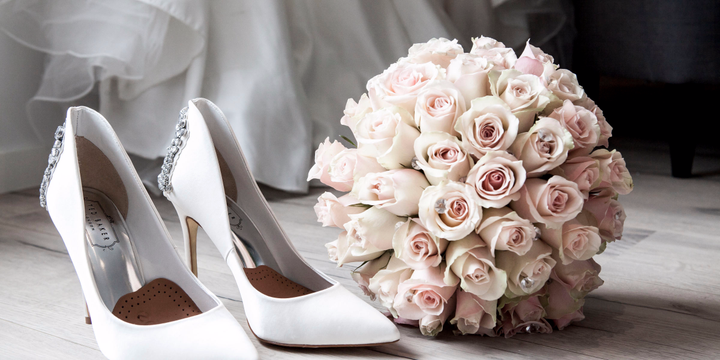 The wondrous majesty of imagery knows no bounds. Indeed, as the saying goes "A picture says a thousand words".
As an entrepreneur and a professional international writer, I've always admired the world of photography for its immense innovative and creative power. It is an art-form that demands tremendous skill and profound discipline. It necessitates deep foresight and the ability to envision something beyond the evident.
To me, photography is an art of observation. It's about finding something interesting in an ordinary place. I've found it has little to do with the things you see and everything to do with the way you see them. And recently, I found a real-life manifestation of this in a fellow entrepreneur based out of England.
I recently came across Nazma Khatun, the passionate Founder and Owner at Ever After Photography. An exuberant woman full of life and a soft spoken charm, I sat down with her and got my first foray into the mystical wonderland of photography.
"I love photography, especially wedding photography. My sole motivation is for my valued clients to experience unparalleled class, unflinching commitment and exceptional professionalism in all that I do. A wedding is the most momentous and life-long cherished day for any two human beings. And I aspire to showcase the love and devotion between two merging hearts by documenting it in a timeless manner that remains preserved for the rest of their lives", reveals Nazma with a glint of endearment in her eyes.
Love is a powerful emotion. It transcends the bounds of time and space. It traverses distances beyond the human imagination. This stands even truer when it comes to the noble institution of marriage; a path and life-altering journey that is beautiful, awe-aspiring and fulfilling.
"I put my heart, the depth of compassion and sheer empathy in every piece of work I do for my clients. When they look back at the film and images they should feel like they're back on that magical day. It's about bringing to life the magic, enchantment and individual evolutionary journeys of love and companionship for my clients. I aim to forever capture the emotions and joy that a couple celebrates on their big day; something they can look back on with wonderment, nostalgia and tranquillity even years down the road.", emphasises Nazma passionately.
The world of photography; particularly wedding photography is ever evolving, rapidly changing and competitively growing.
Despite this, the one common denominator all professional photographers who are worth their salt will agree on is this: no matter how advanced your camera, you still need to be responsible for getting it to the right place, at the right time, and pointing it in the right direction to get that powerful photo your clientele desire.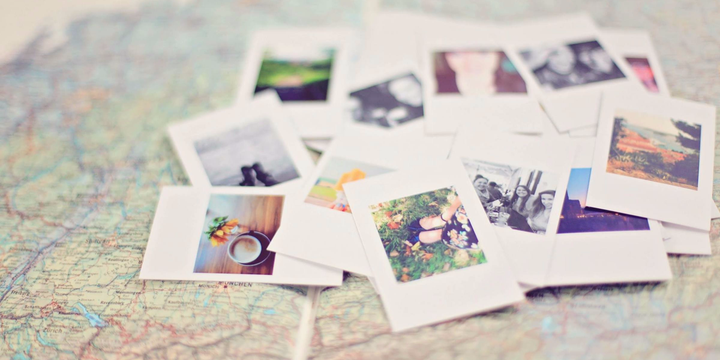 A photograph never grows old. We may change; people change all through the months and years, but a photograph always remains the same. How nice is it to look at a photograph of a man and a woman, madly in love, brought together through the sands of time, taken many years ago?
You see them as you remember them. But as people live on, the world changes and so do circumstances. That is why a photograph can be kind, very kind and generous. It transports you back in time end enables you relive and breath as you did many years ago – again!
Life rarely gives second chances.
With over 18 years of progressive, industry-relevant and professional experience catering to high-end wedding clients from all cultural and ethnic backgrounds, Nazma and her team believe in making sure that the 'first chance' their clients get is one to last them a lifetime.
"The goal is to be significant - at a time in people's lives when their commitment, love, hope, & absolute happiness is all that matters to them. They will have a piece of that ecstasy to relive over and over again till the days when their hair turn silver and their hands show creases. Love ages like an old classic, only becoming more valuable with time and being appreciated for what it is with the journey of life", says Nazma with a smile radiating compassion.
As social trends change in the private, commercial, wedding and various other photography categories, one thing I've learned throughout my entrepreneurial journey is the value of quality. There's absolutely no alternative to quality.
Whether you're a startup or a seasoned business, your products and services can't speak for themselves. Their quality, however, does!
Great companies are built on the visionary foresight of those who dare enough to dream big, while capturing their aspirations in the focal lens of their hearts. Showcased to the world - one milestone at a time.
Related
Popular in the Community