"This is the poem for every poem that uses cliche word play and metaphors to conceal a disgust for makeup under the mask of empowerment."
Sibley tells the audience that with her acne-scarred skin dotted with spots of eczema, she doesn't have the "privilege" to step outside makeup-free.
For those women who proudly proclaim "I don't need makeup." Well, congratu-f**king-lations. I'm sure there are plenty of other things you need in order to be more than just pretty. Or those men who profess "I don't like women who wear makeup." Well, I don't like men who wear little dicks, so stop being one.
Sibley tells the crowd that she doesn't wear makeup for vanity, she wears it "for survival." "This is not shame," she says. "This is cringing each time I hear someone say the word makeup as if it is a curse, when the only curse has been my bad skin and makeup has been a blessing."
She finishes her poem on a powerful note telling the crowd, "This is not me wishing to be something I'm not, but me passing as something I already know without a shadow of a blemish that I already am," Sibley says, adding:
Hell yes it is, Sha'Condria.
Support HuffPost
The Stakes Have Never Been Higher
Related
Before You Go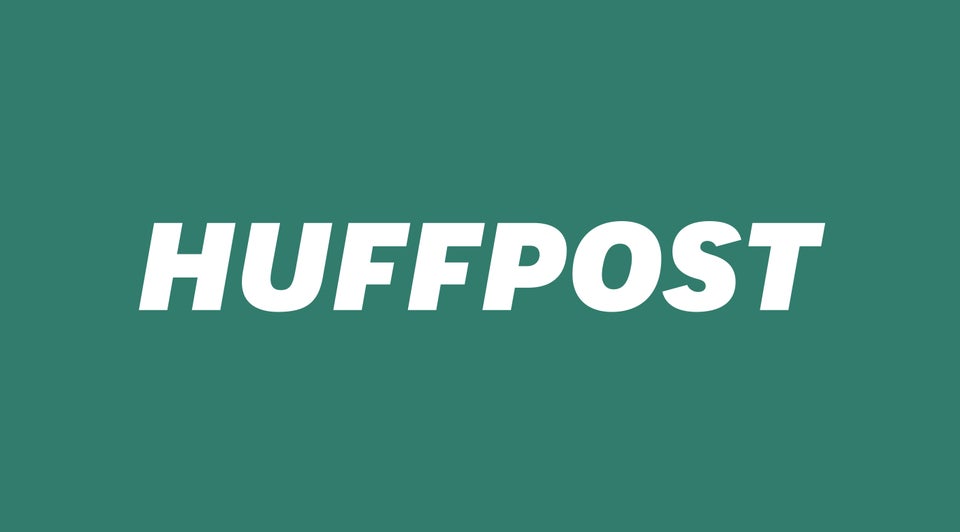 13 Slam Poems That Pack A Serious Feminist Punch
Popular in the Community