As the trauma in Israel/Palestine rages on, I try to keep my focus on growing peace between people, far from politics, wherever I see the light. Meet my friend Tali. Her life story is more stunning than most, but it is what she does with her experience, that makes her a poster child for love.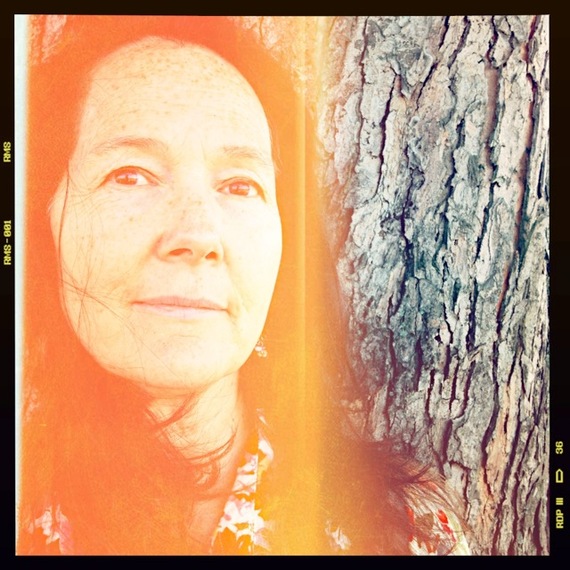 Tali Goodfriend was five when her father had a dream that he could help bring the Messiah to life. He moved their family from Miami, Florida to the Negev desert, and started to build a Jewish settlement in the sand. Tali was the first of nine kids to come, with her Dad's two wives, her two Moms. They lived and went to school in a tent, with no running water or electricity, while her father and his followers worked to make the desert green.
Growing up, Tali became close to a family of Palestinian-Bedouins who lived in a camp nearby. Awwad was her age exactly; funny, brave and shy. He herded the goats and couldn't always join the other kids at play, but sometimes, fun times, they'd hang with the camels and donkeys after school.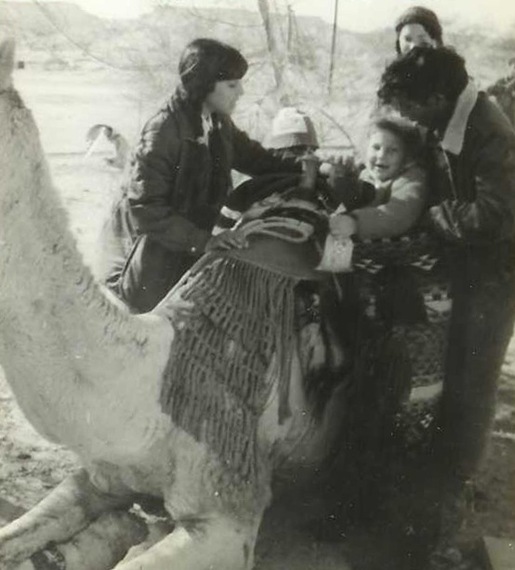 Like Tali, Awwad had two mothers, his father Ali had two wives. Tali loved Awwad's Mom Frazah, the most. Frazah taught her how to make pita and turn goat hair into yarn. She was warm, easy-going and made her feel adored. In Tali's ever-expanding heart, Frazah's tent was home.
One morning, a storm of dust and an Israeli army jeep blew into the settlement. Two unsmiling officers asked Tali and her family if they knew Awwad. They said he had been murdered in the desert and they needed someone to go with his father and identify his corpse. Ali's Hebrew was not very good and Tali and her Dad took him by the hand and offered to go.
It was a four-hour trip through the desert to the morgue. Tali sat between their paralyzed fathers, bouncing in the back of the army jeep. She remembers the smell of goats and cigarette smoke, the frozen silence and the burning heat. Awwad and Tali had just turned 13.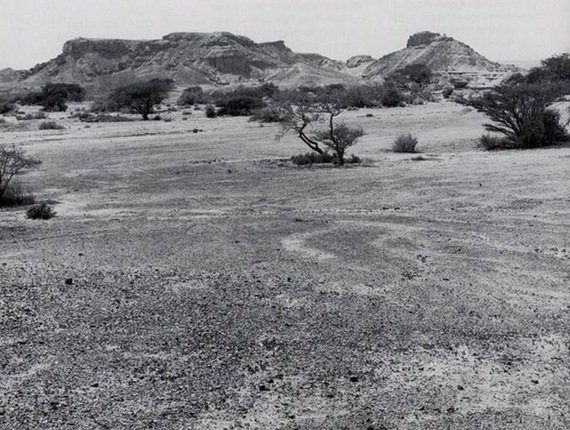 Tali's eyes close as she tells me her story, her hands flutter over her chest. She can still see the long, tiled corridor, smell the bleach and hear the clank of the metal door. Awwad had been stabbed, over and over. When they pulled back the sheet; her whole body shook, her ears buzzed and her vision blurred. The last time she saw her friend, he was a growing boy, alive. She was grateful that they covered his groin with a sheet, so he wouldn't be shamed or shy.
Tali and her father caught Ali in their arms as he fell. They drove him back to his camp in the wilderness, to Frazah and their family, with their beautiful son's slaughtered body in a bag.
The burial was a haze of tears, burning cigarettes and heat. Tali was amazed to be a part of it. They let her watch as they cleaned and then wrapped Awwad in a white shroud. Funny, shy and brave. Tali held and kissed his mother Frazah, as she sobbed and quaked.
A shallow grave was dug on top of a hill. They covered Awwad's swaddled body in clay, then a layer of sand, then stones. There were no words. Everyone was reeling, not asking why. They sat all night, wrapped in the desert; shining stars and the deep, black sky.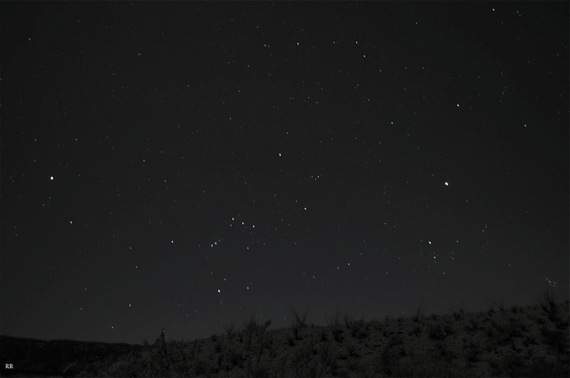 Tali Goodfriend is an instructor in Early Childhood Education and teaches Art as a tool for Social Awareness. She uses Compassionate Listening, Peace Education and her experiences in the the Middle East and the Montreal Dialogue Group (for Arabs and Jews) in her work.
On a personal note, thank you, dear Tali, for trusting me with your story. All respect for your brute strength and love as you walk through the minefields of Israel/Palestine, cultivating compassion and building bridges to peace.
Photos courtesy of Tali Goodfriend. Photo of Tali today by Ehab Lotayef.
GOOD NEWS FLASH: If you CLICK HERE, you can join an inspired movement on Facebook called: JEWS AND ARABS REFUSE TO BE ENEMIES. I should know.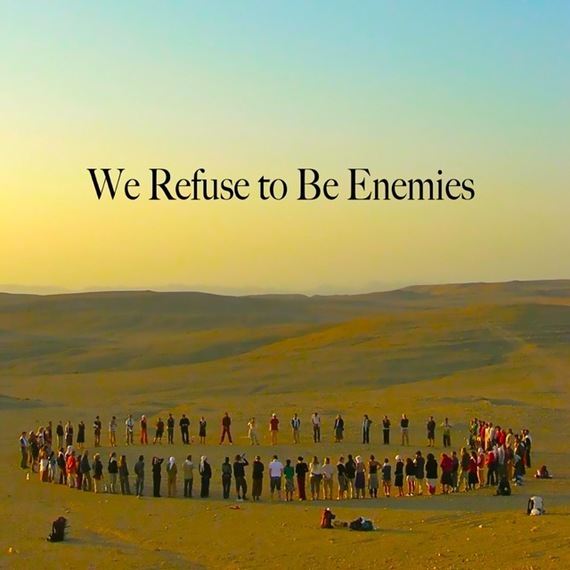 Writer/filmmaker Brenda Keesal lives in Montreal and blogs at Burns the Fire.
Related
Popular in the Community