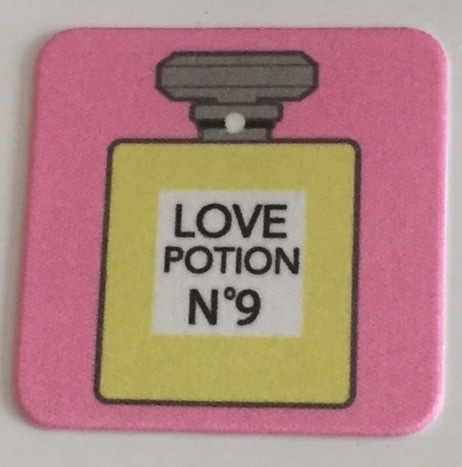 Every year, I get a slew of emails asking for Valentine's Day gift suggestions. This year, I noticed something a little different, most of the emails highlighted that the woman was a certain "type" of woman. As a result, I decided this year, my gift guide would focus on the appropriate gift for a variety of women, women who are front and center in the world of dating.
Pay attention guys. These are excellent and unique gift ideas!
For a woman who loves Dogs--Buy her a Marc Tetro dog handbag. They are adorable, thoughful and very reasonably priced. Choose a tote or a makeup pouch. She will love it.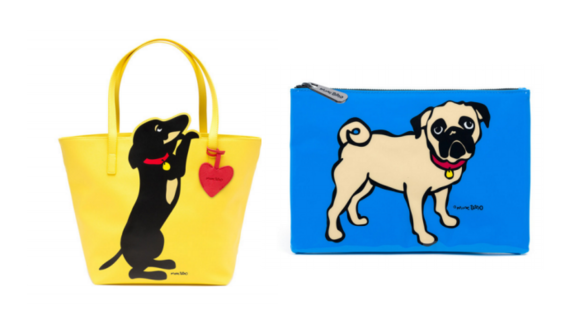 Marc Tetro products
For the woman who seems to have everything-- Go with jewelry. No matter how much jewelry she might have, she will smile and swoon over a new piece. Go ahead and try the Mysterium collection. Their stuff is understated with an imaginative flair.
For the woman who is fashion-forward and oh so busy-- Buy her an uber stylish Oventure key ring bracelets and wallet pouch. You can choose from many different styles and colors. She will love the convenience of this gift and you won't have to hear her say "where are my keys?" for the 100th time!

For the woman who loves tech items- Go with a M cushion. This is a stylish pillow that heats up and has a massaging mechanism in it. The bonus, you can get yourself one as well and then the two of you can cuddle up on the couch together on them.
For the woman who has a kid-- It would be super romantic if you show up with a gift for her and then also a gift for her child. She will delight in your thoughtfulness while you earn brownie points with her child. You can choose something like an iDecoz phone sticker set or a rhinestone mirror for her daughter's iphone. Or you can choose a Pirasta gigantic coloring poster like the "What a Colorful World" poster which will provide hours of creativity and learning wrapped into one.
For a woman who loves home decor- You can get her a portable fireplace from Anywhere Fireplaces. This is a very unique and special gift because (a) she probably doesn't one yet and (b) even though it isn't a wood burning fireplace, it still feels romantic.
For a woman who loves beauty products- You can get her a subscription to a monthly beauty box company like GlossyBox. Each month she will get a little present from them with a bunch of new products to try. And the best part of this gift is that each month when her new box arrives, she will think of you.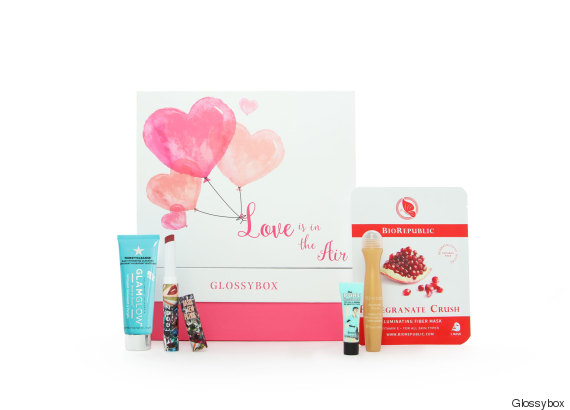 Glossy Box
For a woman who loves experiences- If you are in NY or can make a trip into the Big Apple, take her to Escape The Room. It is a fun interactive game that is actually a mystery puzzle. You figure out clues and solve puzzles so that you can "escape the room." This will get her adrenaline going, which it always a great way to heighten romance.
What other Valentine's Day gifts do you love?
Related