Kay Dodge, a college professor from Michigan, had a simple plan for retirement. "I wanted to own a horse for as long as I can remember, but it was very expensive in Michigan," she says. "So, when I thought about retirement, that was my dream; to go somewhere I could buy land and my own horse."
She never dreamt that that she would own a 50-acre ranch with 26 horses in Costa Rica…and that it would evolve into the thriving tourist destination it is today.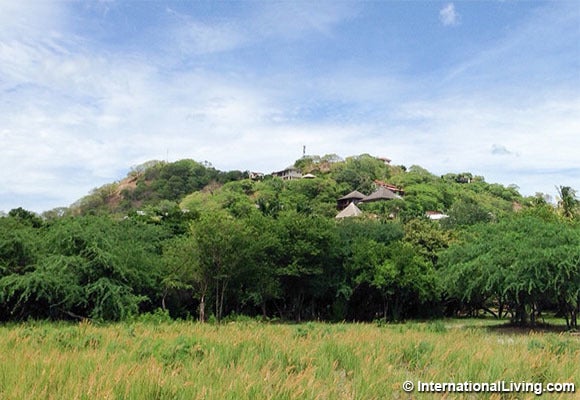 For 25 years Kay worked in education. And it was on a field trip with her students that she first became acquainted with Costa Rica. "It has changed a great deal since my first trip, but a lot of the reasons I fell in love with it are still the same," she says. She was drawn by the nature and the commitment of the people and government to the environment.
In 1989 Kay, bought the 50 acres that now make up Finca Casagua. She intended it only as land for her retirement. However, her Costa Rican journey would take her on a different path.
"When I bought the land, I had already been spending a significant amount of time here and I had two horses boarded nearby in a town called 27 de Abril—same as my birthday," says Kay. "I was riding in the area one day with some friends and my horse got injured. My friends found a vet nearby in Cartagena who came back to the finca to help us. His name was Esteban Peraza. Three years later, I married him."
With another reason for Kay to stay in Costa Rica, Finca Casagua became a viable place to start a new life.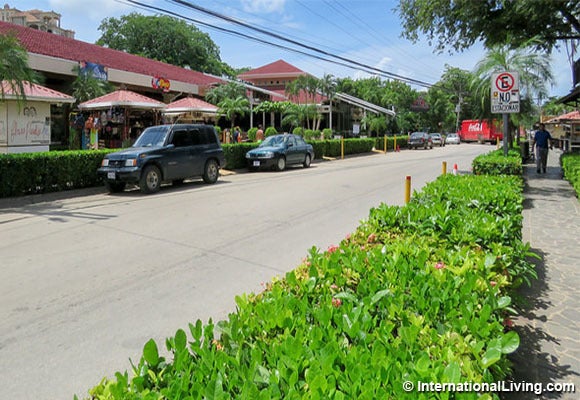 A couple of horses grew to 26. Letting friends come to ride turned into renting horses, which evolved into breeding and training horses. The ranch started offering boarding, natural horsemanship training, and riding lessons. "The next phase, which was really when we started to tap into the tourist market, was in the mid-90s when we were contacted by a travel agency," says Kay. "They would bring groups of 35 to 40 out for a typical lunch and ranch show. I would have a few Tica women helping with a traditional Costa Rican cooking demonstration in the outdoor kitchen over a wood fire. We served lunch, and then my husband would help put on a traditional ranch show and cinta races with our ranch workers and our horses."
People began asking about the option of staying at the ranch. The natural evolution, The Painted Pony Guest Ranch came to fruition. "We decided to take the money we earned and invest in a small guest house. And along with Terri's house, that's also on the property, we could open a guest ranch," she said. "Today we have riders (and non-riders) from all over the world coming to stay with us for their equestrian vacation."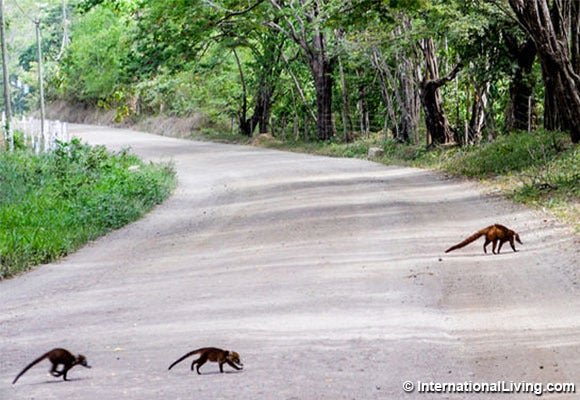 About 40% of Kay's customers come for day rides—a mix of locals and tourists—and 60% stay as guests, taking advantage of the customized itineraries offered. She says that although the business has grown over the years, part of her success has always been in the flexibility of staying small. "We limit the number of guests to nine people at a time, with very few exceptions. Keeping it small allows us to maintain many of the unique selling points that make our ranch special." One of which is the homemade meals. "The eggs we use come from our own chickens, and we serve a lot of local fruit as well as vegetables that we're now growing ourselves in the garden."
Some costs of doing business in Costa Rica can be much lower than in the U.S. "We pay 10% corporate tax for the business each year, and for the property itself we pay $400 annually for property tax," Kay says.
Kay's number one piece of advice for anyone starting a business in Costa Rica is to identify a niche. "If you visit Tamarindo, for example, you'll see we don't need another restaurant there. You really need to study the area you're interested in and find out what it's saturated with and what it might be missing. Create something truly unique and start small, rather than overbuilding out of the gate."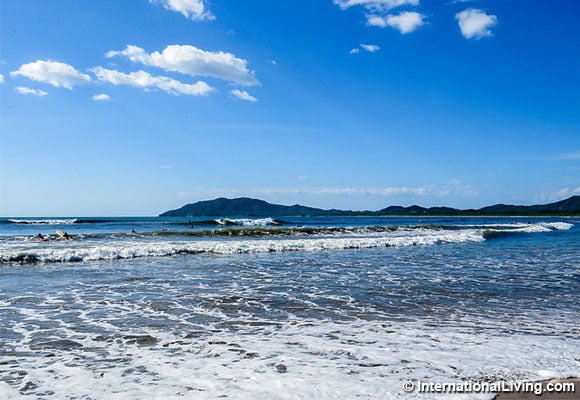 Of work-life balance, Kay says that in the business of tourism you need to get away sometimes. "We work very hard from November 15 to April 30; that's prime tourist season here. We know well by now when we're ready for a break so we block off time every year to take a little trip somewhere in March. This year we went to Guatemala."
While retirement has shaped up to be a bit busier than Kay once imagined it, she says the evolution of the business over the past 24 years now has allowed her to live a fulfilling lifestyle with her husband. Her dream of owning both land and horses lived up to her expectations…many times over.
Related
Popular in the Community