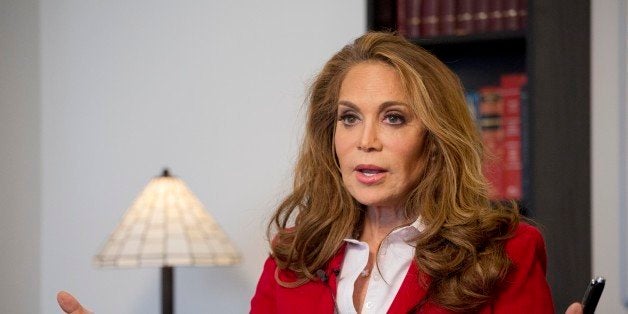 We condemn in the strongest possible terms the vicious actions of these criminals. As rabbis, we regard this attack as utterly sinful and indefensible. We commend the law enforcement officers who subdued the assailants, and we pray that the private security guard wounded by the attackers has a speedy and full recovery, body and spirit.
At the same time, we are deeply disturbed by the actions of the organizers of this event: Pamela Geller and her associates at the so-called American Freedom Defense Initiative. While we do not dispute Ms. Geller's First Amendment right to trumpet even the most heinous of views, as Jewish religious leaders we feel compelled to speak out against her decision, in the name of free speech, to publicly insult and demean another religious tradition.
We express solidarity with the many American Muslims who feel wounded by this malicious disregard of their sacred heritage. Further, we are dismayed that a member of the American Jewish community led this incendiary effort. We can only imagine how upset we would be if a group set up a public display of cartoons mocking Jews, offering (as was the case here) a $10,000 prize for the "best" rendering.
Our long history as a persecuted and often taunted minority does not allow us to stand by in silence when such an act is perpetrated against another religious community in our society. Jewish history and teaching compel us to denounce such offensive and inflammatory behavior.
Rabbi Arthur Green
Rabbi Sharon Cohen Anisfeld
Rabbi Lester Bronstein
Rabbi Sharon Brous
Rabbi Angela Warnick Buchdahl
Rabbi Rachel Cowan
Rabbi Amy Eilberg
Rabbi David Ellenson
Rabbi Edward Feld
Rabbi Laura Geller
Rabbi Everett Gendler
Rabbi Herzl Hefter
Rabbi Rick Jacobs
Rabbi Nancy Fuchs Kreimer
Rabbi Asher Lopatin
Rabbi Shira Milgrom
Rabbi Michael Paley
Rabbi Aaron Panken
Rabbi Jonah Pesner
Rabbi Or Rose
Rabbi Jonathan Singer
Rabbi Gordon Tucker
Rabbi Burton Visotzky
Rabbi Deborah Waxman
Rabbi Arthur Waskow
Rabbi Shmuly Yanklowitz
Calling all HuffPost superfans!
Sign up for membership to become a founding member and help shape HuffPost's next chapter