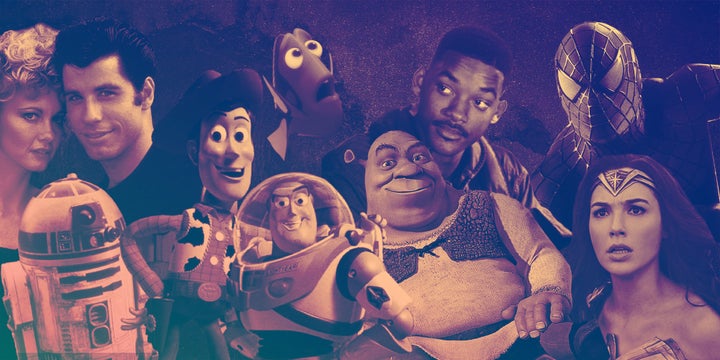 Just like that, another summer has come and gone. In the latest victory for superhero domination, "Wonder Woman" handily ruled the dog days' box office, grossing north of $400 million in North America alone.
Blockbusters have always been big ― that's what makes them blockbusters. But before "Jaws" and "Star Wars" in the late 1970s, summer wasn't anything special to the moviegoing world. Ever since Steven Spielberg's and George Lucas' work changed that, the releases that flood theaters between May and August have grown progressively louder and flashier. Ballooning budgets and an increasing reliance on sequels have altered the Hollywood landscape at large, especially during the summer; nowadays, a blockbuster opens nearly every week.
Sometimes that bigger-is-better mentality pays off. Other times, it's a fitting source of nostalgia. (Compared to Marvel's catalog, "Jaws" is practically a silent film.) Where would we be without the classics that have driven masses to the comfort of air-conditioned multiplexes? And how would we find the gems if there aren't duds along the way? Popcorn fare is an annual tradition worth celebrating, for better and worse.
For one last dip in the pool, I've taken the highest-grossing summer movie from each year since 1975 and ranked the collective roster. The scoring rubric involves a simple blend of quality and cultural stature. You'll find many of your childhood favorites here, plus a handful worth forgetting.
See you next time, summer. We're gonna need a bigger blockbuster.
Note: All grosses listed below reflect domestic revenue. They have been adjusted for inflation, per Box Office Mojo.
"Mission: Impossible II" (2000)

"Beverly Hills Cop II" (1987)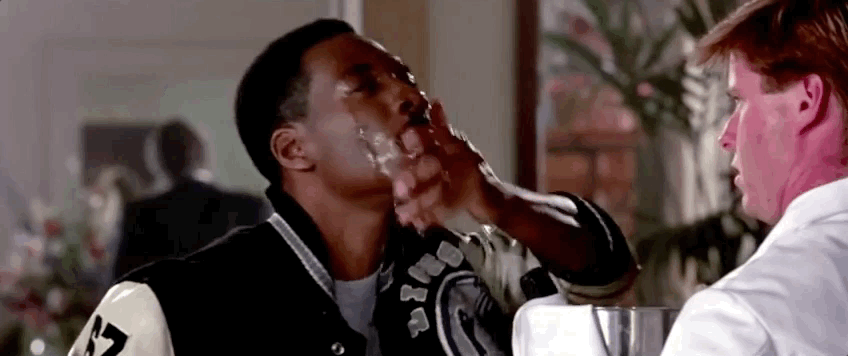 "The Amityville Horror" (1979)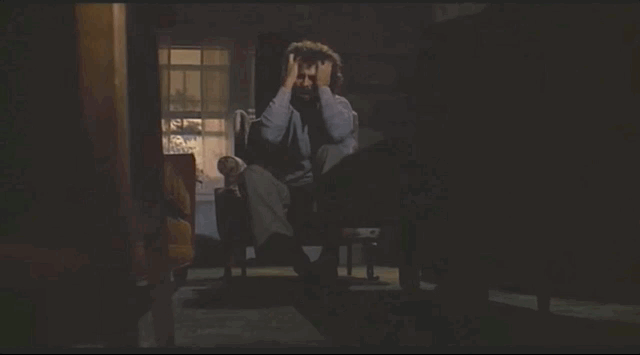 "Batman Forever" (1995)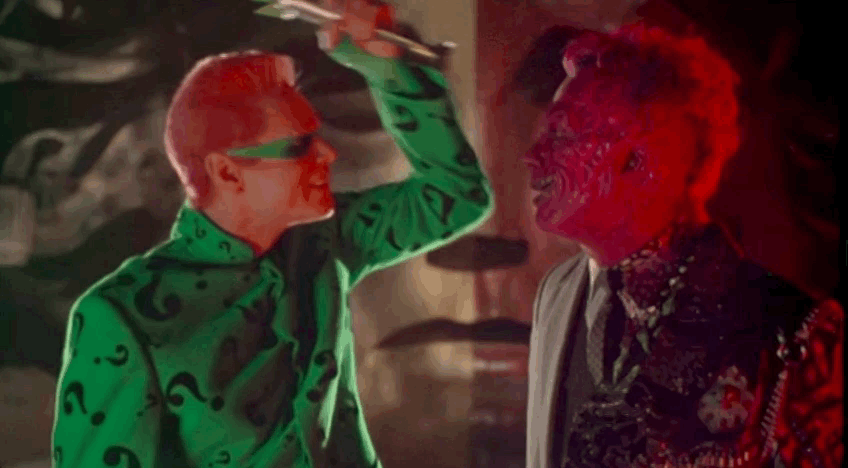 "The Avengers" (2012)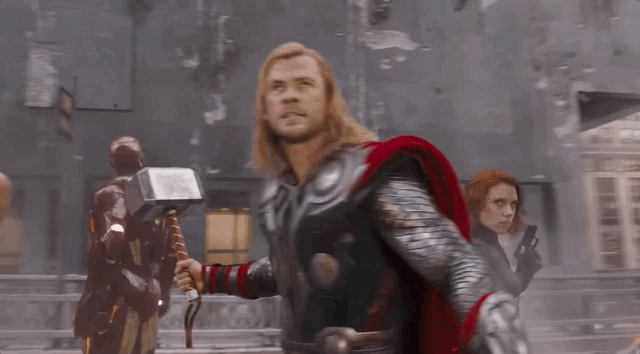 "Shrek 2" (2004)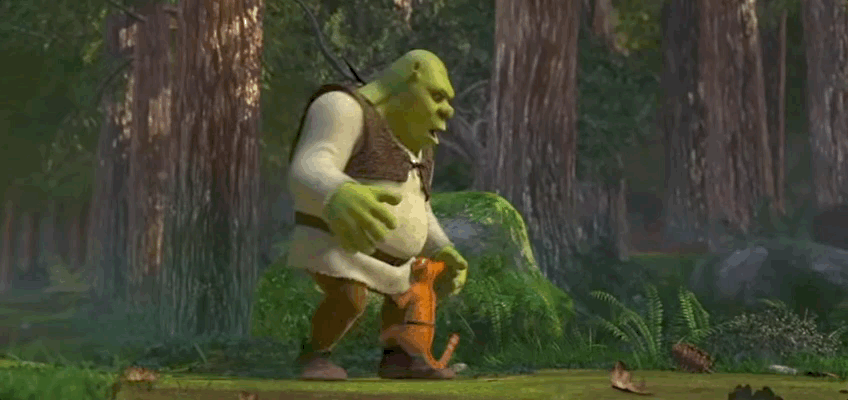 "Star Wars: Episode III - Revenge of the Sith" (2005)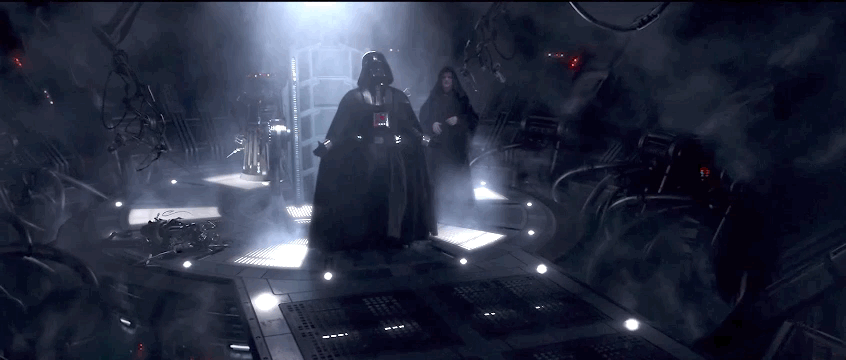 "Ghost" (1990)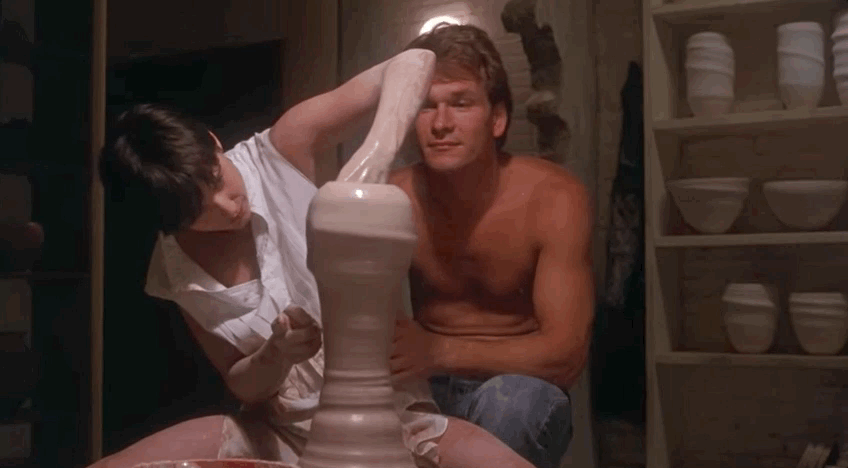 "Independence Day" (1996)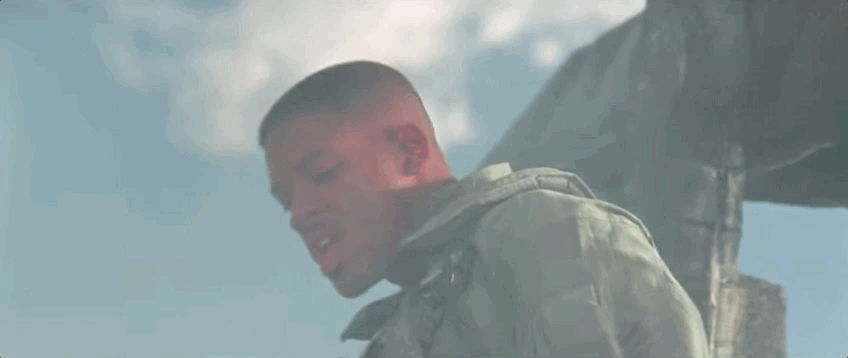 "Top Gun" (1986)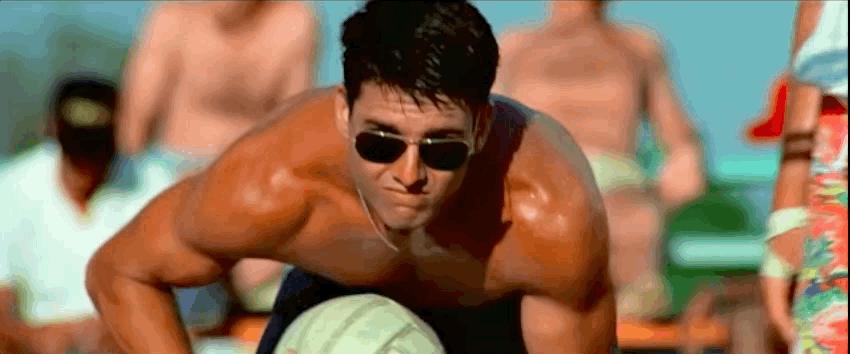 "Men in Black" (1997)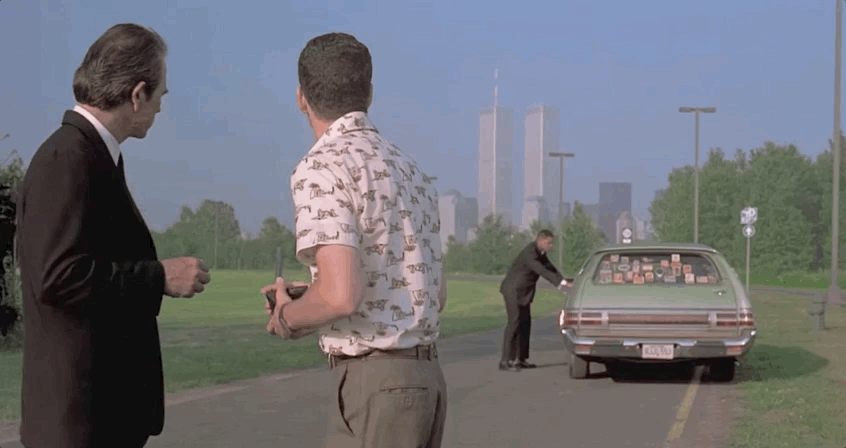 "Harry Potter and the Deathly Hallows - Part 2" (2011)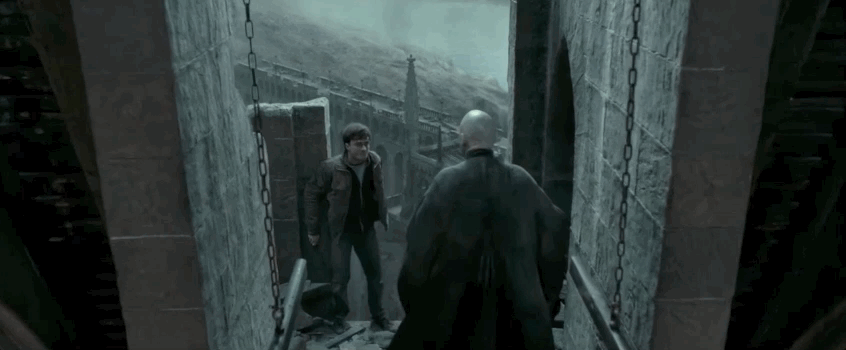 "Back to the Future" (1985)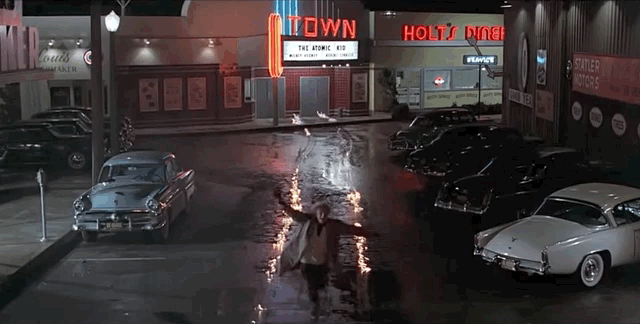 "Raiders of the Lost Ark" (1981)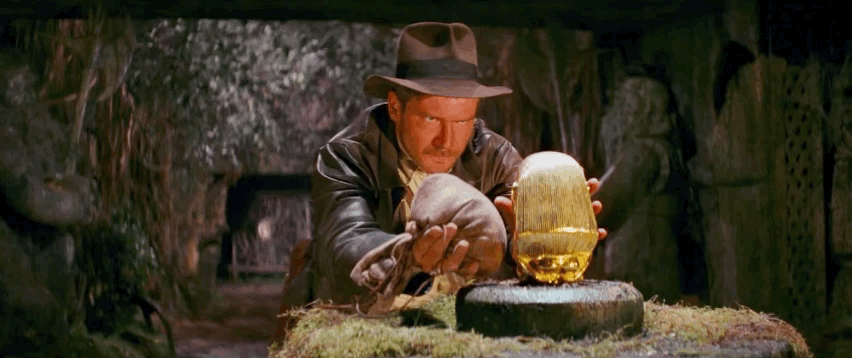 Popular in the Community