Members of one of the world's oldest religions have built a new spiritual home in suburban New York.
The Arbab Rustam Guiv Dar-e-Mehr Zoroastrian Temple is a sacred space meant to serve about 1,000 followers of the Zoroastrian faith who live in New York, New Jersey and Connecticut. Thirty priests from around North America, and a high priest visiting from India, were present to inaugurate the temple located in Pomona, New York on March 26.
Zoroastrianism was founded by the Prophet Zoroaster, also called Zarathustra, nearly 4,000 years ago in Persia, or modern-day Iran. Followers of the religion, who call themselves Zarathushtis after their prophet, are monotheistic. They pray to God Ahura Mazda (Wise Lord) and believe in a code of ethics that can be summed up with the phrase: "Good Words, Good Thoughts and Good Deeds."
See a video of Arbab Rustam Guiv Dar-e-Mehr's inauguration ceremony below and keep scrolling to continue reading.
As the official religion of the Persian empire from 600 BCE to 650 CE, Zoroastrianism was once one of the most powerful faiths in the world. The religion spread to India in the 10th century, after a group of Iranians fled to Gujarat to escape persecution. Zoroastrians from India came to be called Parsis.
According to the Religion News Service, the religion's numbers have dwindled significantly over time. There are reportedly less than 200,000 Zarathushtis in the world today.
The opening of this new space was an important turning point in the life of the Zoroastrian community in the United States. According to a press release from the DMZT, the new $4.5 million temple in Pomona was built to preserve the Zarathusti faith and culture in America, to foster a sense of belonging, and to create a legacy for future generations to enjoy.
The space is reportedly inspired by the Persian and Zoroastrian fire temples of India and Iran. It brings descendants of the Zoroastrian communities in these two countries together under one roof.
Leaders of the community agreed to give The Huffington Post a virtual tour of the new center.
Scroll down to see images of the Arbab Rustam Guiv Dar-e-Mehr Zoroastrian Temple and learn more about the ancient symbolism behind nearly every aspect of this community's new home.
The Temple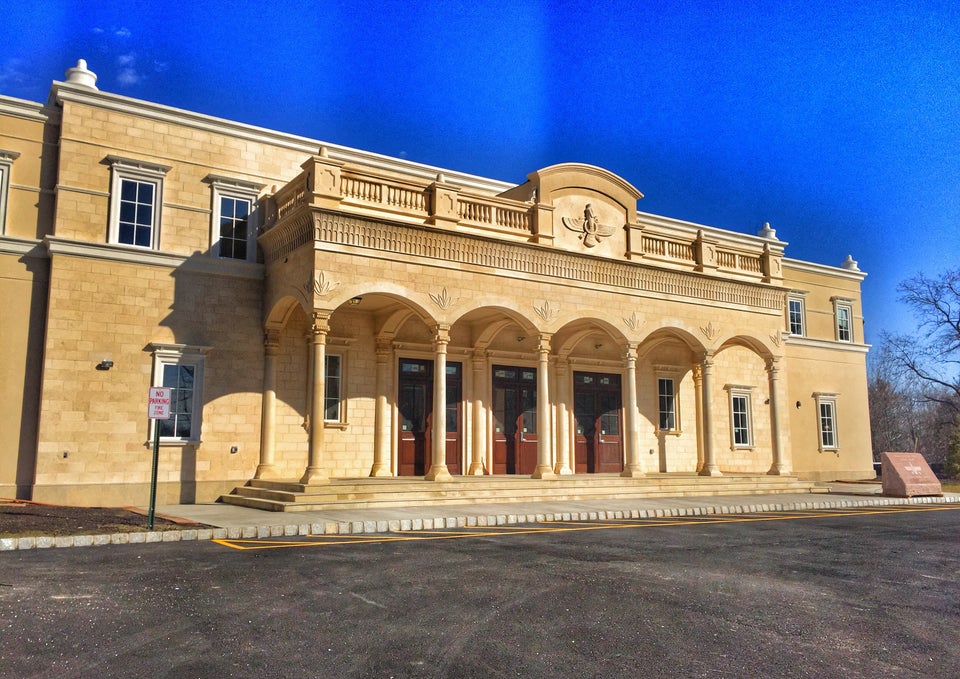 Architecture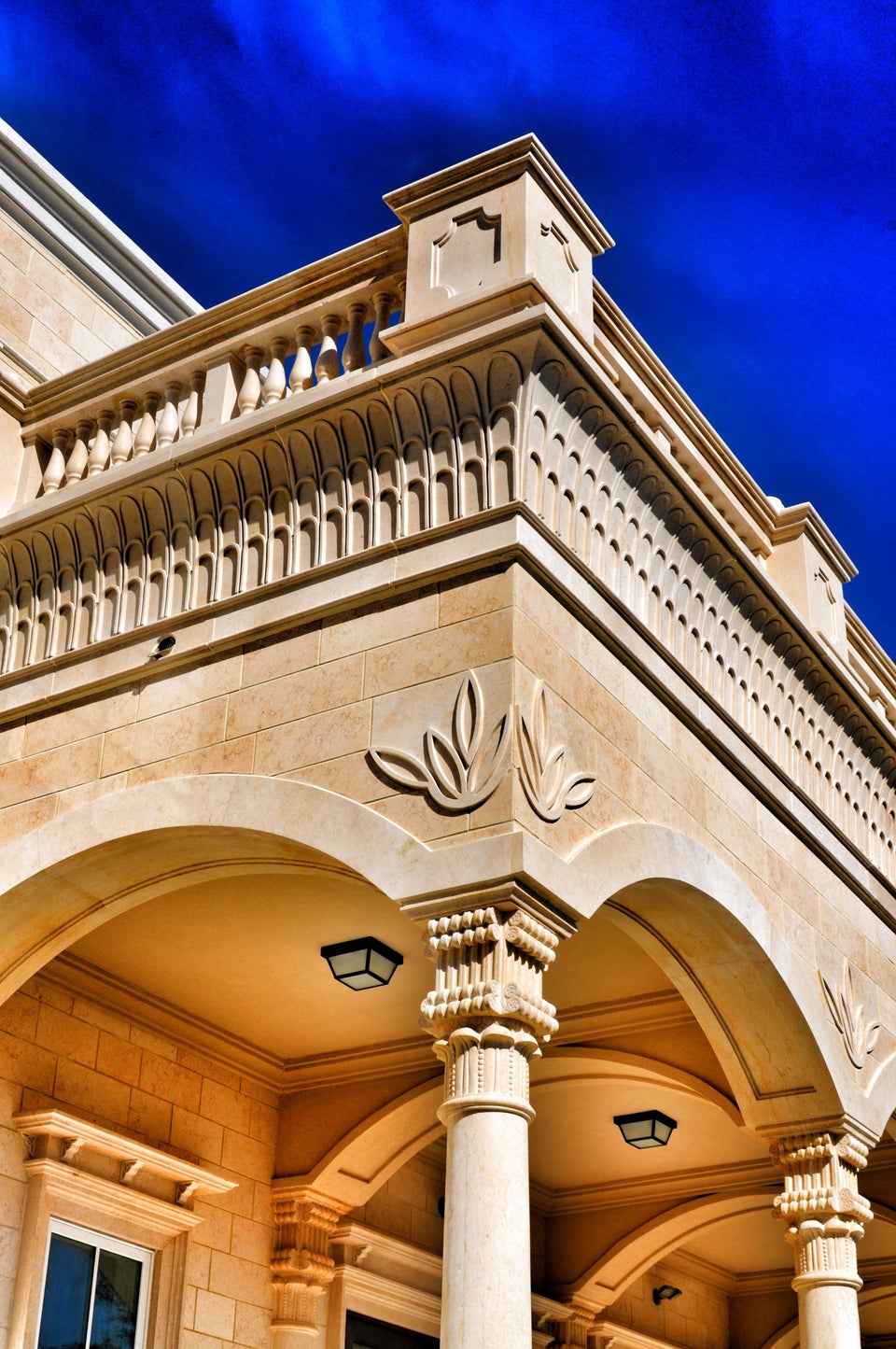 The Kebla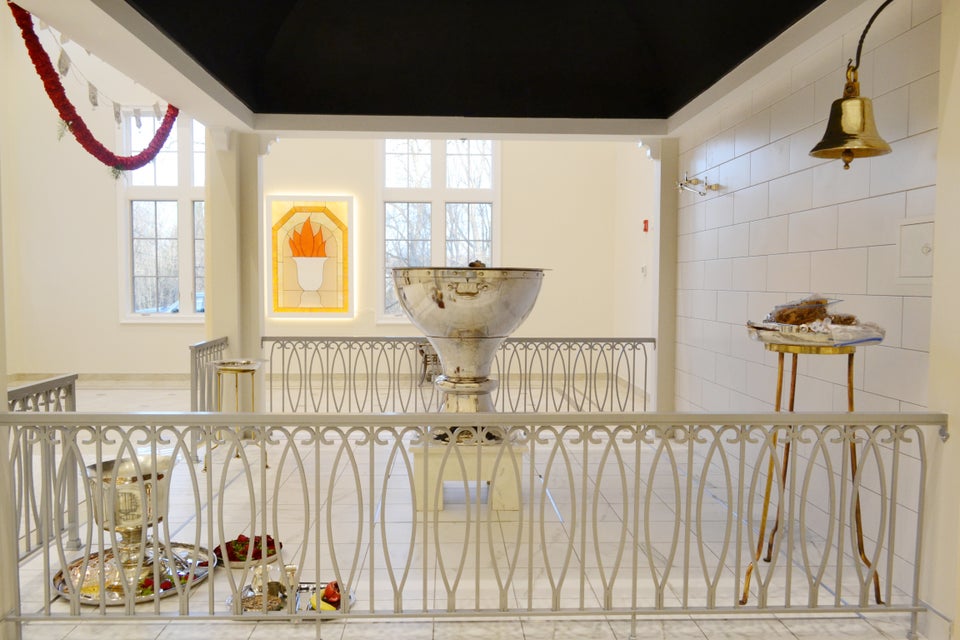 The Atash Nyiash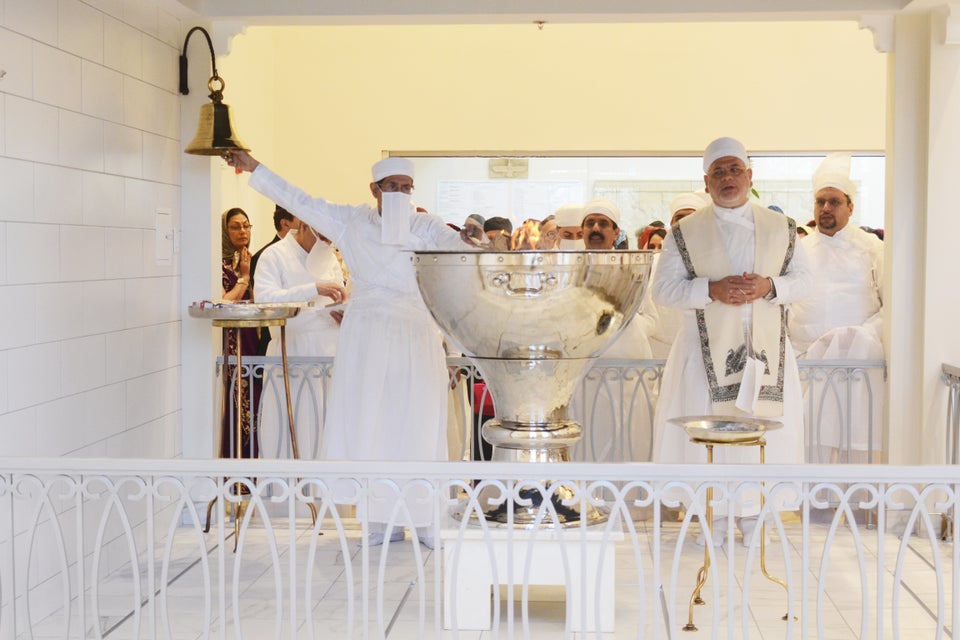 A Panel In The Temple's Main Foyer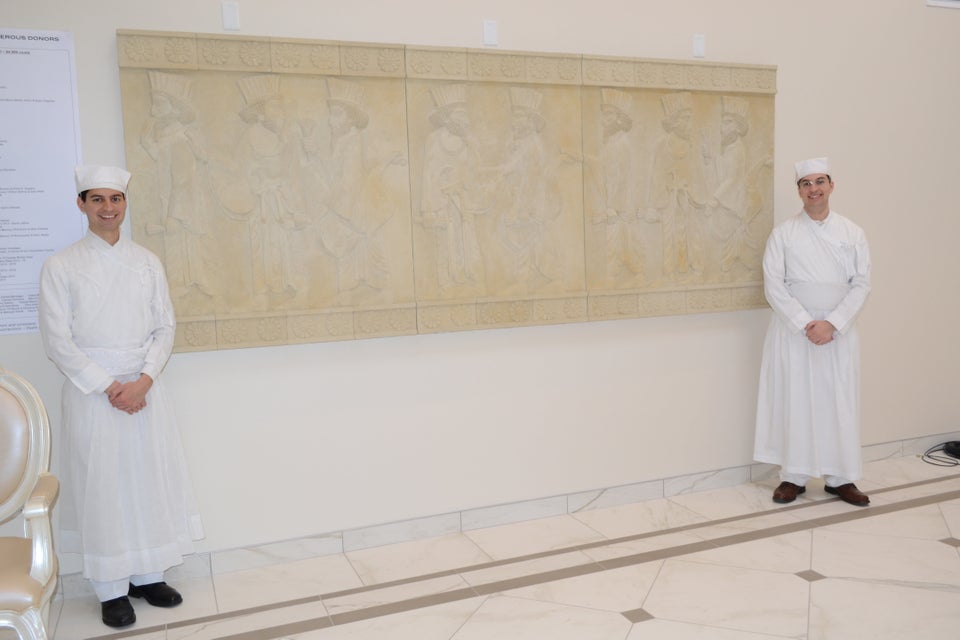 The Haft Seen Table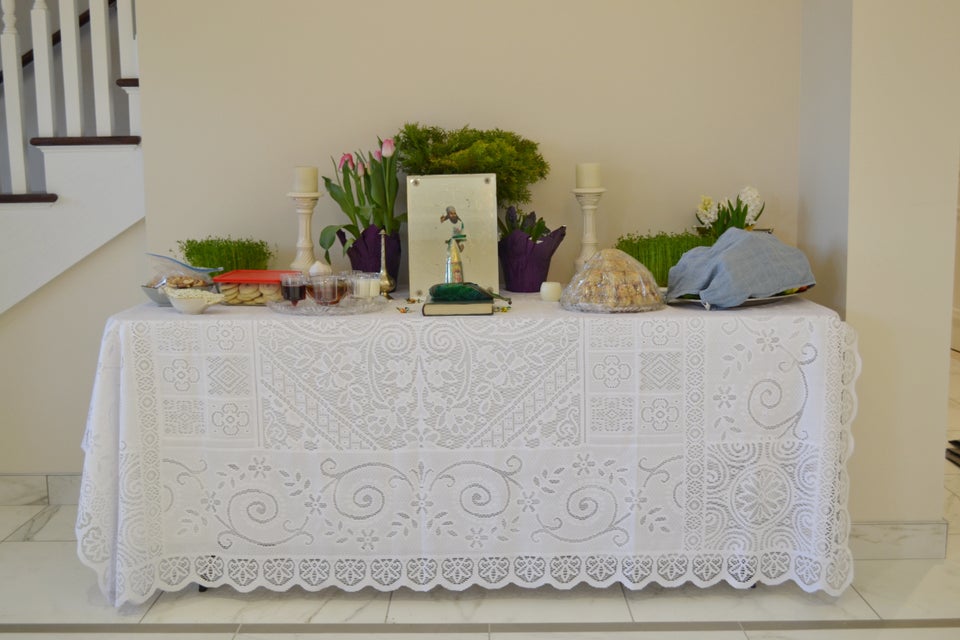 Indian Influences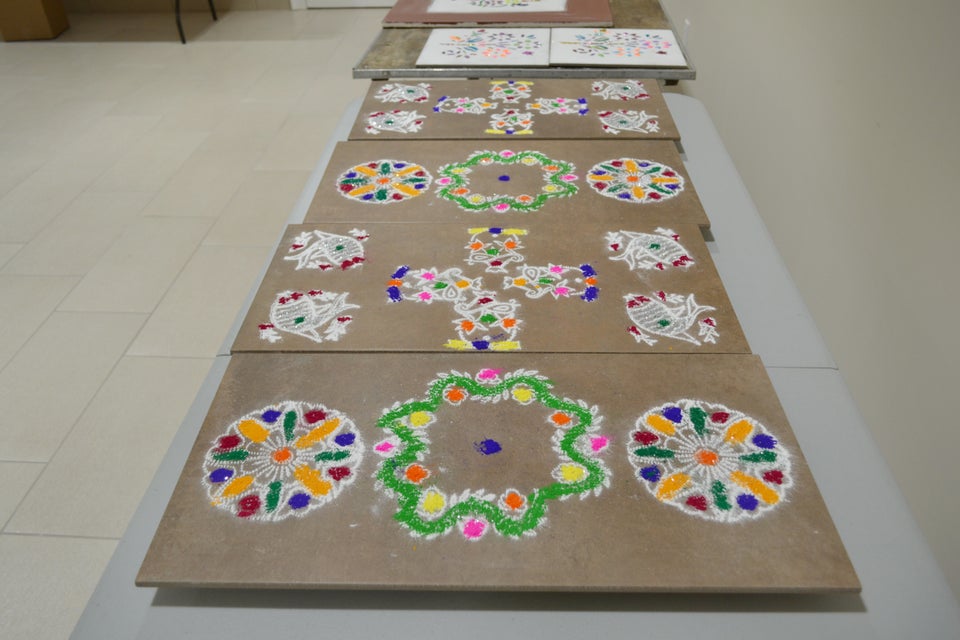 The Fire Vessel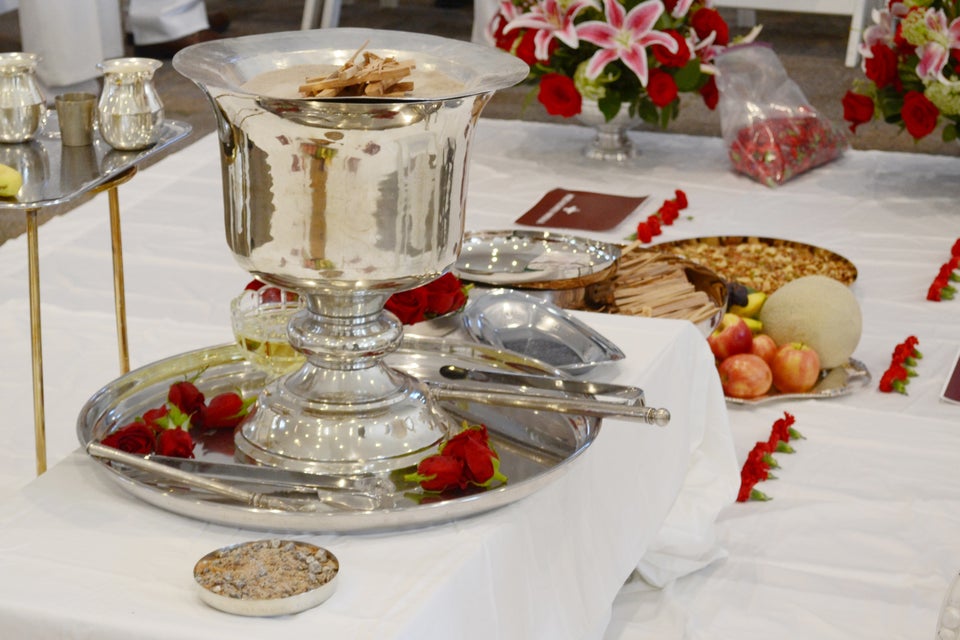 Frankincense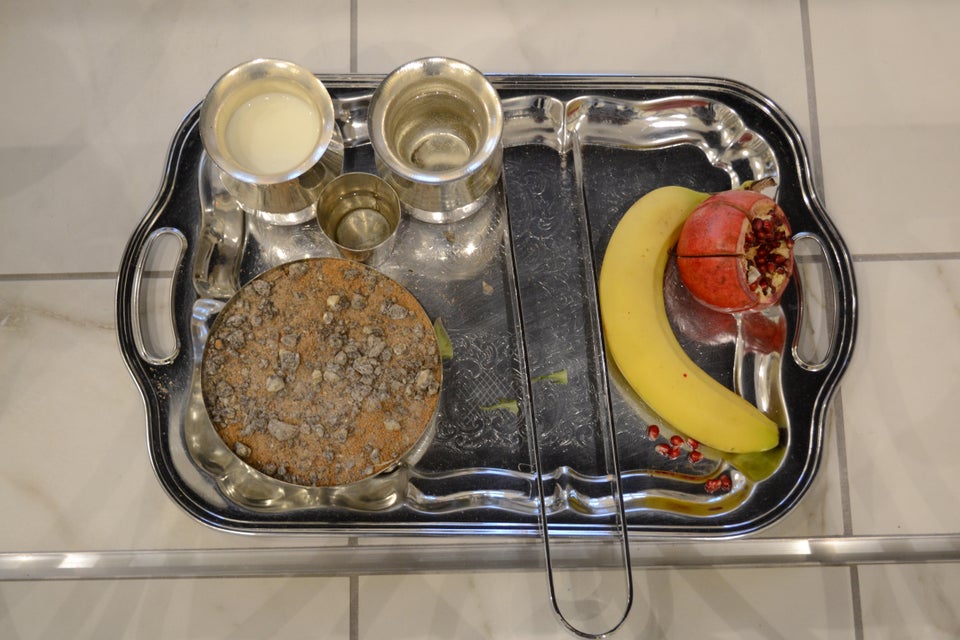 Offerings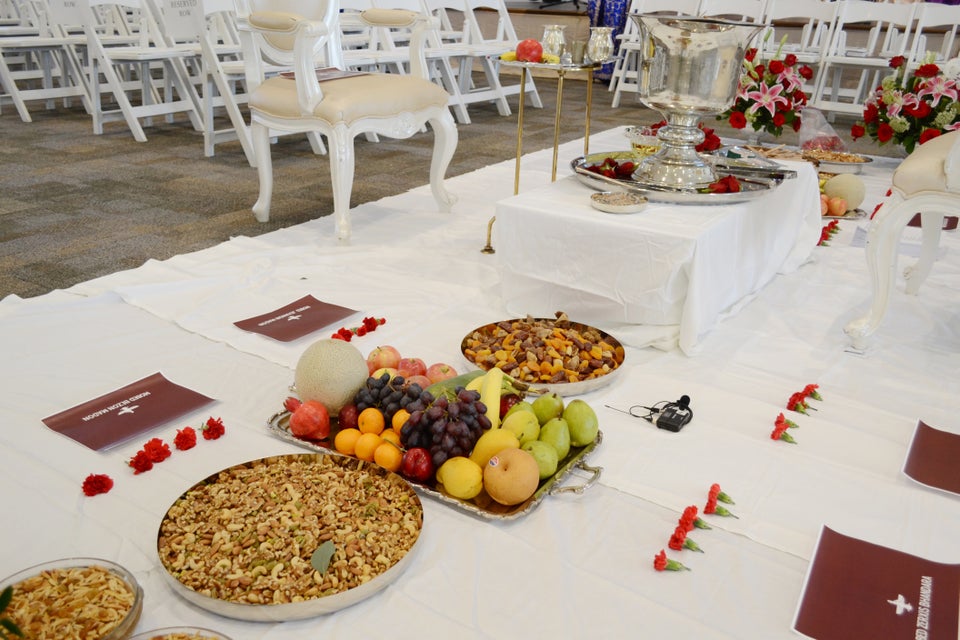 The Ceremony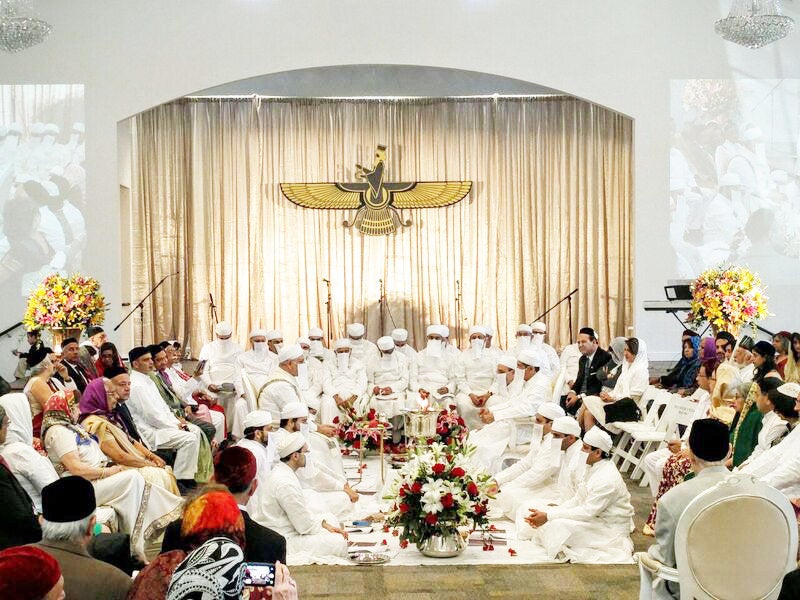 The Fire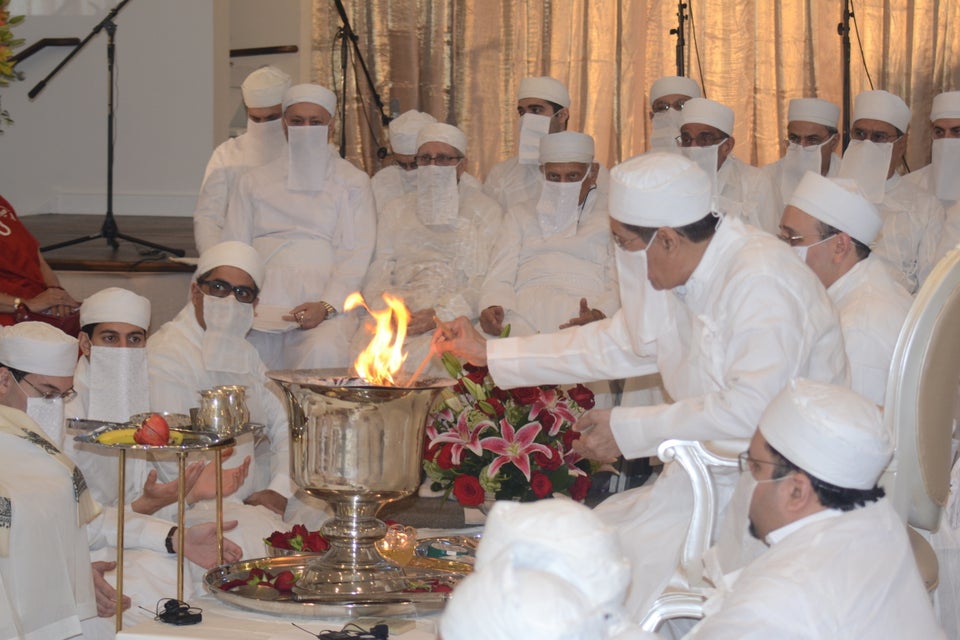 CORRECTION: A previous version of this story misspelled Mahafreen H. Mistry's name and incorrectly shortened the name of the temple to DMZT, which is in fact the name of the religious corporation that owns the property.
Related
Popular in the Community