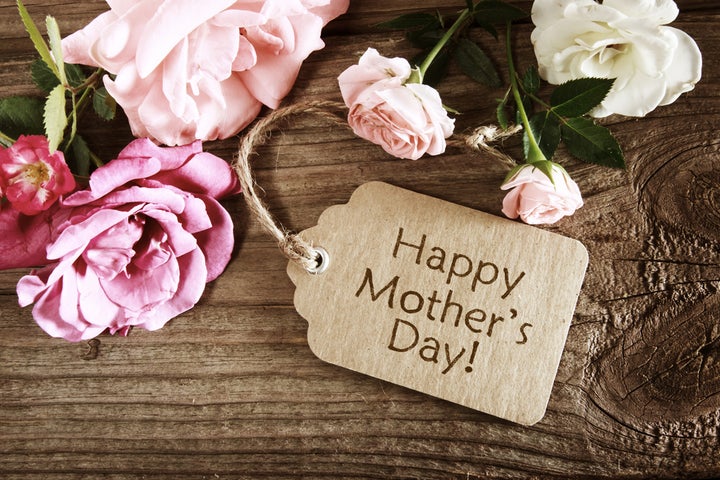 With the fourteenth of May fast approaching, the yearly ritual of sending and receiving greeting cards, ordering flower arrangements, and scheduling family gatherings to mark the occasion of Mother's Day has begun. While we like to think that we show our mothers gratitude throughout the year, this day gives us an extra nudge to take time to reflect holistically on the importance of mothers.
And let's face it, as a society obsessed with self-improvement, who are we to pass up such an opportunity?
This year, the process began for me in March, when I came across a Wall Street Journal article about a group, the Colectivo El Solecito de Veracruz, co-founded by Lucia Díaz, a mother whose son is among those who went missing during the drug violence that has ravaged this historic port city in Mexico. The group's mission is singular and resolute: find the missing children. Last Mother's Day, when the women, all mothers, marched through the town square demanding answers, two unidentified men drove up and stuffed hand-drawn maps into their hands. The women hired diggers and used the maps to lead police to a mass grave containing hundreds of bodies.
How did these women accomplish what for years police could not?
"We draw strength from being mothers," Ms. Díaz explained. "A mother is a force of nature. Nobody does what a mother does."
There are countless examples of how the paradoxical strength of mothers has changed the course of history ― from the shrewd maneuvering of would-be monarchal mistress Anne Boleyn in the 1500s, which paved the way for her daughter Elizabeth to one day become queen, to the heroism of Sojourner Truth, who used a historically biased judicial system to rescue her 5-year-old son from enslavement in the 1820s.
In the present day, legendary "Tiger Mother" Amy Chua burst onto the mothering scene with a provocative style of demanding parenting intended to produce picture-perfect, high achieving children. Hers was a dubious approach that included forbidding sleepovers and playdates, requiring up to five hours of daily practice of musical instruments that the children had no say in selecting, and accepting no less than an A in any academic subject. (Raised this way herself, she grew up to be a well-regarded, Ivy-League-educated, legal scholar.)
While many of us "Western mothers" reject Ms. Chua's extreme, one thing is clear. A mother is a creator, nurturer, warrior, healer, and gentle guide. A tiger mother of her cubs.
A mother need not be performing extraordinary feats to be exceptional. The extraordinary can be found in the mundane tasks mothers perform every day. My own mother, now in her 70s, is still as excited to read countless drafts and iterations of my writing as she was nearly forty years ago, when I was a child. No matter how busy her day is she always manages to find the time. I am fortunate that my children can see her model what it means to be a mother even when her child is grown. They are learning that they too will always be able to count on their mother.
In words often attributed to the writer Rudyard Kipling, "God could not be everywhere, and therefore he made mothers." This Mother's Day, let us honor all mothers. Let us pray for the mothers of Veracruz and for mothers who struggle against forces greater than themselves to protect their young.
As for us mothers, let us acknowledge this considerable power given to us, and let us strive to lead by example and embrace our children and all children.
The mothers of the Colectivo El Solecito de Veracruz have lived "in complete darkness," according to Ms. Díaz, alluding to the group's name, which means "Little Sun." "We want the sun to shine again."
When mothers are involved, it usually finds a way.
REAL LIFE. REAL NEWS. REAL VOICES.
Help us tell more of the stories that matter from voices that too often remain unheard.