I'm recently back from New Delhi where I attended meetings on global health security, tuberculosis, and HIV -- and very importantly, participated in the World Health Organization's event to certify Southeast Asia free of polio.
The 11 countries of Southeast Asia -- Bangladesh, Bhutan, Democratic People's Republic of Korea, India, Indonesia, Maldives, Myanmar, Nepal, Sri Lanka, Thailand and Timor-Leste -- are home to 1.8 billion people.
This means 80 percent of the world is now polio-free -- a remarkable achievement.
Even as we celebrated this important milestone, we acknowledged there's more to do.
There are still three places in the world where wild poliovirus has never stopped killing and disabling children: Afghanistan, Pakistan, and Nigeria. Last December I had the chance to visit Nigeria and observe first-hand the progress they're making in the fight against polio.
I visited health clinics and participated in vaccination campaigns, honored to be one of those administering polio vaccine to waiting children, helping make sure those children will never suffer from this terrible disease.
The lessons of Southeast Asia are being applied in these last three countries -- improving immunization activities, outreach to underserved populations, special approaches in security-compromised areas, outbreak response, improved routine immunization and disease tracking -- so the world can get to the finish line in the fight against polio.
Not only does eradicating polio mean saving countless children and families and tens of billions of dollars in treatment and care, it also means new opportunity and growth for entire communities and countries.
As we continue to eradicate polio nation by nation, it is a victory for the entire world. And when it is done, it will be the ultimate in equity and sustainability because it will be for every single child in the world and it will be forever.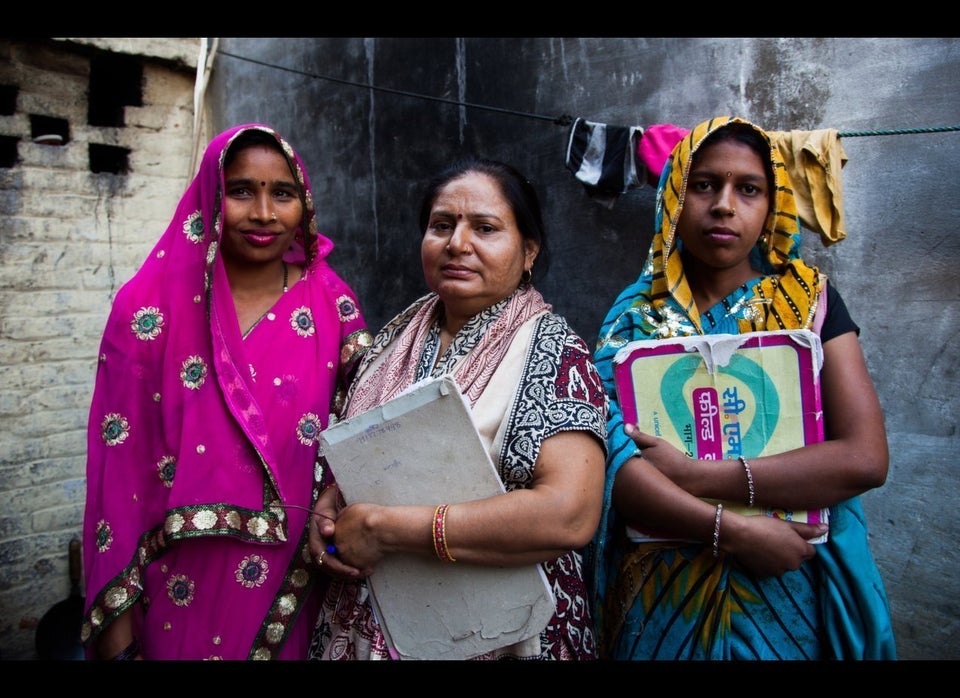 India Certified Polio-Free
Related