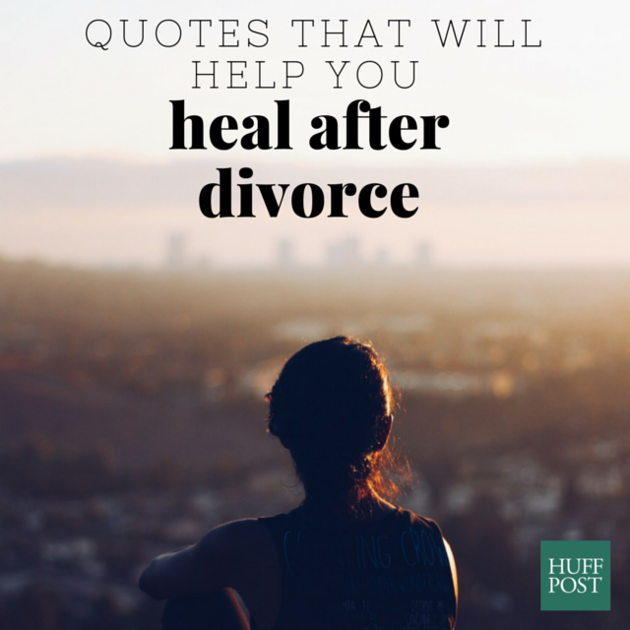 "It crosses our mind that there's far too much attention paid to aphorisms about falling in love and not nearly enough to those about falling out of love," Ephron wrote in the introduction.
She was absolutely right. In homage to Ephron -- and because quotes about heartbreak really should be given more due -- we've relaunched the series with the help of our readers. Was there a saying, quote or mantra that helped you move on during your divorce? We want to hear it! Send the quote and a few sentences about it to divorce@huffingtonpost.com for consideration.
Ten years ago, sales coach Rena Cohen-First was newly divorced and struggling to navigate life as a working single mom.
Below, Cohen-First shares the quote that reminded her that the chaos and change divorce ushers in can be a good thing, if you know how to harness it.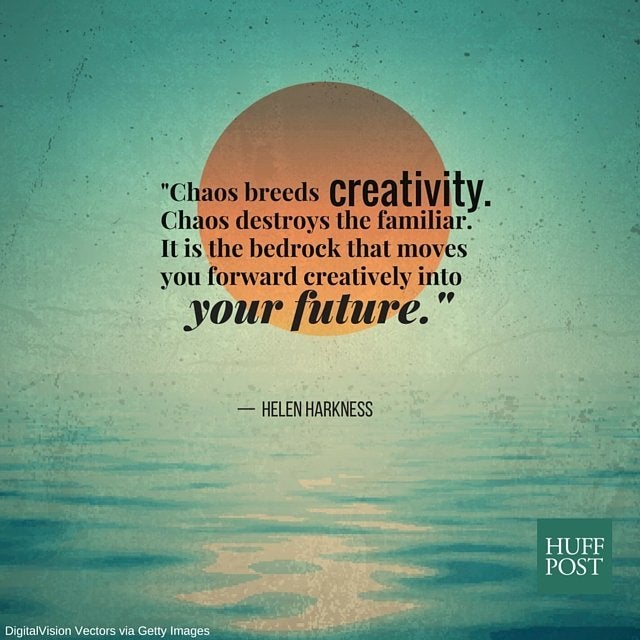 "In 2006 I lived in two very different worlds: one of control and one of chaos. In one, I was a mother and a career person. I was enjoying incredible closeness with my children: My daughter, newborn son and I were huddled in a cave that the rest of the world was not allowed in. My job as a sales person in the food ingredient industry was better than it had ever been. I was going back to school and driving toward my intention of becoming a sales coach. In the other world, I was going through a divorce and plunging into the early depths of economic hell that were about to rage through San Diego.
My school, the University of Texas at Dallas' executive and professional coaching program, had some truly legendary influences in its rank. One of my professors, Helen Harkness, is a pioneer of career coaching and one of the first truly influential female coaches. Having herself been through divorce, she talked about choosing to capitalize on chaos or not choosing and getting run over by it. The quote above spoke to me in particular.
Little did Helen or any of my teachers realize how directly they were speaking to my situation. Despite the actual intention of getting trained to become a coach, they were unintentionally coaching me through the roughest waters that I had ever known. With this great inspiration, I assumed my position of control in the drivers seat of chaos."
Check out the slideshow for more quotes that inspired our readers: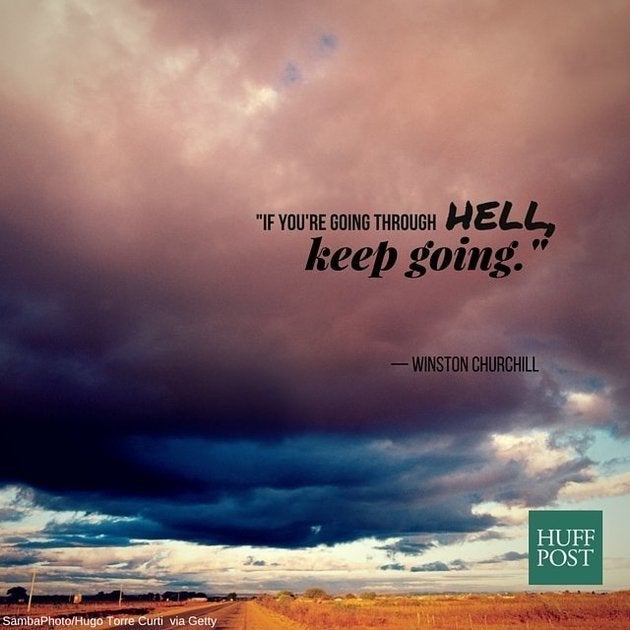 Are you as happy as you could be? Sign up for our newsletter and join our 30-day happiness challenge to become a happier, healthier version of yourself. We'll deliver tips, challenges and advice to your inbox every day.