Young or old, there are times all of us need a mother. Like when you get sick for the first time living on your own. Or when you're going through a horrible break up. Or when you're faced with the task of moving and packing up years worth of stuff.
But sometimes, mom is 500 miles away or prefers a "tough love" approach -- which you just can't deal with. Enter "Rent A Mom." For around $40 an hour, you can have your very own mother figure help you make a tough decision, provide emotional support or make you a homemade pumpkin pie when you're spending the holidays alone. No judgement included.
Nina Keneally, 63, of Brooklyn, is the mother for hire. She came up with the idea for the service when she realized she was dishing out free advice to youngsters in her yoga class.
"I've noticed that a lot of young people in the neighborhood wanted to talk to me about what was going on in their lives," Keneally told The Bushwick Daily. As a mother of two adults, and one who is familiar with the New York City area, she says she can help millennials navigate the harsh waters of life as a young person in the big city. "I have an understanding of what the world is like for younger people living here that parents in Dubuque, Iowa might not have," she told The Daily Beast.
She says she knows about the challenges of trying to "make it" when you're young. Keneally herself has had a career in theatre, producing various shows, and also has experience in counseling. Also on her resume of motherly things, "she made dinner most nights ... served on the PTA, helped with homework ... and picked up her sons at the Police Station."
The Huffington Post contacted Keneally for comment and to hear about how her business is going, but had not received a response at the time of publication.
We're not sure how parents will feel if they find out their kids have "hired" a new mom by the hour. But it's certainly a clever business idea.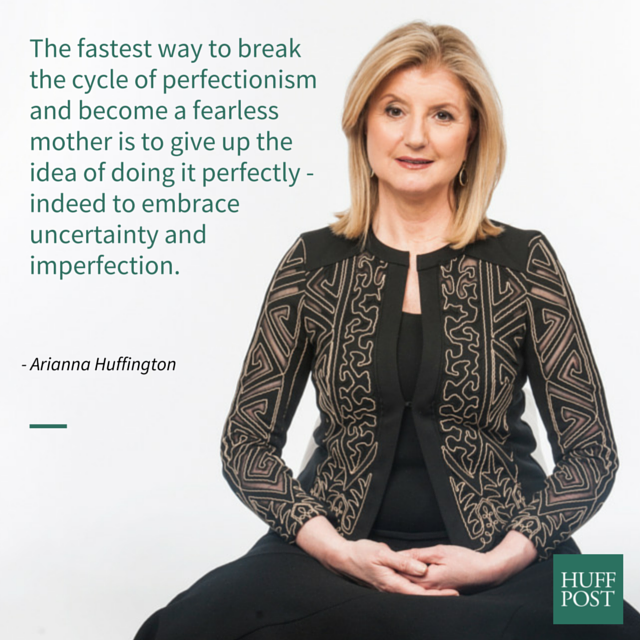 Celebrity Parenting Quotes
Related
Popular in the Community