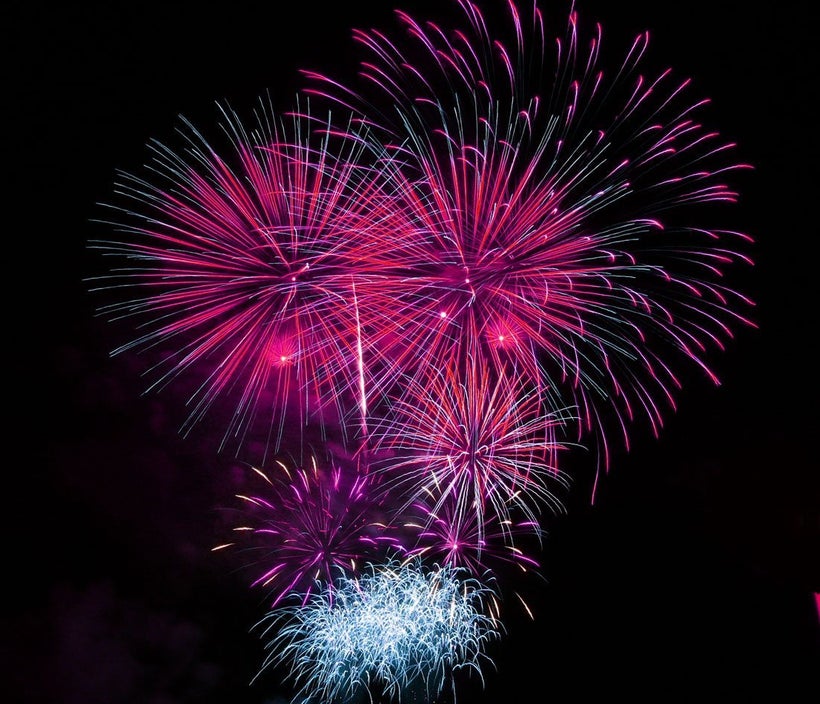 For most businesses, year-end means wrapping up the year that has passed, tying up loose ends, and completing projects. Once that is in the rear view, the new year is all about planning for the year that is to come. January is a popular time to revisit contracts, analyze the business, consider opportunities for growth, set realistic, "stretch," and "dream" benchmarks, make staffing decisions, and implement new processes. I, along with every other business attorney you will ever meet, am in full support of that. Businesses should take stock and make adjustments on an annual basis.
The new year is also a great time to think about your own approach to business and to consider ways to expand your horizons, introduce new skill sets, and network. This year, I encourage you to take a different approach to these things: Commit to trying something new every month and invite others to join you. Resist the temptation to view this as a boring task to check off the list every month.
When I made this my New Year's resolution in January 1992, it was entirely light-hearted. I was looking for fun and adventure, and looked forward to finding unique things to do. My "new things" have included skydiving, broom hockey in sneakers, kayaking through some stunning painted caves, ice blocking down too-steep hills, whitewater rafting, and other adrenaline-inducing activities. It has also included more serene and more esoteric activities, like goat yoga and float therapy. And some months, trying something new has meant learning a new skill (balloon twisting), taking a fun class (glass fusion), or doing something I would otherwise find any excuse to avoid (running a 5k).
In the past 26 years of trying something new each month, I have learned things about myself. It turns out that I don't dislike running as much as I thought I did. As a result, I'm now more likely to test ideas, check my pre-conceived notions, and take risks. Based on how difficult it was for me to just stop thinking during float therapy and meditation classes, I learned that I definitely don't know how to relax. It has reminded me of the need to unwind in the evenings and on weekends so I can start each work day with fresh eyes. This alone has led to greater productivity. I'm a lot more artistic than I give myself credit for. Exercising both the left and right brains has helped me use both in litigation and in my transactional work.
The greatest benefit of trying something new each month, though, has been the new perspectives I've gained by regularly being outside my comfort zone. I have an easier time than others looking at things differently and to coming up with creative solutions to problems. It's second nature for me. This is a tremendous asset in a field like business and real estate law, which involve the structuring of deals and the negotiation of solutions between people who come to you because they are at an impasse.
And I learned that people will participate in just about any activity if someone coordinates it and invites them to tag along. The networking that has come out of my monthly adventures has been incredible. Through these different activities, I've met people with whom I otherwise would not have crossed paths and I've grown closer to friends and industry colleagues that I already knew. Shared experiences – particularly when they are fun and unique – make for memorable introductions and great bonding! Whether the networking activity leads to business opportunities or not, a larger network, better friendships and expanded thinking are always to your benefit.
The foregoing is provided for informational purposes only, is not an advertisement, does not constitute legal advice or legal opinion, and does not create an attorney-client relationship. The content may not apply to the specific facts or a particular matter. You should not act or rely on any information contained in this article without first seeking the advice of an attorney licensed to practice in your jurisdiction.
REAL LIFE. REAL NEWS. REAL VOICES.
Help us tell more of the stories that matter from voices that too often remain unheard.
This post was published on the now-closed HuffPost Contributor platform. Contributors control their own work and posted freely to our site. If you need to flag this entry as abusive,
send us an email
.