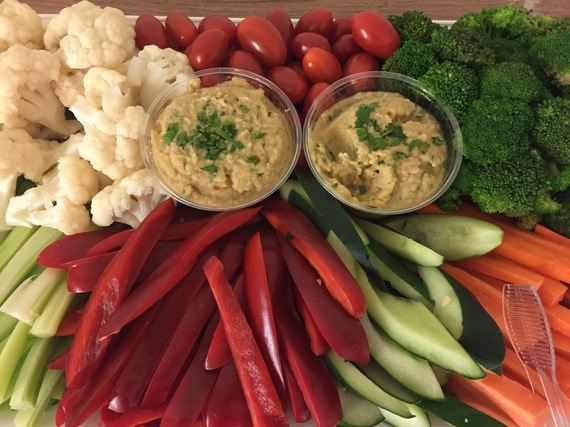 I used to rarely reveal how much I knew about health and wellness. Perhaps, I didn't want to sound too preachy. Or maybe I was afraid of sounding hypocritical, given my Diet Dr. Pepper addiction (it was once my biggest vice.) Regardless, years of nutrition electives in college and part-time jobs as an ACE certified aerobics instructor had given me hands-on access to the latest nutritional information. (Not to mention the countless evenings reading girly fitness magazines and memorizing nuggets of data.) While I knew that eating whole foods would contribute to a more healthy and active body, a part of me still felt invincible and wasn't necessarily practicing what I knew. It took my second round of breast cancer to re-educate myself on fueling my body.
Though I had this information, being 20-something, I largely ignored it. As my career soared, making money gave me freedom to live on my own. So, I could eat when and what I wanted without a powerful figure (aka my mom) telling me I should know better. I thought I was living the high-life, dining out at fancy restaurants, ordering delivery for breakfast daily, and stocking my apartment with easy-to-grab boxed goods because I was "so busy." While many of these choices were not aligned with "healthy eating," I felt because I was young and relatively thin, I could discount it. Disease was not an issue (or so I thought). If I ever creeped up in weight, I just counted calories without ever significantly changing my way of eating. I didn't realize I felt like crud. I blamed my constant low energy and bloated stomach on work-related stress. I didn't appreciate that even young me could have benefited significantly from nutrient dense foods.
Once I stopped counting calories and focused on clean eating, I felt and looked amazing. Unfortunately, it took cancer to motivate me to re-engage in a "more healthy" lifestyle. Looking back now, someone should have knocked me in the head years ago with this message. The vain me would've loved the glowing skin, extra sparkly hair, and slimmer hips that go along with clean eating.
The less vain me wished I paid attention to how I felt, not so much how I looked. Perhaps I would have had a few less sleepless nights, hazy mornings and uncomfortable outfits. Better yet, maybe I would have increased my immunity. I'm not sure I could have prevented the cancer re-occurrence, but I would have at least felt (and looked) healthier. For now I'm committed, focused, and feel great about all the positive changes.
While I trust my doctors and the traditional treatment I'm receiving, who can argue about eating foods that have solid nutrient and enzyme content to help oxygenate my cells?
Who can argue about drinking more water to perhaps help the toxins (both cancer and every day toxic chemicals) release themselves from my system?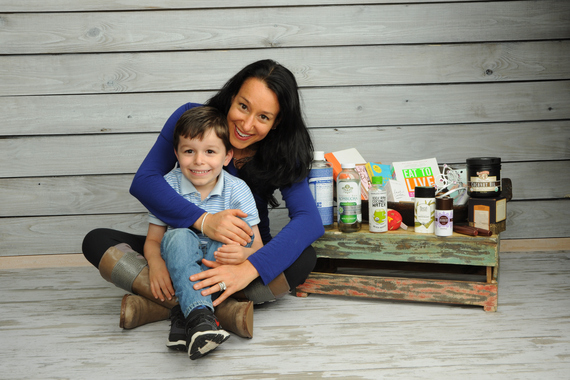 Many people have asked me what I did as well as what I'm doing now. I believe in being a patient advocate, so I first researched nutrition and disease prevention in order to be armed with information when talking to my medical team. This included reading books (Anti-Cancer by David Serven Schreiber, Eat for Life by Joel Furhman, MD, Crazy Sexy Diet by Kris Carr,) watching seminars/documentaries ("Forks Over Knives", Dr. Silberstein's "Fighting Cancer with Your Fork") consulting naturopaths and skimming through health journals. Through all this reading and research, I found a tremendous amount of information supporting a whole-food, plant-based diet as mentioned above. In focusing on wholesome, natural foods from the earth, I then inevitably decreased my sugar, processed food and toxic chemical intake. **Please note, if are inspired to revamp your own diet, do consult with your doctors and natural practitioners throughout.

As for me now, I sometimes miss my precious DDP and big blocks of cheese, but I physically feel wonderful and mentally believe that I'm helping my body heal. Plus, it is an added bonus that I look pretty, too.
Related