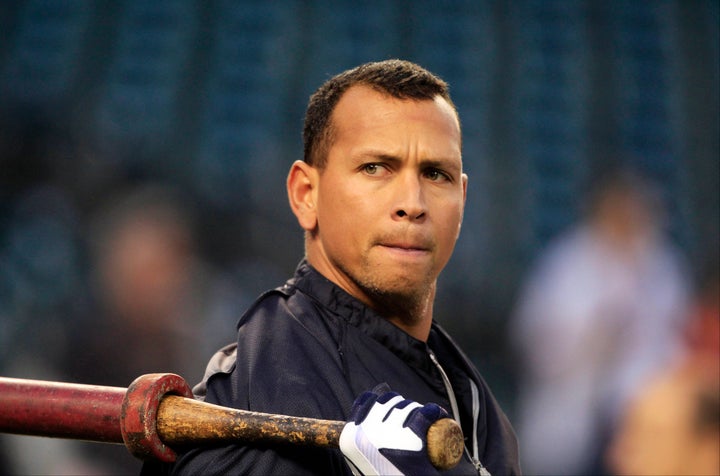 A-Rod is in A-Lot of trouble again. But this time he messed with kids, and that's really not cool.
The Boston Globe identified a number of offenders in its recent review of 150 Internal Revenue Service filings by 50 nonprofits run by professional athletes. One of the worst organizations was the A-Rod Family Foundation, which gave just 1 percent of its proceeds to charity during its first year of operation.
The IRS stripped the foundation of its tax-exempt status after it stopped submitting required financial reports, according to the Globe, but the organization's website is still up and running and claims to be a 501c3.
The website says that it's devoted to helping distressed families by supporting educational and mental health programs. But right off the bat, A-Rod appeared to be stiffing the cause. In 2006, its inaugural year, he hosted a celebrity poker tournament with Jay-Z and raised $403,862. According to the Globe, just $5,000 went to Jay-Z's Shawn Carter Scholarship Fund and $90 to a Little League Baseball club in Miami.
At the time, the third baseman seemed intent on giving struggling kids a chance to succeed.
"There are a lot of depressed children out there, a lot of children who don't want to live and think there's no hope," Rodriguez told MLB.com back in 2006. "My life is the perfect example of an underdog who did good, so I want to help those kids out there."
Should the troubled athlete decide to take another swing at charity, we suggest he take a line out of Carmelo Anthony's playbook. His Carmelo Anthony Foundation helps empower kids in need through sports. He gave 87 percent to charity between and 2008 and 2010, according to the Globe.
"There's plenty of kids down there who need role models," Anthony said at a news conference, according to the AP. "I grew up in a situation like that. ... It was survival of the fittest."
CORRECTION: An earlier version of this story named Carmelo Anthony's charity as the Forever Young Foundation for Children.
Before You Go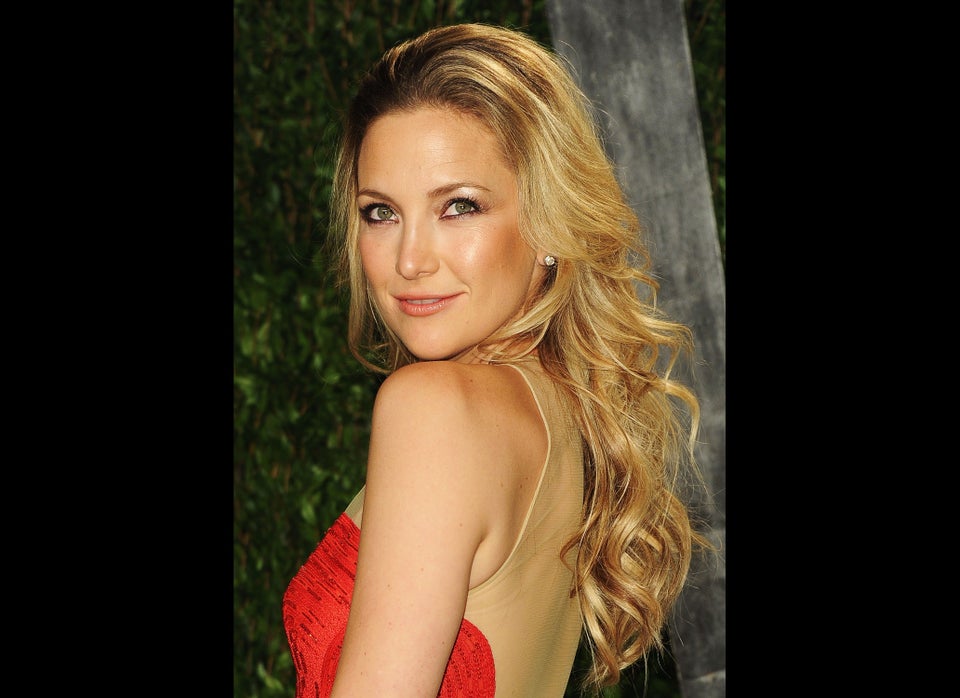 10 Things You Didn't (Want to) Know About A-Rod
Popular in the Community