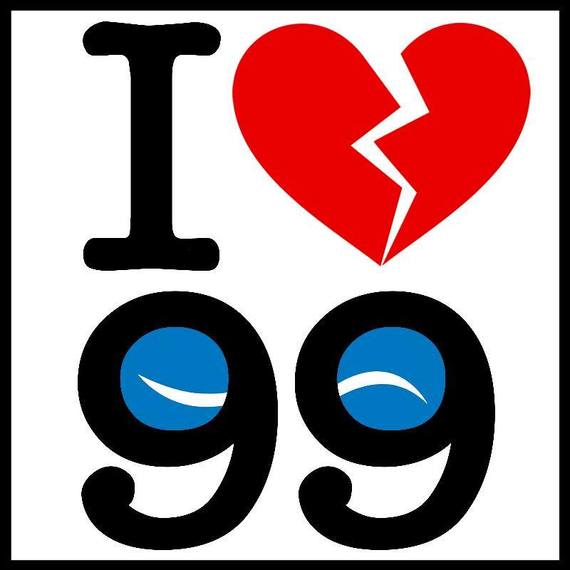 Today is a sad day for Los Angeles - particularly for Los Angeles actors and theatergoers. December 14 is the day that the stage actors' union, Actors Equity, implements a plan that will certainly decimate the Los Angeles theater scene, and will hit especially hard the most vulnerable - minority, women-centered and LGBT communities.
The Equity plan, which was rejected in a referendum of LA actors by a 2-1 margin, would bankrupt many of most creative and vital small theaters under the guise of providing a "minimum wage" to actors, most of whom have dedicated years of blood, sweat and tears to build a thriving theatrical community. All that will be wiped away by the Equity edict.
While some theaters will manage to survive - especially those serving more affluent white audiences -- many will wither and die, particularly those on a shoestring budget, a large number of which serve minority, women-focused and LGBT audiences and communities.
At a time when minorities, women and other communities are under relentless attack on the national level, it is bewildering that a union of actors, which has a history of championing progressive causes, would seek to silence the voices of the disadvantaged and disenfranchised, especially at this critical juncture in our nation's history.
Theater has long served to bring a voice to the powerless, and nowhere more than in the small fringe movements that have sprung up from the fearlessness and dedication of underrepresented communities. In one fell swoop, and with little regard for their membership, Actors Equity has muzzled the voices of the many artists who speak truth to power, and joined the ranks of those who would rob them - and the audiences they serve - of their hopes and dreams.
It is indeed a sad day in LA.
Calling all HuffPost superfans!
Sign up for membership to become a founding member and help shape HuffPost's next chapter