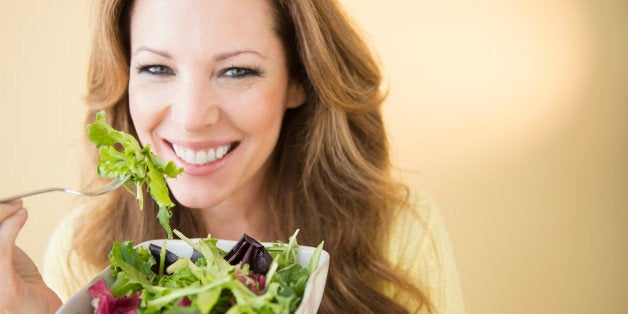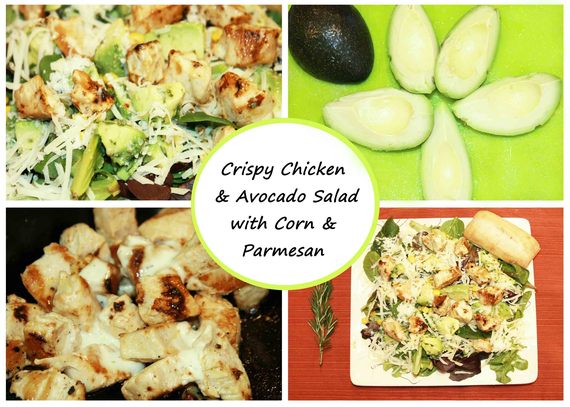 Eating healthy can be so mundane, especially if you are eating salads and vegetables on the regular. Treat your taste buds to this medley of mixed greens, fresh herbs, a splash of spice, and a burst of flavor. Rounding out this delicious combination is protein-packed, crispy chicken. Enjoy!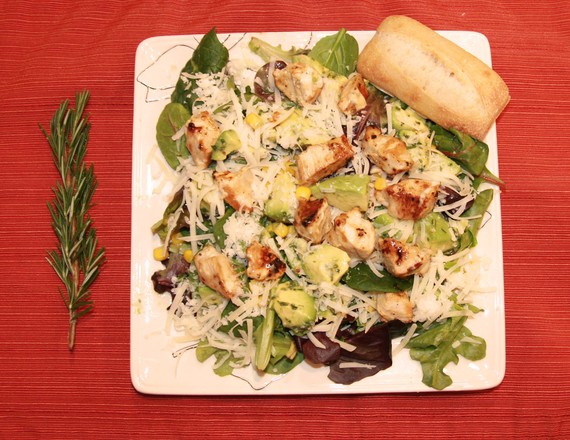 Crispy Chicken and Avocado Salad with Corn and Parmesan Cheese
2 Chicken breast, sliced (1 inch x 1 inch pieces)
1 c. Ranch dressing
2 tbsp. Tabasco Original Red Pepper Sauce
2 Avocado, cut into bite size pieces
3 tbsp. Lemon juice
4 sprigs Rosemary, finely minced
3 tbsp. Olive oil
1/2 c. Parmesan cheese, grated
6 c. Mixed greens
1 c. Corn
Salt & pepper
1. Season the chicken with salt and pepper to taste. Cook the cubed chicken in a pan, over medium heat with olive oil, for 4 minutes. Flip chicken and cook for 4 more minutes, until the chicken is cooked through. Drizzle 4 tablespoons of Ranch dressing and 2 tablespoons of Tabasco sauce on top. Let the chicken rest as you prepare the rest of the salad.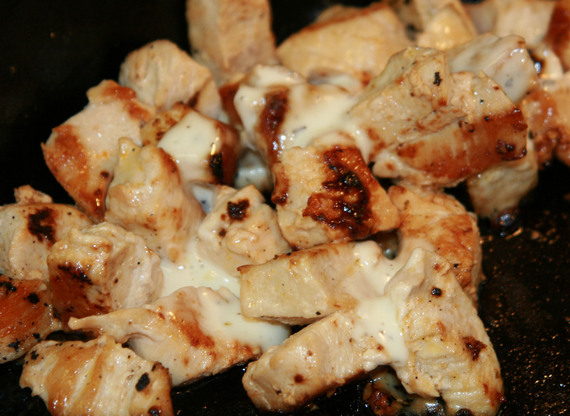 2. Mix the lemon juice, olive oil, and rosemary together. Toss the cubed avocado in the mixture.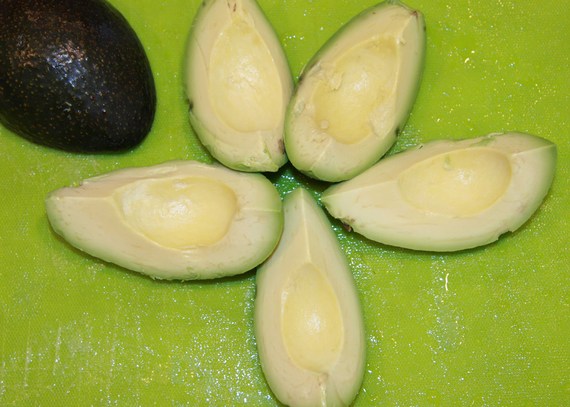 3. Layer the chicken, corn, avocado, and Parmesan cheese, on a bed of mixed greens.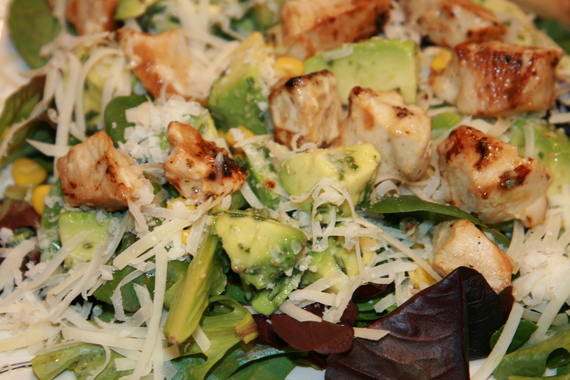 4. Garnish with rosemary and serve with a slice of bread, if you wish.