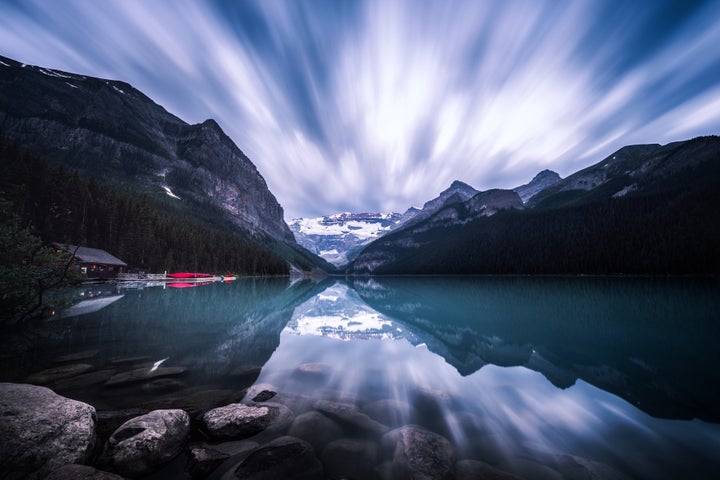 Summers in Canada's Rocky Mountain National Parks are always buzzing, and this year especially so.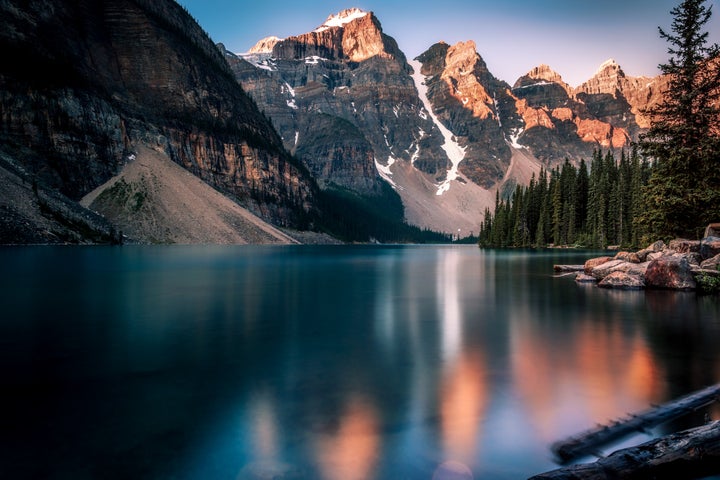 To celebrate 150 years of 'Canada', Parks Canada gave away National Park passes to anyone who wanted one. Well, duh, everyone wanted one. It's FREE and it's Canada. I had already purchased my pass in September 2016 on my last Rocky visit, so I was already set, but thousands of others flocked at the chance to visit some of the world's most beautiful and iconic locations.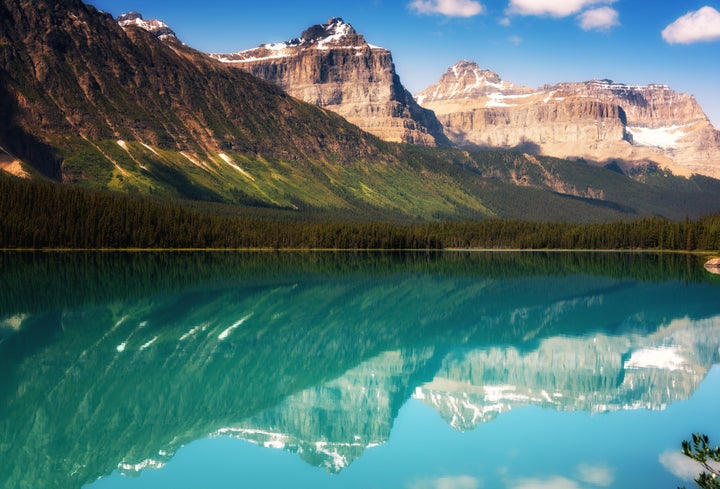 I spent the month of July in Canada, which included 3 weeks exploring Yoho, Jasper, and Banff National Parks. Unfortunately, I had to skip Kootenay due to the Forest fire raging there at the time of my visit.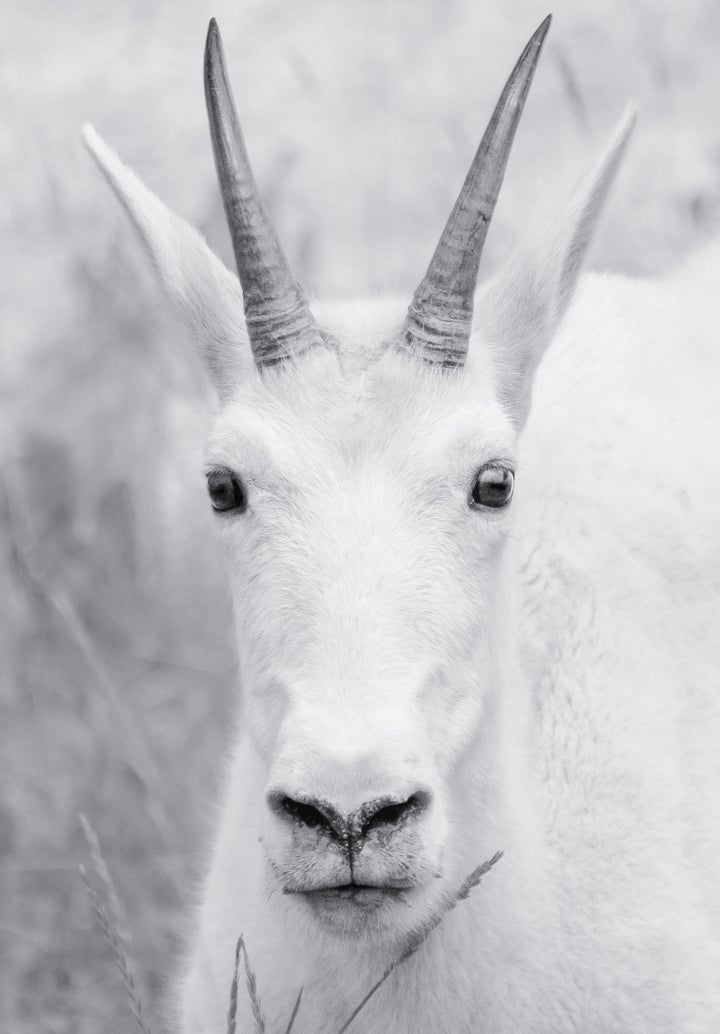 What can I say about the magic of the Canadian Rockies? Towing mountains, vibrant blue Glacial lakes, thundering waterfalls, raging rivers, wildlife surprises; a place where I'm sure the most commonly spoken and thought word is simply "wow". The scenery feels closer to dream than reality. You can't help but stop to imagine & be awed by the unfathomable natural forces that carved the landscape before you. I do this often, losing myself in the view, absorbing every crease of a mountain, every bubble of water in a river, ever glimmering rock in the perfectly reflective lake. It's exquisite.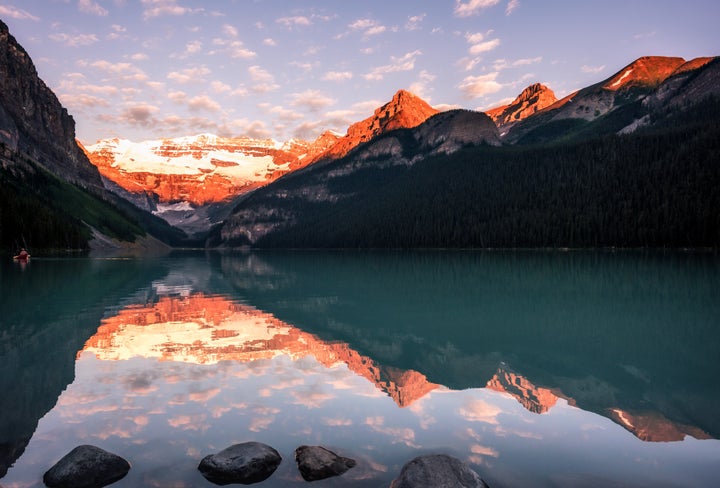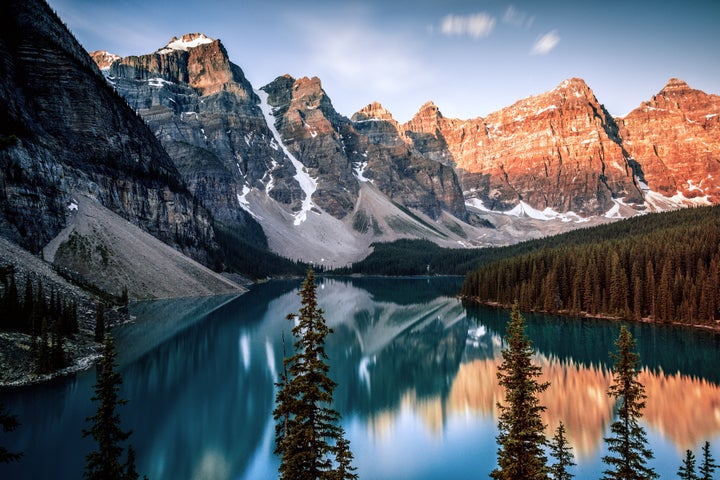 Yes, it's busy. Packed, in fact. There are people everywhere, lines everywhere, roads closed or backed up significantly at peak hours because they can't absorb the crowds at hot spots like Moraine Lake and Bow Summit. Despite this, it's still worth it. I'll share some of my tips to help you get the most out of your time in the Canadian Rockies this Summer, along with my favourite photos from a trip I'll remember forever.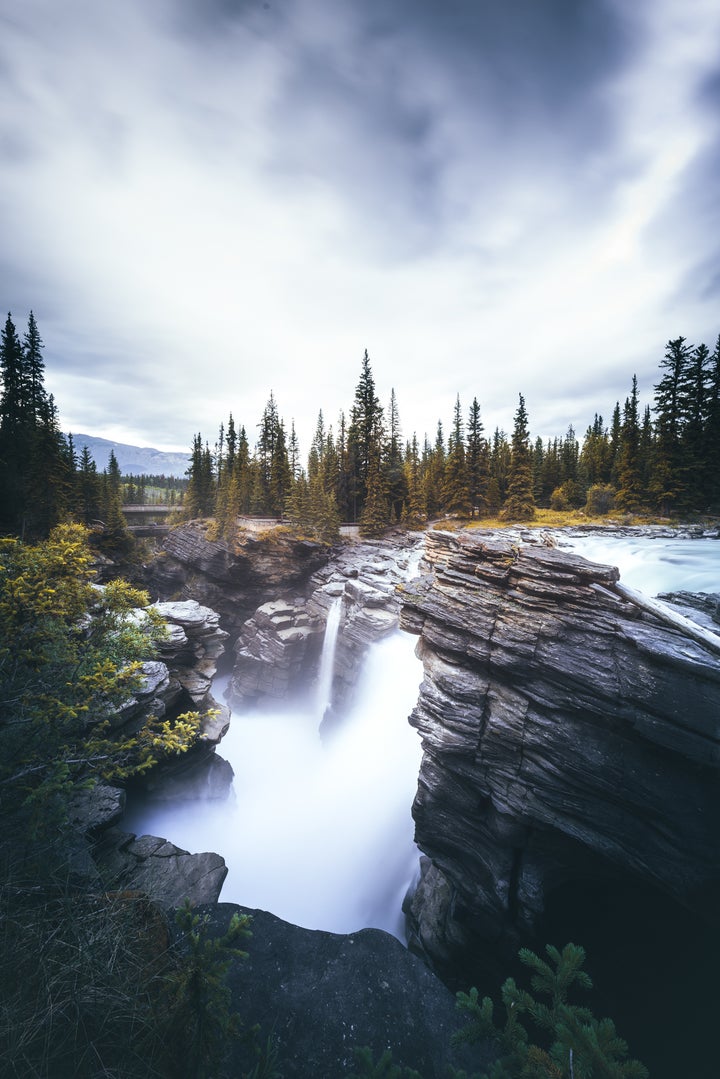 My goal for trips like these is simple - visit all the hot spots while maximizing efficiency (I don't do well with lines) and enjoyment (i.e. no lines).
To accomplish this, I front load my day. This means that a typical day starts between 4:30 - 6am, depending on where i'm staying and where I need to go (vs the general 9 - 11am start of the tourist masses). This gets me to the hotspots before sunrise and gets me back out of there before the crowds hit.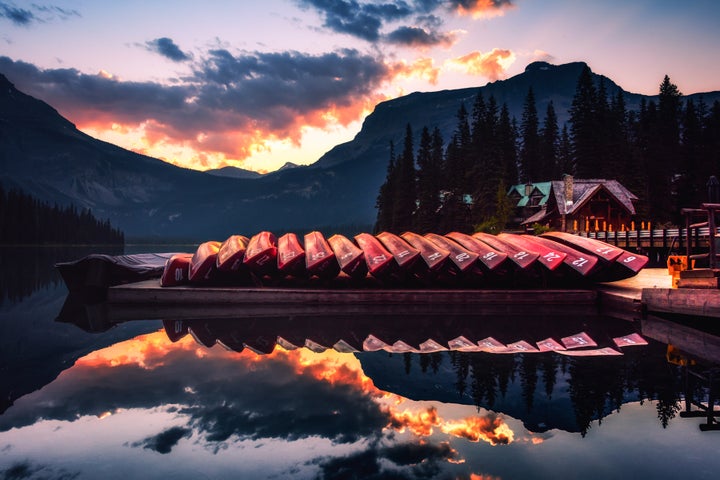 Exceptions have been made for Lake Louise and Moraine Lake where, still arriving before sunrise, I have parked my RV in a prime spot and have gone back and forth between the RV and the lakes throughout the day, sometimes napping in between, making breakfast, hot coffee, etc. The perks of renting or owning an RV at these types of locations is flexibility and avoidance of stinky/crowded public loos and overly priced, mediocre coffee.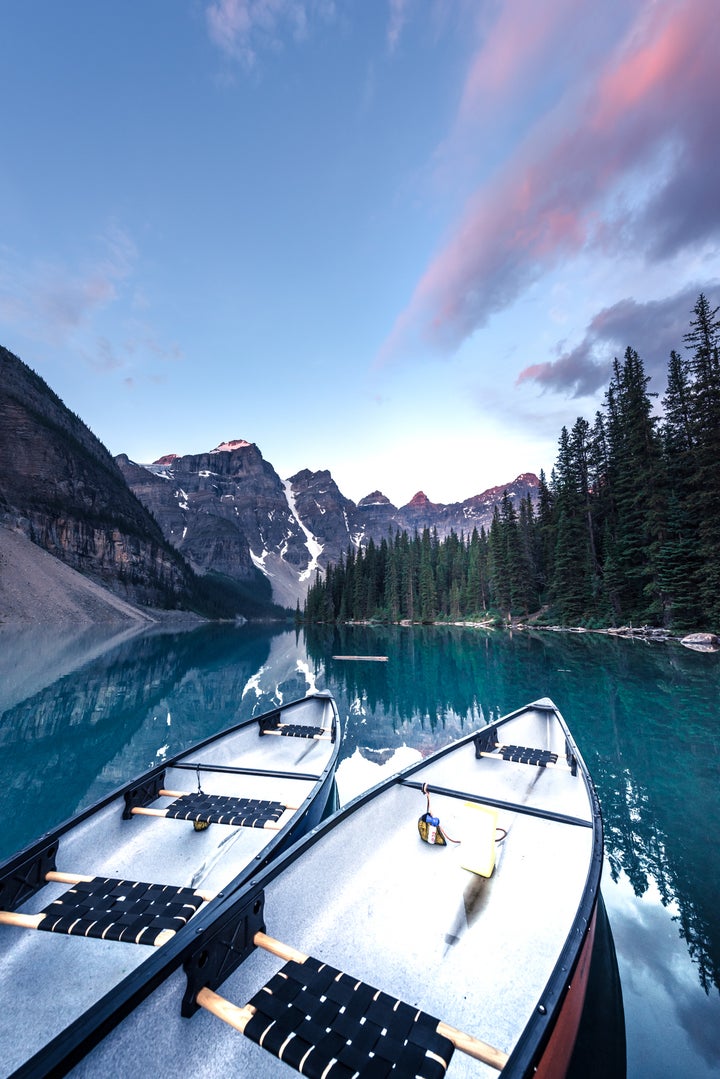 Tips to Maximize Fun & Minimize Pain
Wake up early

- mornings are the most peaceful and calmest times of day. Especially perfect if you want to see a great reflection at one of the mountain lakes.

Avoid peak times (11am - 3pm)

- some roads close and shift to shuttle service only (park and ride), or you can end up waiting in long lines for a really long time. Lake Louise, Moraine Lake, and Bow Summit (view to Peyto Lake) are generally the busiest spots and getting there early will be absolutely worth it.

Drive the Icefields Parkway in both directions

. This is, undoubtedly, one of the most scenic drives in the World. You won't be disappointed unless you don't drive it. The view is completely different in each direction, so doing both is an absolute must in my opinion.

Walk the lakeshore paths

at Lake Louise, Moraine lake, and Emerald Lake - they are glorious and very easy (especially early morning with fewer people).

Make reservations well in advance

for prime camping and hotels. If camping and you don't have reservations, arrive at first come first served campgrounds early morning (before 11, but 10 is better) to secure a spot.

Spend at least one night near Icefield Center

between Jasper and Banff, directly across from Athabasca Glacier. The views are fantastic. There is limited lodging at the Icefield Center but plenty of camping with first come first served RV and tent camping adjacent to the Icefield Center. As an RV'er, my favourite nights have been the two I spent at Icefield Center on my way up and down the Icefields Parkway. The views just cannot be rivaled anywhere else.

Dip your feet in the icy cold water of at least one Glacial Lake

- go further if you dare.

Be prepared with supplies.

The areas around Yoho and Lake Louise have minimal services. There are limited options for groceries (especially in Yoho) and everything is extortionately priced. Stock a cooler before you go with the essentials, including drinking water. The water in Yoho is often not drinkable unless it's been boiled for 2 minutes, so take plenty with you. It's surprisingly hard to find bottled water to buy in reasonable quantities - I had to drive to Lake Louise from Yoho and paid 3x the usual price for a gallon of water.

Abide by the rules of the Park.

Have fun but I beg you to ensure that the park is there for others to enjoy in years to come. If a sign asks you to keep off to protect the natural habitat or allow for regrowth, your feet do not belong there. I watched so many people blatantly ignore these signs and it's very disappointing.

Stop and smell the roses (ok, wildflowers)

. Sit on a rock, stare, put your camera and phone down for a minute. Take a deep breath of fresh mountain air, imagine, dream, be inspired. You'll only experience this moment once.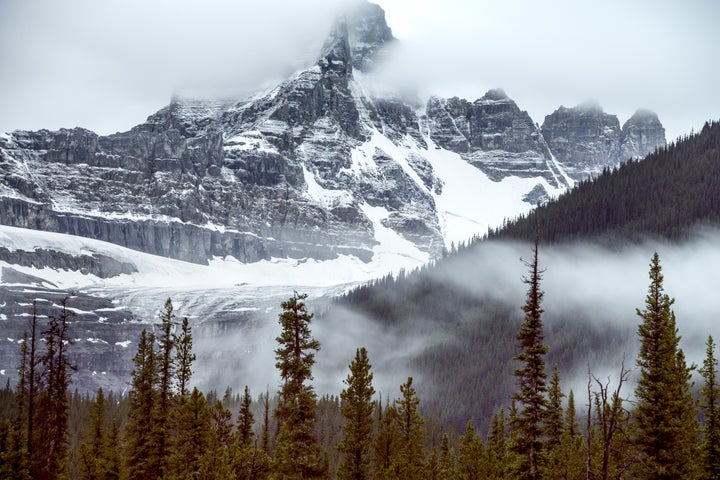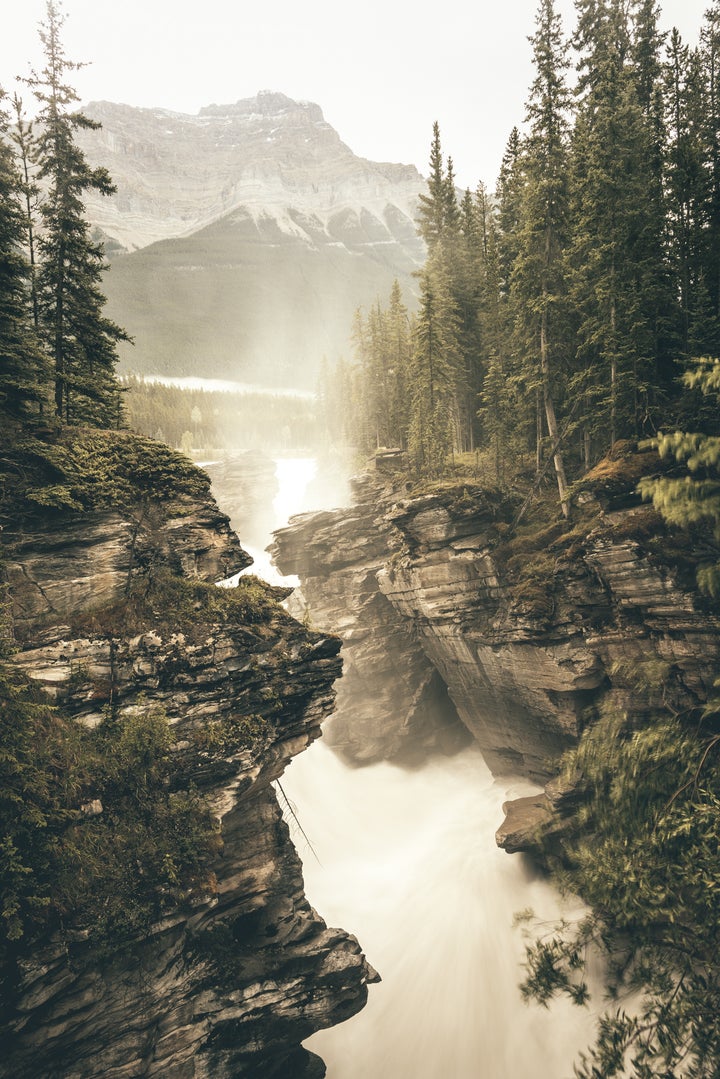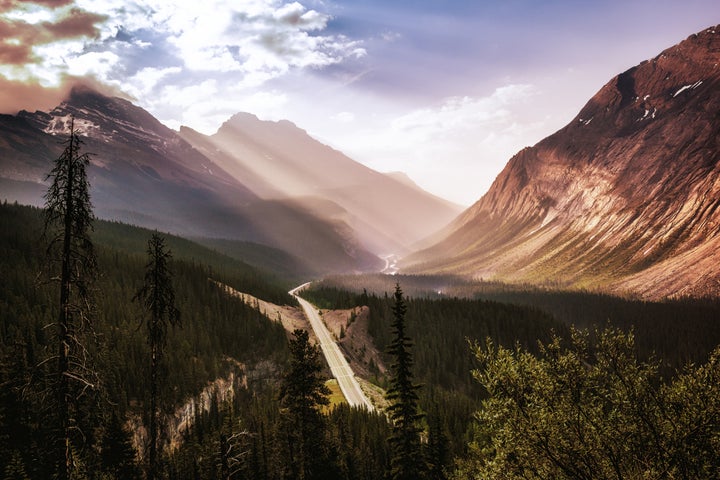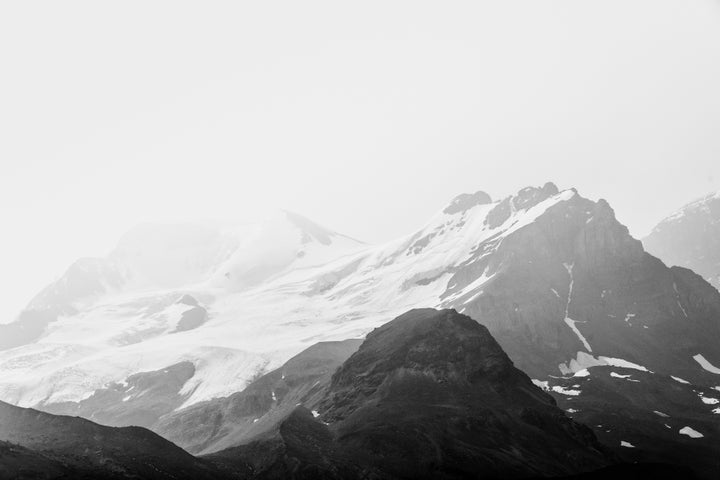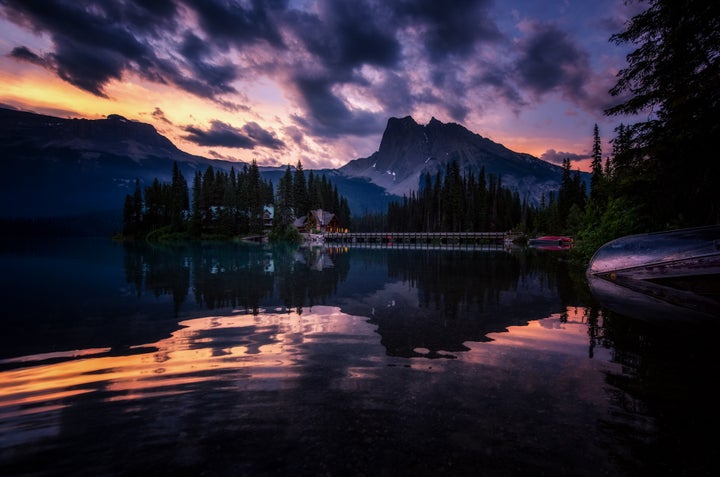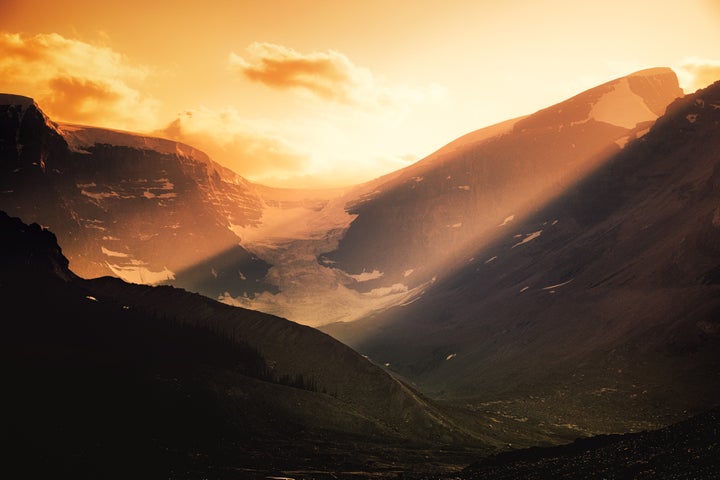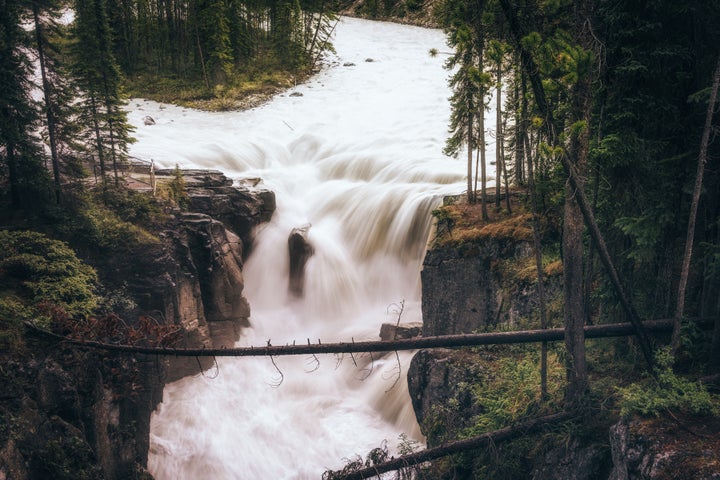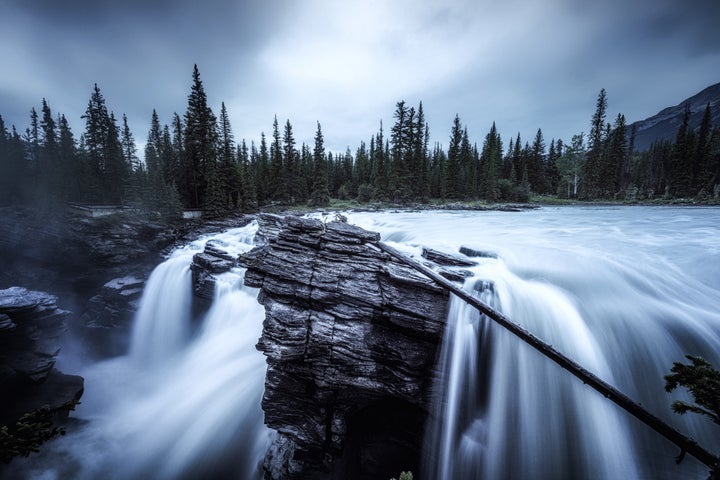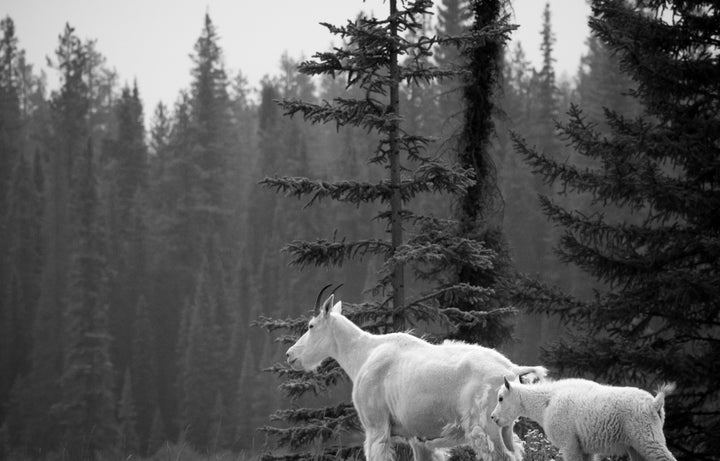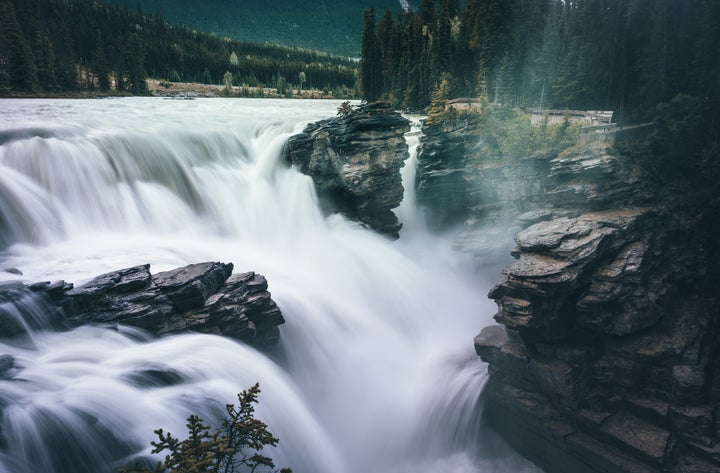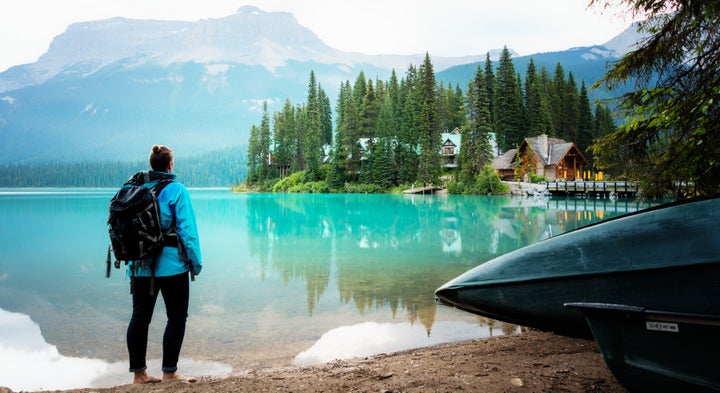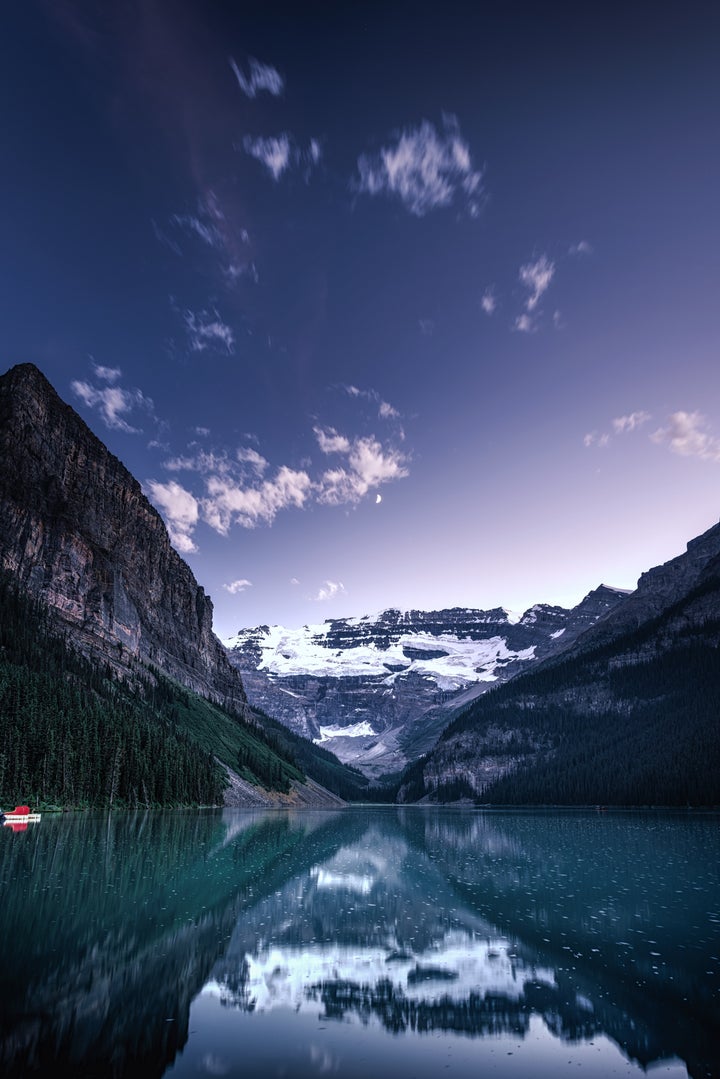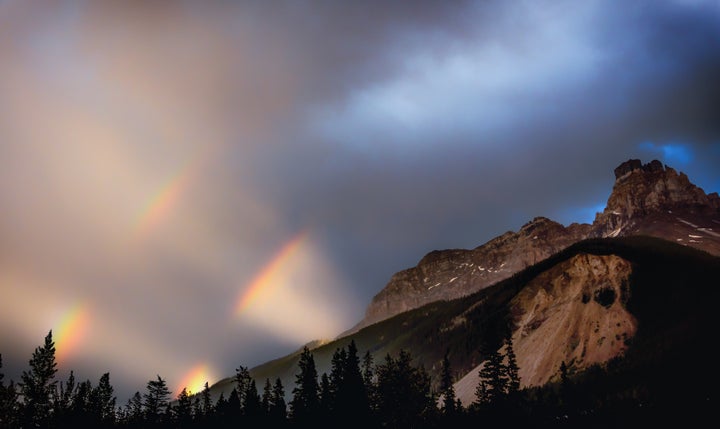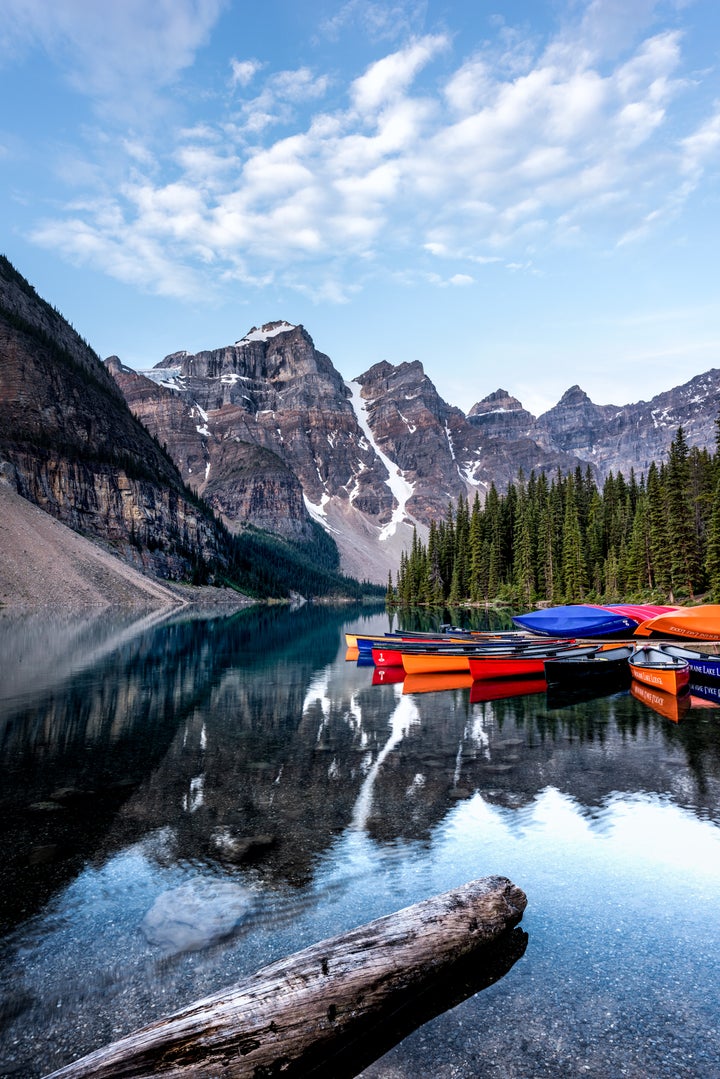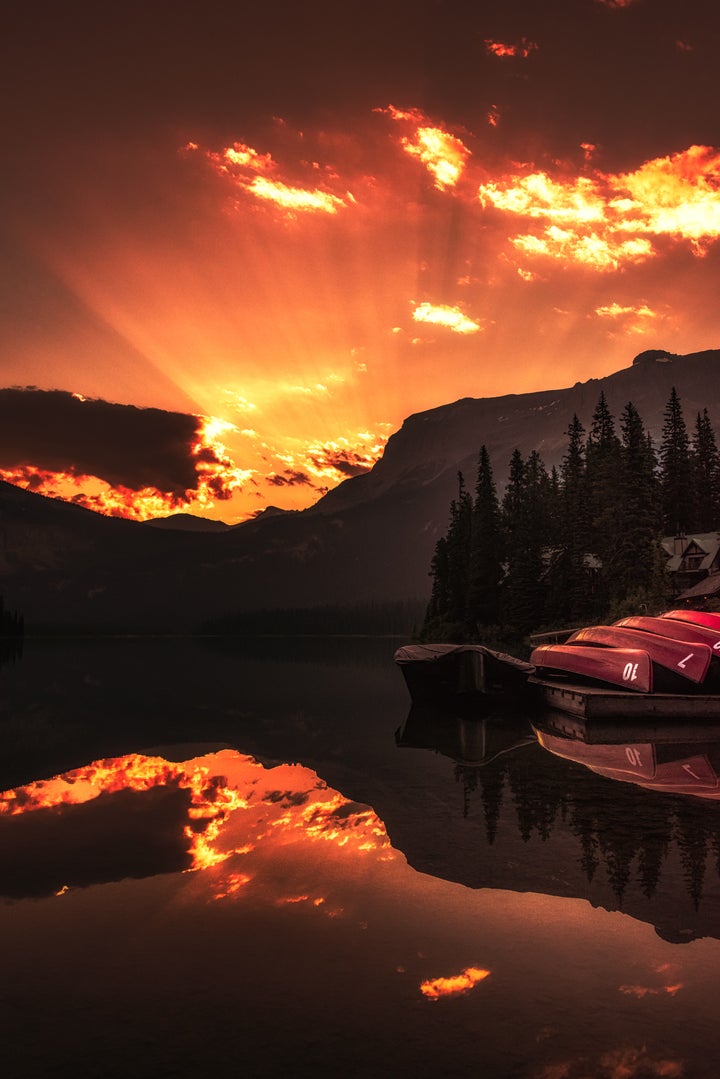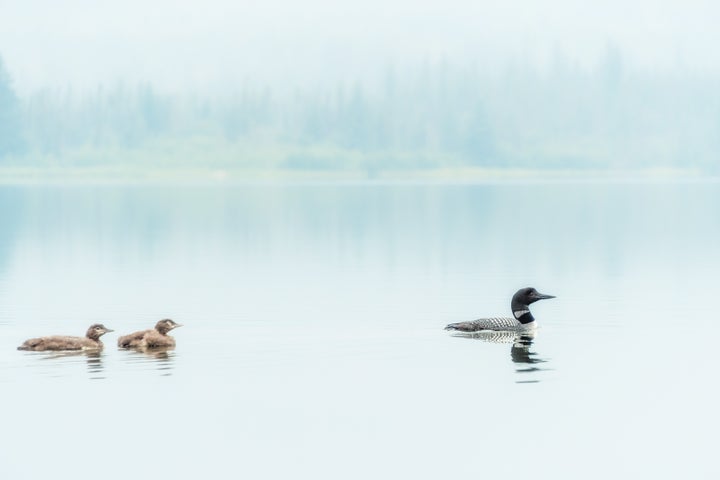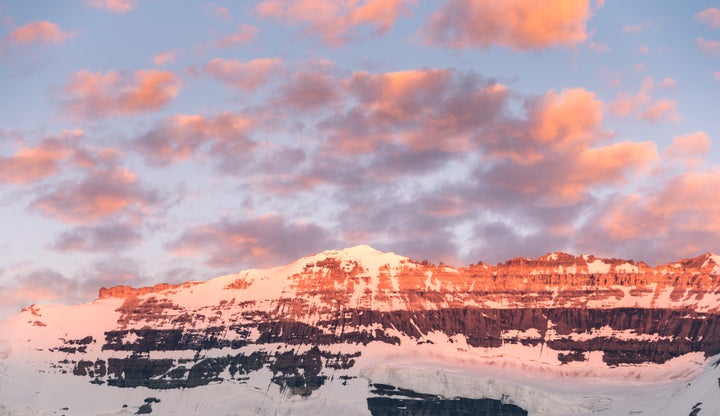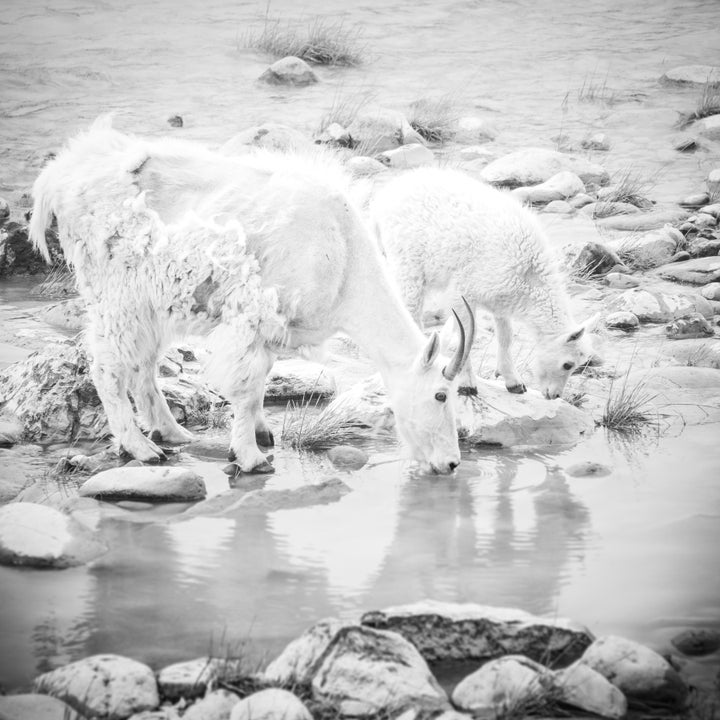 To follow more of my journey and to see photos in real time, follow me on Instagram @alexiscoram and @thiscamperlife
Popular in the Community