Author André Aciman Steps Back into LGBT Territory with His Latest Novel, Enigma Variations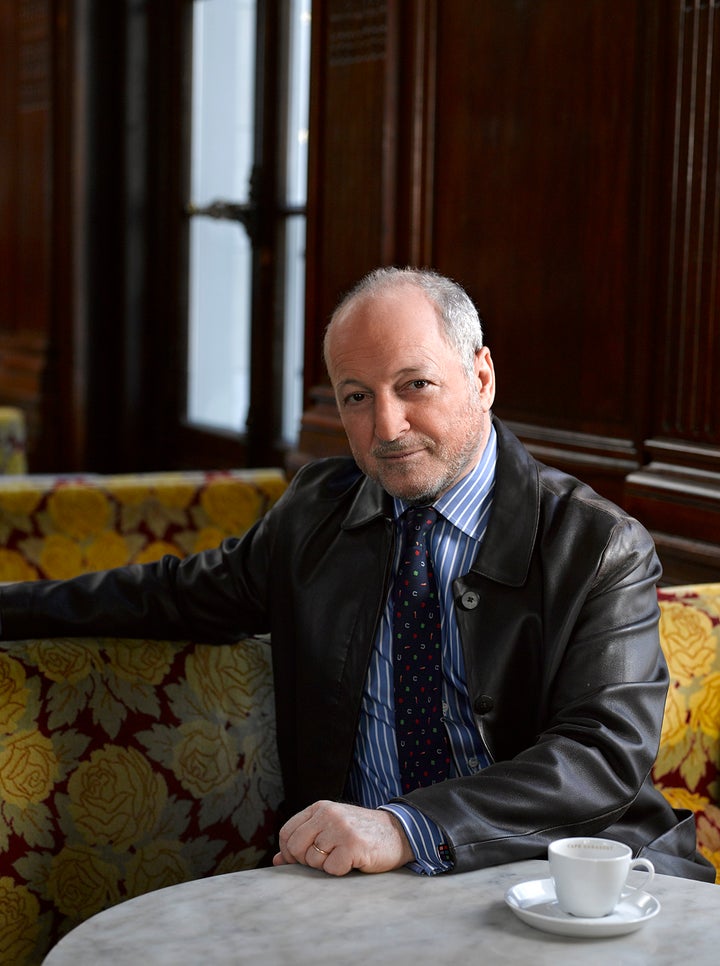 André Aciman could easily be incredibly intimidating. His revelatory 1995 memoir, Out of Egypt was widely celebrated. His first novel, the seductive and dreamy, Call Me By Your Name was a molotov cocktail in both the literary and LGBT communities, using a Proustian approach to modern fiction that turned heads and dropped mouths.
But Aciman, despite his stolid demeanor, has made himself a champion of those longing for love. Heartbreaking in his honesty and without any concern of public opinion shaping his decisions, the Egypt-born author has stepped into the public eye once again with his latest offering, Enigma Variations.
Told in four sections, the novel is a gorgeous, albeit devastating, journey through the life of Paul, a man both hungry for and haunted by many loves. Whether in the throes of an adolescent obsession over a hunky cabinet maker in a picturesque Italian village or a middle-aged affair amidst the rainy streets of the New York, Paul remains steadfast in his passion for the objects of his desire, male and female. Peering into the dark recesses of what we yearn for and what plunges us into the throes of despair, Aciman gets out the sharp knives in his exploration between the lines of human connection.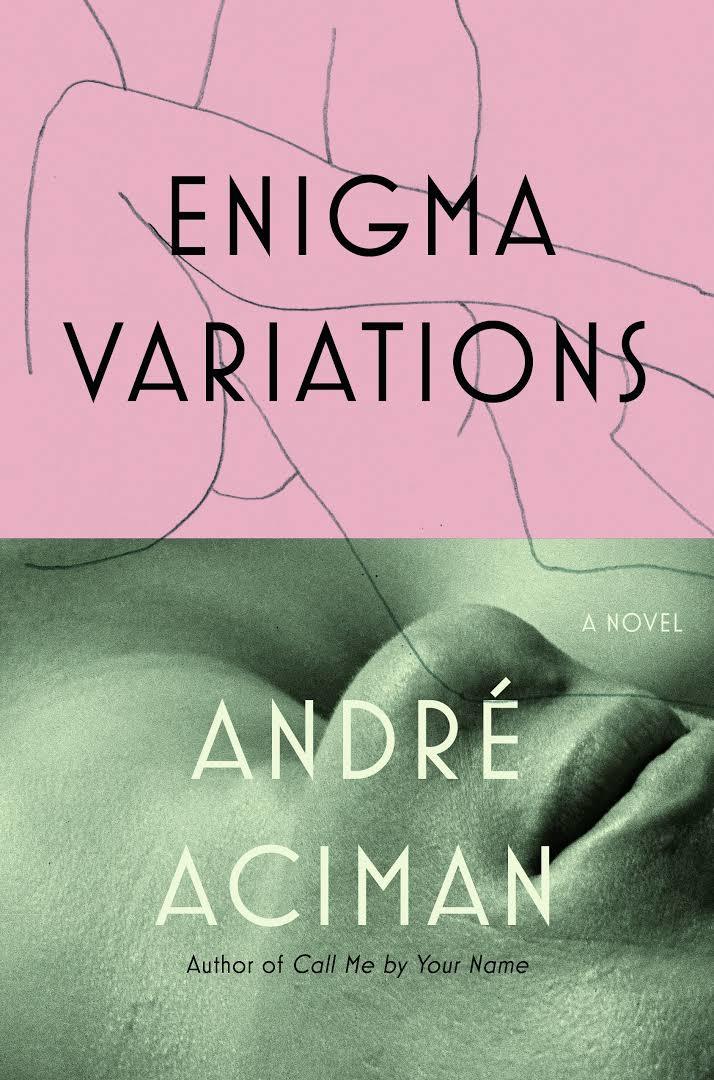 With an uncanny knowledge of the human heart, Aciman's ability to create a universe of woe in a single line catapults Paul's story out of the ubiquitous mendacity of a cosmopolitan narrative to a profound meditation on love. There is also a pervasive homoeroticism in much of his work, which the author regards with fond candor.
"It excites me," he says over a glass of wine at Tessa on the Upper West Side of New York. For the record, Aciman has been happily married to his wife Susan for thirty years and feels no fear when discussing gay subjects. "There's always a sense of the forbidden."
The circumstance of a straight man having a gay experience is hardly uncharted literary territory, but what sets both Enigma Variations and Call Me By Your Name apart are the issues upon which his heroes dwell. Rather than suffering in the of "am I gay? am I straight?" cliche, his characters look beyond the physical to balm deep-seated loneliness, which sometimes happens to have them bewitched by other men.
"I think we are basically dislodged human beings. Not just sexually. We don't have an itinerary for our lives. There is no right or wrong answer."
Often mining his own life for inspiration, his approach to writing is completely unbridled. "When I wrote Out of Egypt, I wrote about my mother and said she was an embarrassment to me. I wrote about my father who was cheating on her. If you go to paper, you're committing an act of truth-telling. Of blood-letting. There's no holding back."
People have lauded him for his courage and his honesty, but Aciman has a tendency to shrug that off. He's committed to his work, but is far from a prisoner of it. He has nothing to hide. His wife doesn't live in fear that her husband is secretly closeted nor does his work need to suggest that he engages in extra curricular activities with men or women.
"My wife has said that it's either what has happened or what I wish had happened. But it's not what is."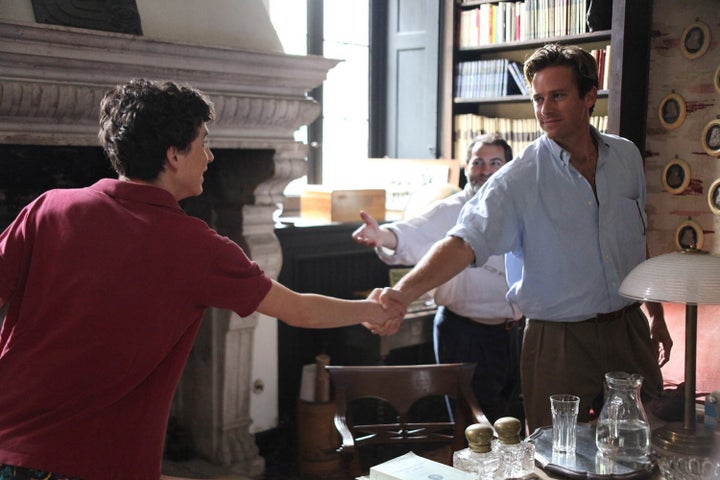 Also on the horizon, the Luca Guadagnino-directed film adaptation of Call Me By Your Name will have its premiere at The Sundance Film Festival this year. Starring Armie Hammer (The Social Network), Timothée Chalamet (Homeland), and Michael Stuhlbarg (Arrival), the film has been many years in development, with anticipation for its release causing shockwaves on the internet. For fans of the steamy novel who may wonder whether or not they shot the infamous peach scene, Aciman's response comes with a devilish glint in his eye.
Popular in the Community