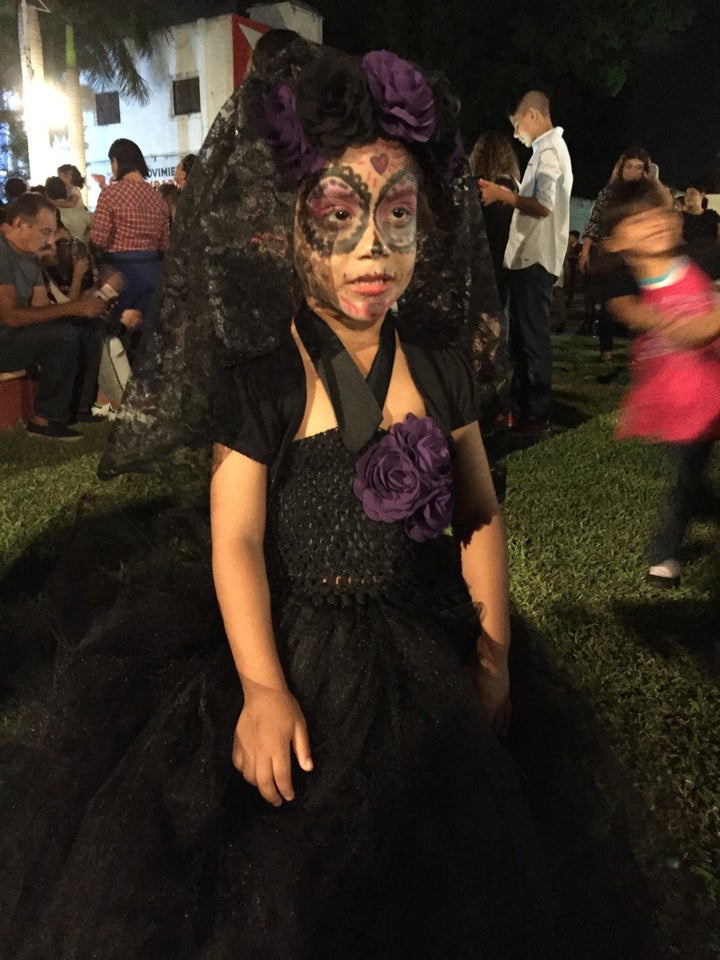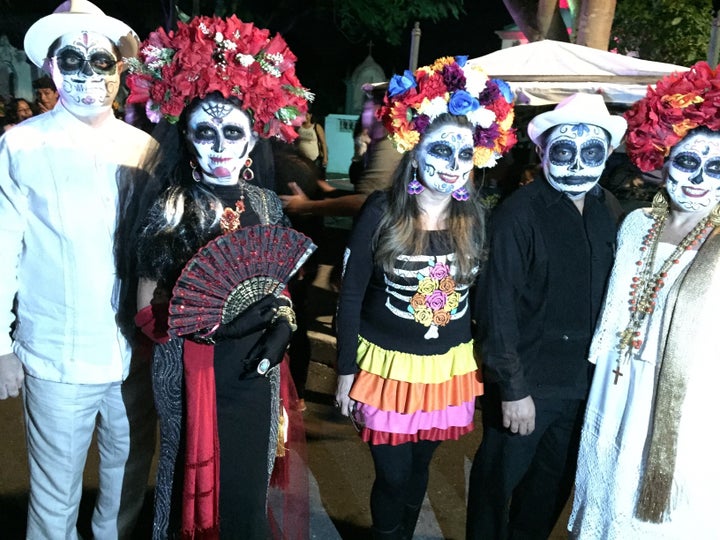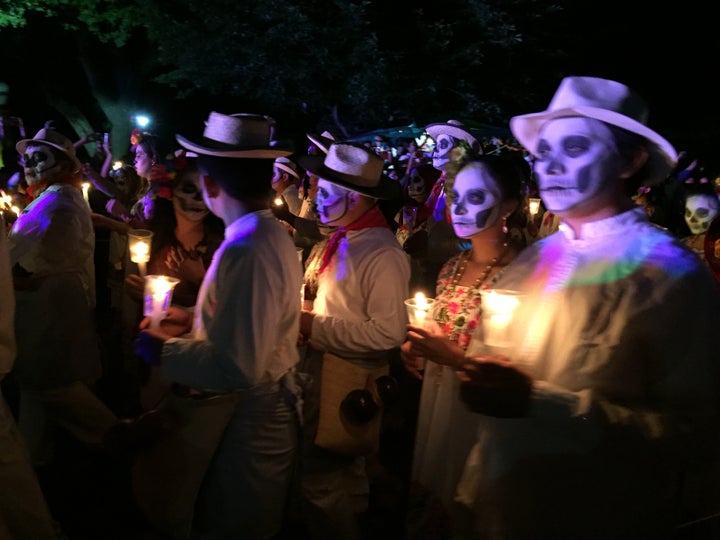 I decided at 72 that I wouldn't put off any adventures any longer so I told my live-in partner Nancy that I wanted to leave Berkeley for 6 months. She agreed it was a good idea and encouraged me to go. Her parting words were, "Don't worry, I'll be here when you get back." Hard to resist that level of support so I flew down to Merida, Mexico in the Yucatan 5 weeks ago. The adventure has been nothing short of spectacular in every way imaginable.
I didn't plan this adventure beyond picking a large city, a million people, because I'm a city boy and enjoy the arts, restaurants, and local culture big cities offer. I found an apartment for the first month on Airbnb because I wanted to settle in as quickly as possible.
Arrived in Merida after midnight, wired, hungry, and totally disoriented after a day of flying and catching a connecting flight. Got the key to the apartment I rented and stayed up until 3:00 am partly because of the 2 hour time difference and partly because I was too wired to sleep.
Woke up feeling cement-headed and somewhat sad when I realized I was totally alone far from home. Got up, showered, and started walking. 3 hours later ate lunch outside overlooking the Grand Plaza. Walked to my local market and bought fruit, water and shower soap.
Back in my apartment in the Santiago neighborhood I searched the Internet and found a recording studio where I could continue to record audiobooks and also found a Spanish language immersion school.
I'm missing the human connection because it's hard to ignore I'm a stranger in a strange land, so to speak. When I feel a tug on my heart I remember why I'm here and I put myself back into the community, walk around, getting a feel for the town.
Discovered there are only 2,000 Expats in Merida, a city of over 1 million. That's the smallest % anywhere I've been in Mexico.
The locals are well dressed, neat, well groomed, and none show any sign of despair. No beggars in the street. Very different from Oaxaca.
The city is pastel colored, low-rise buildings and palm trees everywhere.
Eaten several meals, all delicious. Yucatecan cuisine is well spiced but not hot. Lots of dishes cooked in sauces in banana leaves. Melt in your mouth kind of food.
Patience has always been a struggle for me and I want to make friends, find an apartment for December through April, speak Spanish well, begin recording books, and just generally feel like I fit in here. I suspect learning patience will be a recurring lesson.
What I experienced my second night in Merida is difficult to put into words because there was so much emotion behind the procession from the Cemetery on the first of a week of nights of celebration for Dia de los Muertos.
There were tens of thousands of people walking or waiting along the route, many wearing the traditional skeleton makeup and elaborate costumes. There were hundreds of tables lining the sidewalks in front of homes featuring photos of deceased relatives in alter-like settings with flowers, crosses, and other religious symbols.
When I got to the old, weathered cemetery the first thing I noticed was a sea of mausoleums in various stages of disrepair, some small, others huge. I waited for the procession to begin along the road inside the cemetery with thousands of people, nearly all Mexican. In addition the sidewalks along the streets for miles were lined with food and drink vendors.
There was an odd, almost ghostly spiritual music playing everywhere I'd never heard before, and the sweet smell of burning incense was heavy. It was the same incense I bought in Oaxaca made from Copal wood locals use to carve animals, etc.
There were about 500 men and women in the procession. They were solemn and a few held signs asking spectators to show respect. Taking photos was okay, though. I think there are aspects of Dia de los Muertos that are joyful but definitely not in this evening's procession.
I followed the crowd to a park where I had started walking an hour before. The crowd was enormous by now and moved very slowly as one.
I didn't see one person drinking, or borracho, drunk, nor did I notice anyone smoking either. And the people following the procession as well as those watching along the route were relatively quiet. The only noise was the spiritual sounds in the air and occasional traditional Mexican music.
This is a weeklong celebration culminating on the first Monday of November, this year November 1st. I'll surely watch this spectacular event again.
That's it for now. I'll report about my adventure again shortly. www.kensolin.com
Related
Popular in the Community