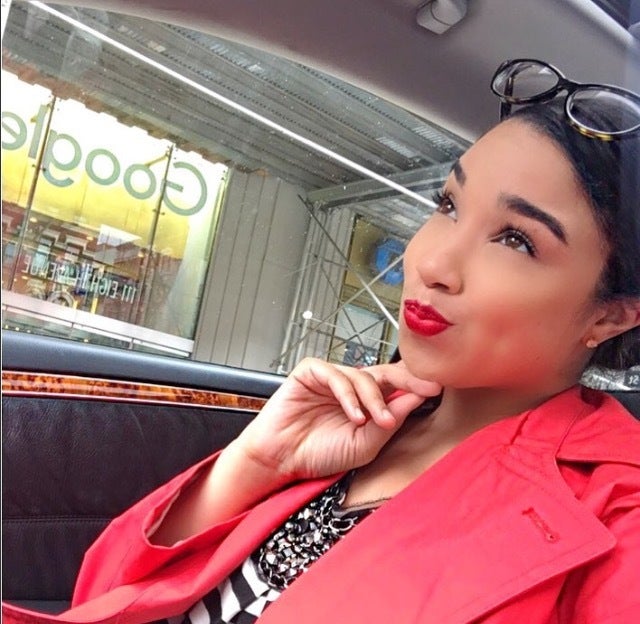 If you are ever in a room and Jae walks in, you can't help but notice her. At first glance, she is almost every compliment that physically describes women: sexy, beautiful, captivating and the list goes on. Once you sit down and have a brief conversation with Jae, you see that her brains, determination and overall personality outweigh her looks. Not even 30 years old, she is a powerful example for young women who wants to succeed in business. Jae is the founder of Fashion Entertainment Media LLC. (F.E.M), a liaison company with management, marketing, and public relations services.
Karim Orange: Who was your first mentor, and some of the other people you have worked with?
Jae Pesante: My first mentor was Marigo Mihalos of MSMPR. She gave me an internship when she was the director of public relations for Hollywood Life.This is how I was able to get significant contacts and build relationships. It was also my first step in doing public relations and marketing. I've also worked with The Tesla Group, and Jenna Guarneri of JMG Public Relations and Megan Averbuch of Belles & Rebelles. The list goes on, and all of the companies and people I've worked with have helped or contributed to my business and its growth.
K.O: How do you respond to people who play you as just another pretty face?
J.P: It's difficult! It's not like I can change how I look, but I've learned how to maneuver respectably in this industry. As a young woman starting in this industry I learned from my mistakes and experiences. It's one of the reasons I go by "Jae." When I went by my real name people would google me and make assumptions. They'd think she looks too young to be experienced or is too attractive to be taken seriously. They assumed I dated my way up the ladder to have certain things at my disposal. "Jae," is a nickname that is unisex and unsearchable. Most people I meet business wise by email assume I'm a guy.
There are more than a few misogynistic men across the various industries I've worked that have approached me in inappropriate ways. They have tried to undermine my intelligence because of how young or attractive they find me. Over the years I've tried to grow in this industry. I've also had women twice my age feel that because I am young and/or attractive I must be in the same room as them under false pretense or because I slept my way into a position. Beauty and gender play a huge role, and not always equally. There are struggles for all ages, race, and sexual orientation and people. It is important to me, and I don't feel I should have to compromise my integrity, self-esteem, or value to get opportunities and be taken seriously as a boss.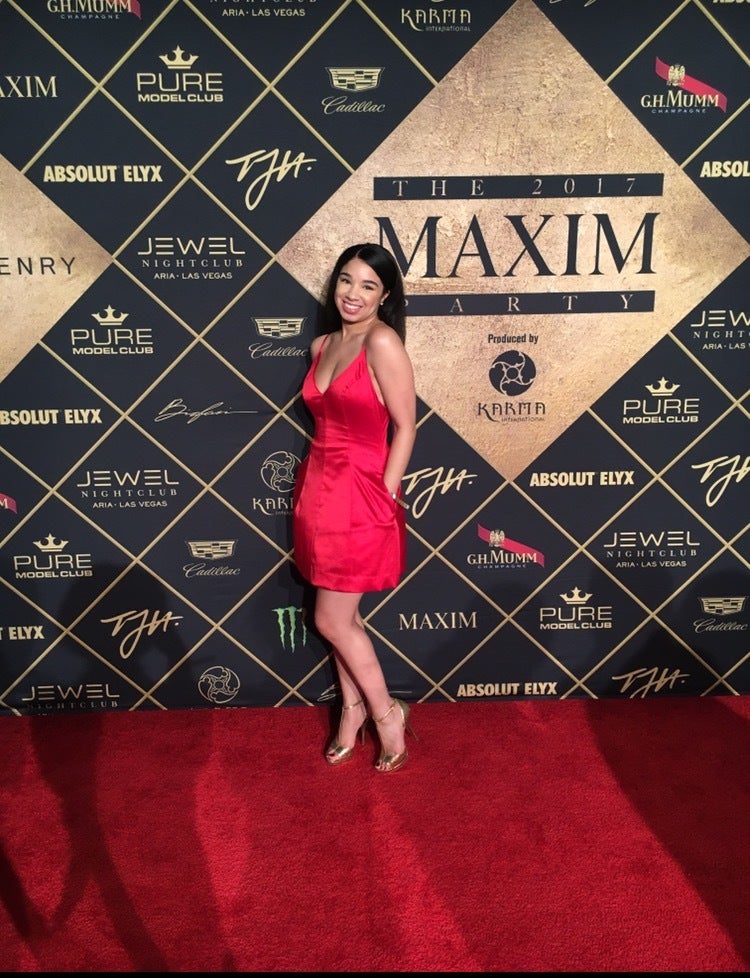 K.O: Favorite Book J.P: I've always read a wide variety of books ranging from The 48 Laws of Power to Sister Souljah's "The Coldest Winter Ever." I never felt that what you read defines who you are professionally or personally, and I don't close myself off from reading different styles.
K.O: If you could have one dance with someone alive or dead who would it be?
K.O: If you could have one meal with someone alive who would it be
J.P: Russell Simmons and non-famous my grandmother.
Follow Fashion Entertainment Media on Instagram
Calling all HuffPost superfans!
Sign up for membership to become a founding member and help shape HuffPost's next chapter
This post was published on the now-closed HuffPost Contributor platform. Contributors control their own work and posted freely to our site. If you need to flag this entry as abusive,
send us an email
.