Part II of an ongoing series that will chronicle the rise, adventures and times of SharkHeart, fastest human being on land and in water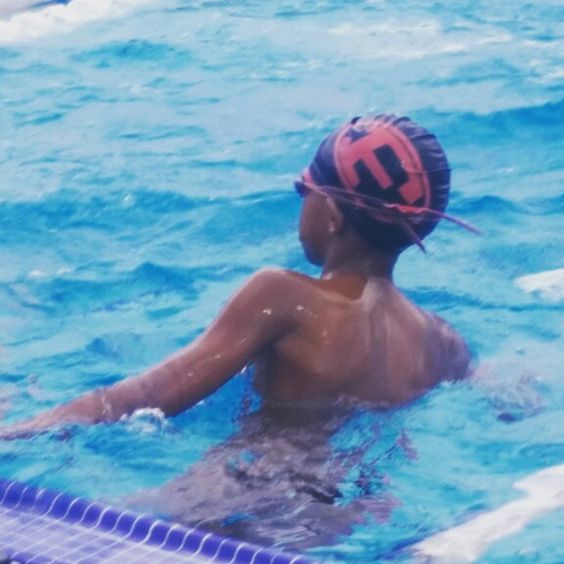 When he was 5 and could swim freestyle and backstroke twice as good as I could at 8, he saw the shark tooth I had around my neck and asked if he could have it. Sure - everything I am, I have and ever could be is yours. But I didn't say that. I got the dark, carbon colored shark tooth from a trip to Trinidad and Tobago when my wife was pregnant with our prince. My brother, father and I took a trip of memories, visions and dreams to Daddy's birthplace in the Caribbean, Trinidad and Tobago. During that trip, we took a long winding road to Maracas Beach, a hour long drive from the capital Port of Spain and spent the day at a beach famous for it's Bake and Shark huts. We had coconut water, hiked up and down the shoreline, lyhmed, talked about women, made dirty jokes and put our arms around one another. It was a good time for us. It was a good year. Now, I didn't tell my son that either. I took off the shark tooth and inspected it, telling him, "This is the tooth of a Maco Shark that can swim up to 70 miles in the open waters and is a fierce carnivore."
"Daddy, what's a carnivore?"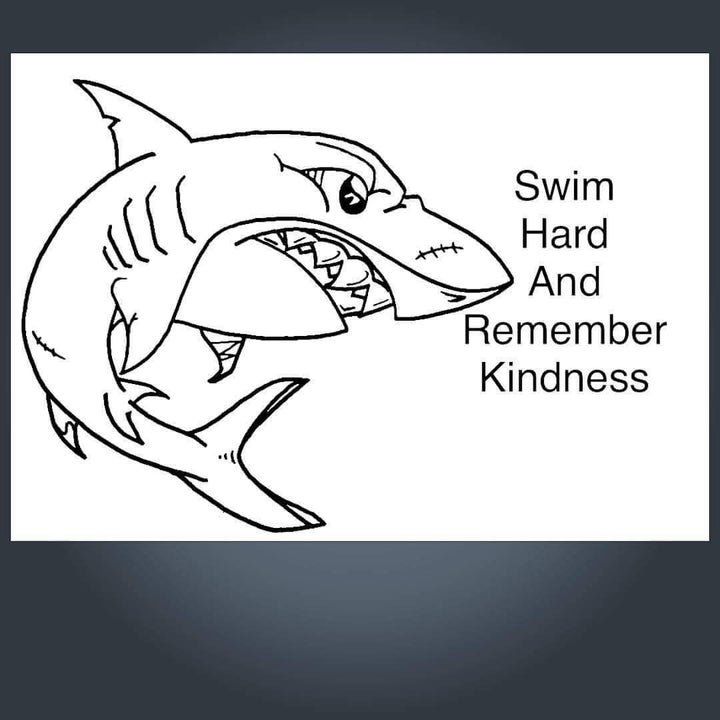 "That's a swimmer that likes to eat up all the other creatures in the ocean with his fierce style of swimming. What I am saying, is this amulet is a peculiar gift of nature that will confer special powers and abilities upon whosoever wears it. If you want it you can have it but it will give you super human speed, strength and a shark's heart. You will fly in the water. You will fly on land. Your speeds will have no limits. And you will devour your competition. In time, the mutant abilities will become your own, organic."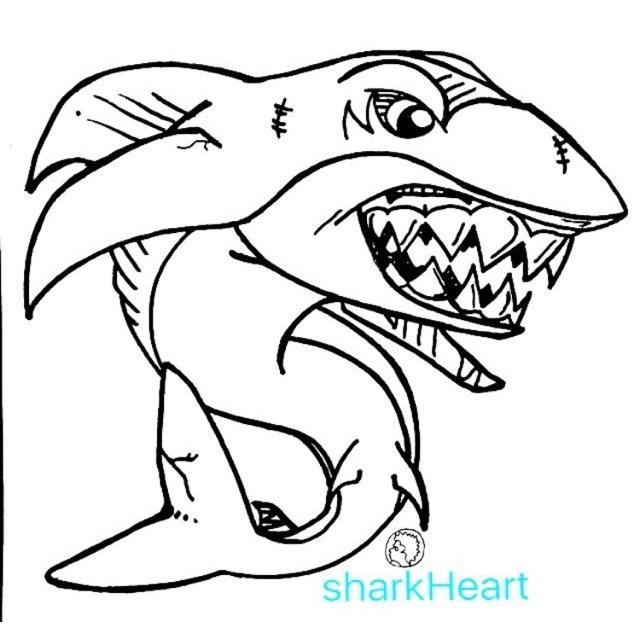 "Eventually, you will become the SharkHeart." He snatched it out my hand, shut me up good, and took some special one on one time with his newfound treasure- I'd imagine not unlike the Silver Surfer upon acquiring his cosmic space travel board from Galactus or the Submariner flying on winged feet as he learned of his American sea captain father or Batman speeding up and down Gotham after getting the Batmobile from Lucius. Or maybe, even, Neo after taking Morpheus' red pill. Since then, he's been known as Shark Heart and the transformation began to take place.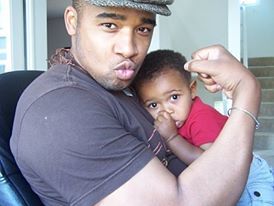 His mother thinks this is silly comic book stuff but you should see her eyes, how large they get, even for gorgeous Ethiopian eyes, at the swim meet. "Asansabari!" (That's Amharic, Ethiopian, for Shark!). My chant since he was a child is "Pan African Champion Olympian. One half Ethiopian. One quarter Trinidadian. One quarter Panamanian. Yes I can, Yes I can, Yes I can!" Its simply change to a thunderous "Go! Shark! Heart!"
However, as much as we have put emphasis on cut throat competition, we have focused on the source of all power, all true power: God. "Greatness with out good means nothing. There are a lot of so-called great men in the world." I tell him and after a long jump, 800 meters race on land, 500 meters in the water, 200 meters on land, 50 yard A time in the water, a victorious soccer match, 1-1 basketball on the courts, we always give the glory back to God. But, that is another story for another time.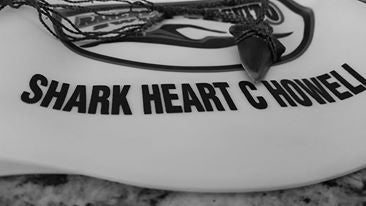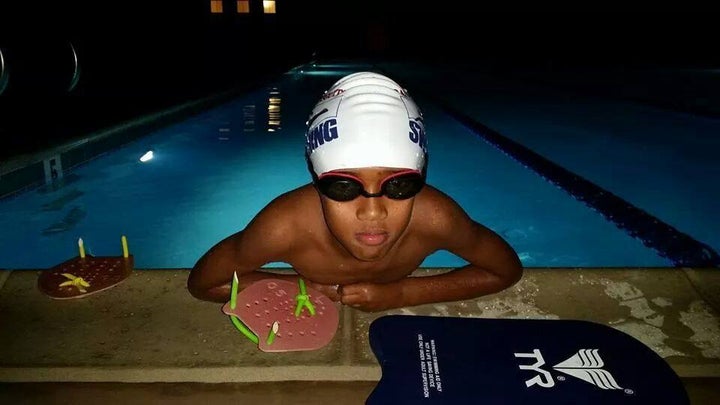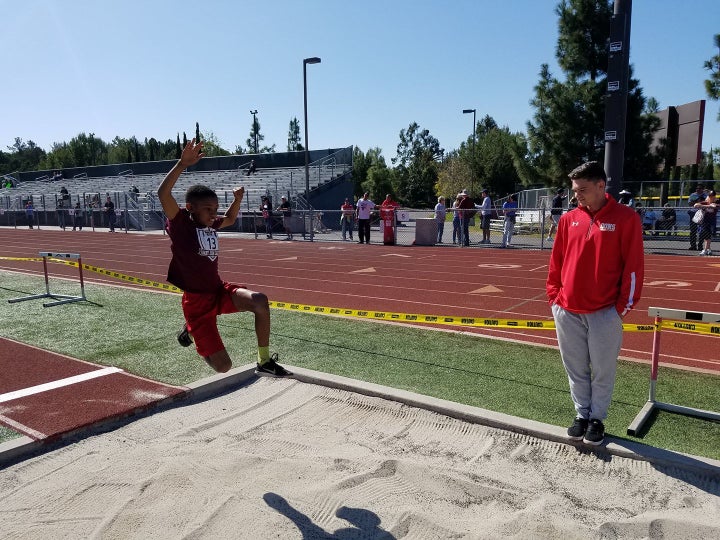 "Christian. Pan African Olympain Champion. One half Ethiopian. One quarter Trinidadian. One quarter Panamanian. Yes I can, yes I can, yes I can." Killer Whale (that's me)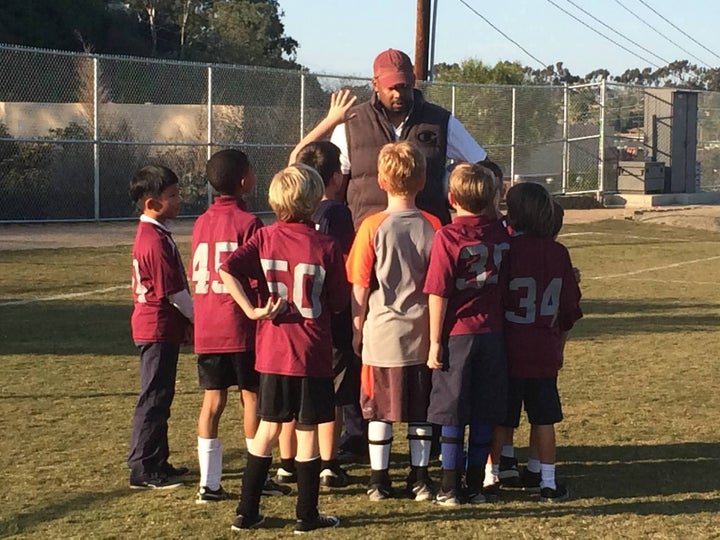 Support HuffPost
The Stakes Have Never Been Higher
Related
Popular in the Community