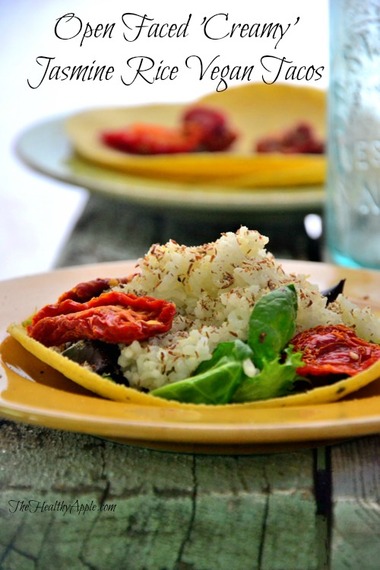 Cinco de Mayo is right around the corner and I've got an easy gluten-free menu for you that can be whipped up in no time. Whether you're entertaining for friends or enjoying a festive night at home with your family, there's a simple shopping list, menu and recipes below that are sure to get you in the mood for the warmer weather and incredible flavors. You can serve fresh lemonade (non alcoholic) or a gluten-free beer such as Omission beer to complement the flavors in the below festive dishes!
Cinco de Mayo Shopping List
• Salsa
• Baked beans
• Fresh cilantro
• Lime juice
• Sriracha sauce or Harissa for a good amount of heat
• Jicama
• Radishes
• Pico de Gallo
• Crushed red pepper flakes
• Sea salt and pepper
• Purple cabbage
• Bell peppers
• Cucumbers
• Mango
• Pineapple
• Avocado
• Shrimp
• Chicken
• White Fish
• Chives
• Scallions
• Vidalia onions
• Omission Beer
Fish Tacos
• 2 ounces grilled white fish, 2 Tbsp. finely chopped mango, 2 Tbsp. finely diced red bell pepper, 1 Tbsp. pico de gallo, drizzle of harissa sauce, juice of 1 lime, pinch crushed red pepper flakes, sea salt and pepper
Shrimp Tostadas
• 3 ounces grilled shrimp, 1/2 cup shredded purple cabbage, 1 thinly sliced scallion, 1 Tbsp. salsa, 1 Tbsp. sautéed vidalia onions, 1 Tbsp. freshly chopped cilantro, sea salt and pepper
Pineapple Shredded Chicken Tacos
• 2 ounces shredded chicken, 4 Tbsp. finely chopped fresh pineapple, 1 Tbsp. guacamole, 1 Tbsp. finely diced cucumber, 1 sliced radish, 2 thinly sliced chives, drizzle of sriracha sauce, sea salt and pepper
DIY Enchiladas
• You can also get creative and make your very ownenchiladas by dipping organic corn tortillas in salsa then stuffing with pulled organic chicken or black beans and top with cheese then bake and serve with fresh cilantro, guacamole, additional salsa, scallions, black olives and more!

Optional Cinco de Mayo Sides
• Baked Beans
• Sliced Jicama with Lime Juice and Chili Powder
• Sliced Mango with Cayenne Pepper
• Shredded Purple Cabbage Slaw with Fresh Cilantro