We'd been thinking about a vacation trip to Japan, with a few days in Hong Kong thrown in. Because flying for so many hours in economy class - or even premium economy - was really not an option for a couple of grown-up people, we planned to use some of our many, many long-hoarded British Airways frequent flier miles (known as Avios) to book passage in business or first class. Since this was a multi-leg journey that could not be booked on line as a single itinerary (when redeeming miles), I phoned BA to make the booking - long in advance, but obviously not long enough: nothing (except economy class) was available on either of the popular routes New York to Hong Kong or New York to Tokyo. I was even flexible with the dates, but to no purpose. This was a great, frustrating disappointment, and I stewed over it for a few days before realizing where I'd made my mistake.
I knew from the British Airways website and from asking questions that flights become available 355 days in advance. (Check with your airline: some companies open bookings later.) And it finally dawned on me that I'd been sabotaging myself by thinking of the trip as a unified itinerary rather than as a sequence of individual flights: by the time the final flight of the journey became bookable, comfy-class seats for the first, outbound, leg were likely to be gone.
So Jackie and I adjusted our plans and decided to try for a departure for Hong Kong at the tail end of next February, and a return to New York from Tokyo a few weeks later. And, most important, I adjusted my approach to the booking process: As soon as outbound flights became available, I got on line to find one-way business class seats available on Cathay Pacific (a BA partner in the OneWorld Alliance, which I've found a most useful group of airlines), and I snapped a couple up for 140,000 miles plus $103 in taxes and fees. A few days later, I logged in again and easily booked a pair of first-class seats from Hong Kong to Tokyo, again on Cathay Pacific (60,000 miles plus forty-odd dollars).
Now I needed to be calm and patient - not my default attributes - and wait another two and a half weeks (the length of time we wanted to spend in Japan), trying not to think about the possibility that there would be no available flights home and that we'd have to cancel everything or stay in Japan forever. But the new system worked, if not quite to perfection. The ideal would have been a direct flight from Tokyo to New York, but no such thing was available and I reverted to the just-less-than-ideal: BA business-class flights from Tokyo to London and from London to New York. That may sound inconvenient, but we've done it before and don't mind the stopover; it's nice to stretch our legs part way through the journey (or even spend a few days in London getting over part of the jet lag), and the BA lounges at Heathrow are comfortable, as are the flights themselves. The only real disadvantage was cost: the longer route demanded more miles (of which we had lots) and because of fees and taxes imposed at the UK end, the expense on top of the 200,000 miles was higher: $1,200 in this case. But we've got our flights and are already fantasizing about our first skewer of yakitori.
So from now on, when seeking reward flights on popular long-haul routes, I'll book them piecemeal, leg by leg.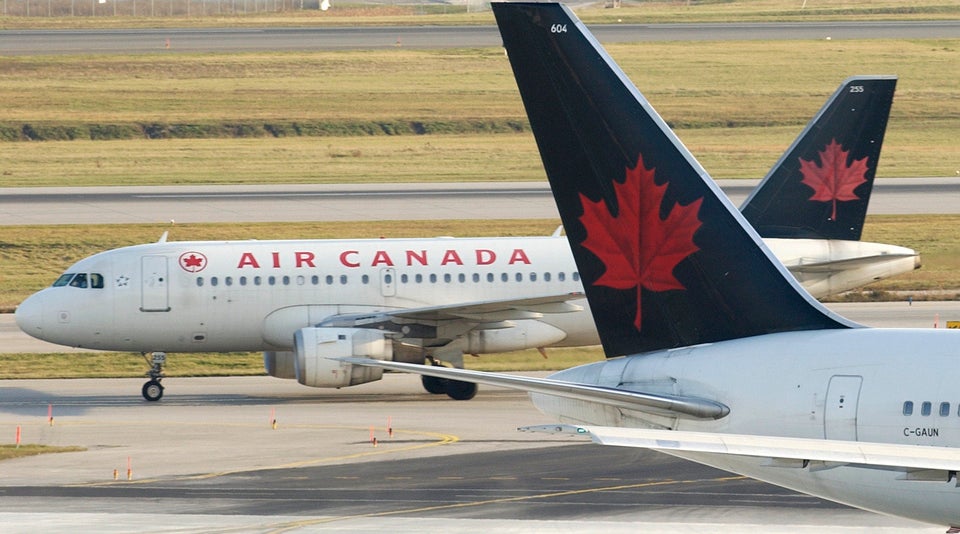 2013's Ranking Of Frequent Flyer Programs