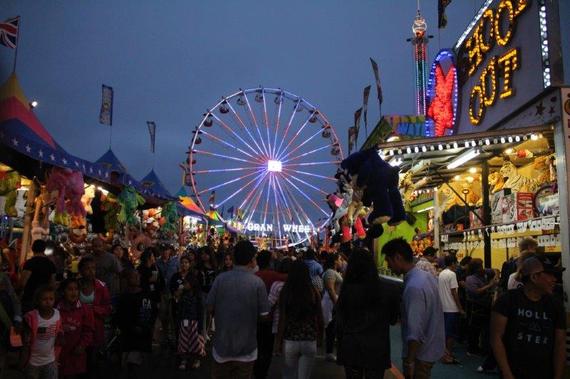 Did you know the bicycle, telephone, Ferris Wheel, ice cream cone, and air conditioning were all introduced at a World's Fair?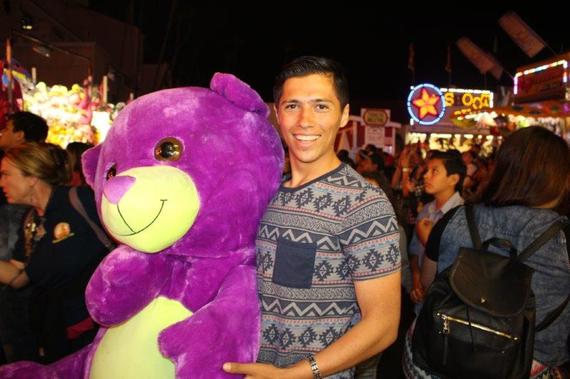 If you're in the San Diego area in early summer, the San Diego County Fair, at the Del Mar Fairgrounds is the place to be. San Diego's largest yearly event packs in close to two million attendees annually.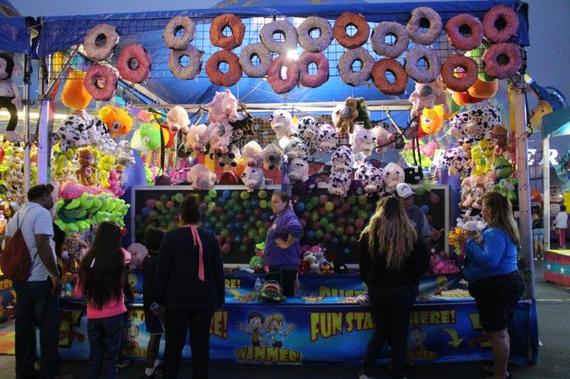 This year's exhibition commemorates the centennial anniversary of the 1915 Panama-California Exposition held in Balboa Park, and the great traditions and inventions arising from fairs.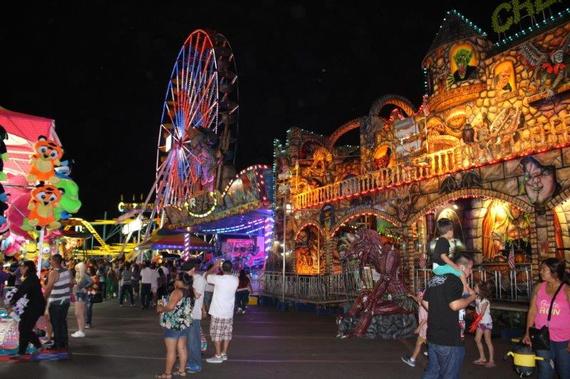 A true slice of Americana. San Diego's county fair rivals any American summer event.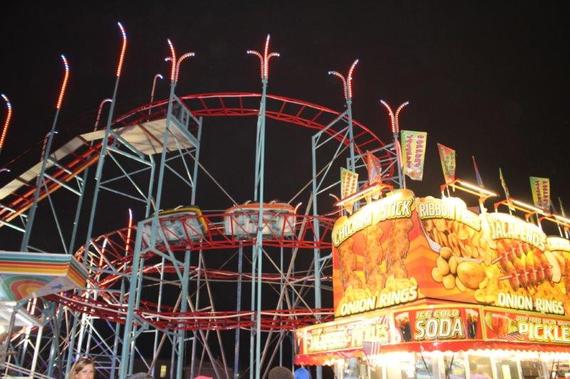 Whether your passion is thrill seeking adventures, winning prizes, or a feeding frenzy - the Del Mar Fairgrounds is the place to be.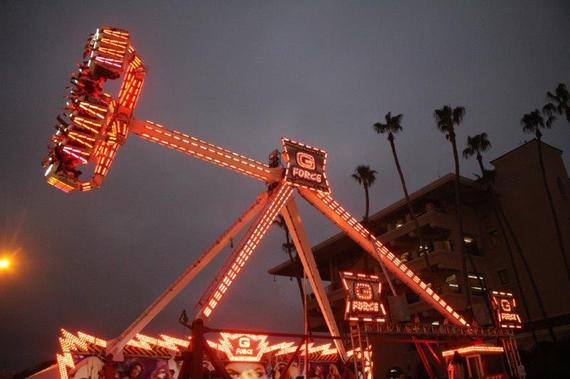 As one would expect at any U.S. fair, the venue is filled with fast paced fun for the entire family. 39 exciting rides like the G-force. A pendulum swinging back and forth, dropping you at thrill seeking speeds.
Bring the whole family. More than 40 rides for younger children.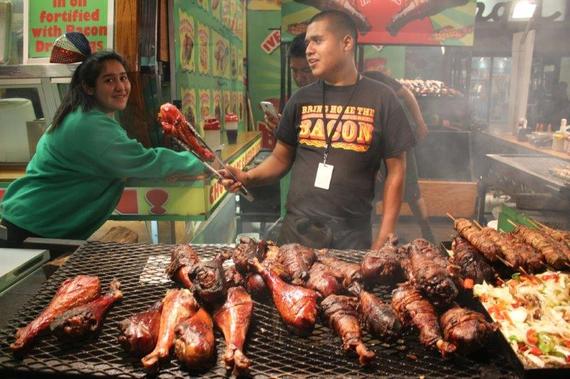 Flintstone like gigantic turkey legs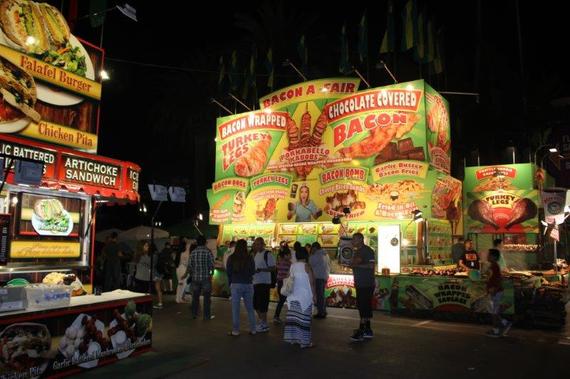 The theme resonates - "everything is better with bacon."
Where else, but at an amusement park or summer fair can you try a smorgasbord of unique fast fair food. Can you say, fried twinkies wrapped in bacon. Try the Triple Decker Krispy Kreme Cheeseburger, or the deep fried Klondike bars.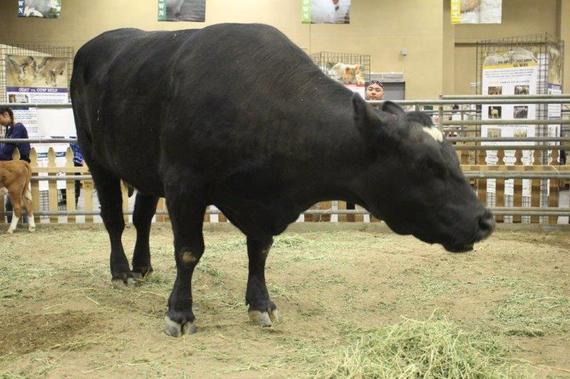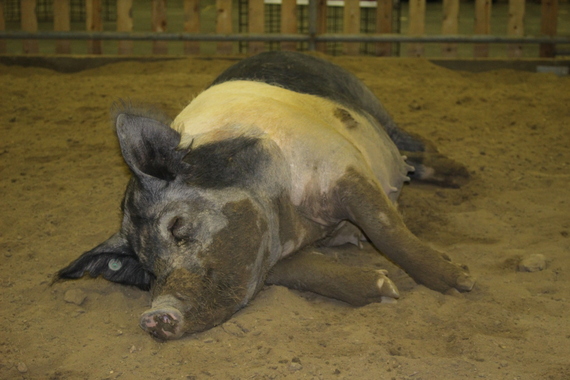 Now, that's a ton of bacon
No county fair just would be same without animals. You can see animals on display, farm equipment, animal shows and of course, the ever-popular Junior Livestock Auction, where San Diego County's young people auction the animals they have hand-raised during the past year.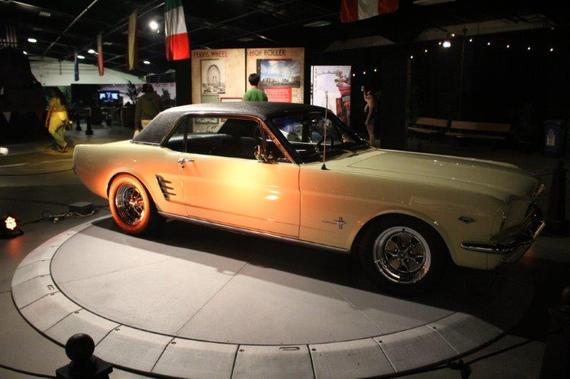 Exhibits include fine art, photography exhibitions, gems, minerals & jewelry, a home and hobby show, creative youth for kids, showcasing student achievements.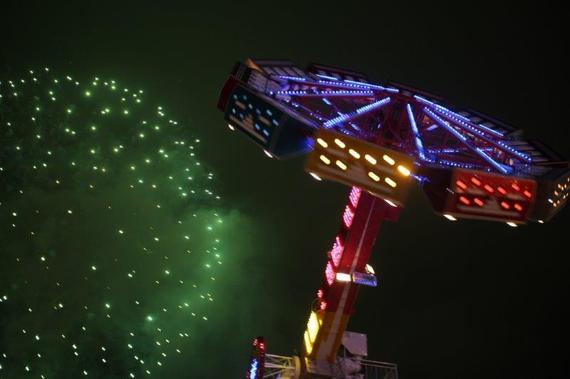 A stunning firework show over colorful rides.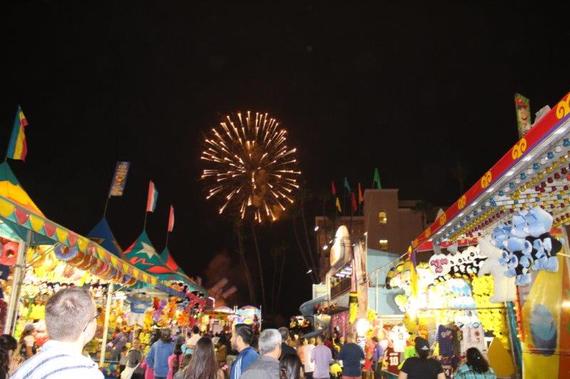 Visitors viewing a show of lights.
If you're fortunate to spend the 4th of July in the San Diego area, American Independence Day is the packed with activities for the whole family. The San Diego County Fair at the Del Mar Fairgrounds is an event not to be missed.
America's "fun in the sun" capital. San Diego provides locals and travelers alike with sun drenched, year long beach days filled with excitement. The San Diego County Fair is one of the many summer activities that one day experience in the southern California's land of adventure.