Jet-lagged and exhausted from a red-eye flight, I arrived home remembering the faces and eyes of those I had met after being in one of the most destitute and overwhelming places on earth: India. Not thinking about sleep, I headed into Operation Smile's Global Headquarters to be with those who work every day to change the lives of thousands of children living with cleft lip, cleft palate and other correctable facial deformities.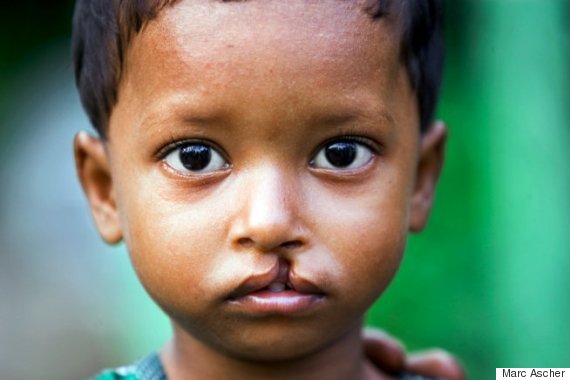 My journey with Operation Smile began when my husband Bill and I agreed to travel to the Philippines for a one-time medical mission. Bill was a young plastic surgeon and I was a pediatric nurse and social worker. We had five small children. Like everyone else, we had commitments, debts and responsibilities.
But for my husband and I, the world changed on that trip. There, a woman handed us a basket of bananas. She thanked us, and said that if we could ever come back, her child would still be waiting. Right there, it hit us. We hadn't been able to treat her child. And no one else would ever treat her child. We suddenly knew there was so much more to be done. And then it became our responsibility.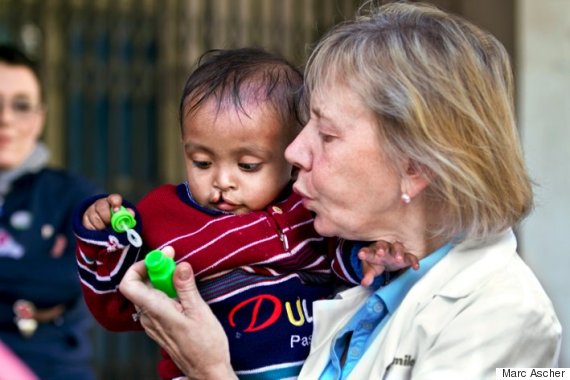 Had we followed any sort of logic or business plan to establish Operation Smile as a leading global children's charity, I assure you we would be nowhere. Instead, we took on the unthinkable, set unrealistic goals using unorthodox methods, and achieved unexpected and wildly successful results.
I walked into the Operation Smile office after my India trip, bypassing emails and neat stacks of folders in search of a high-school student who I knew was busy developing her own ideas about change. Her decision, unlike millions of others, was to start a positive movement. She, like millions of our youth, was using her phone, but for much more than just texting.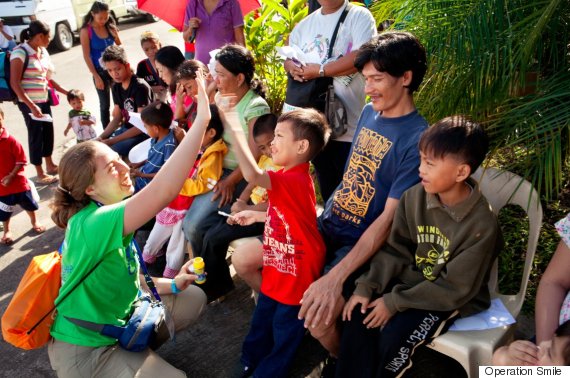 This high-school student rallied several hundred peers to join her awareness campaign and agree to donate $5 for a child. She was working towards the $240 cost of one surgery by using her passion and emotion to change lives. I owed her my energies to help push the movement forward.
While my own five children were unexpectedly raised in a global atmosphere of service and giving, my 14 grandchildren are now starting to learn quite naturally what it means to care and serve. They, like thousands of students involved with Operation Smile, are being taught to lead and to act. My question to people I meet every day is, "What if this was your child?"
There is no logic to poverty, despair or disease. I applaud our youth as the lifeblood of Operation Smile, and will continue to support thoughtful emotion as a means to another beginning. Let's look beyond logic and share the emotions that build kindness and connections. And then we can all smile.
To help support Operation Smile, donate a photo through the Johnson & Johnson Donate a Photo app. Johnson & Johnson will donate $1* for every photo donated to help heal a child's smile through surgery.
*Johnson & Johnson has curated a list of trusted causes, and you can donate a photo to one cause, once a day. Each cause will appear in the app until it reaches its goal, or the donation period ends. If the goal isn't reached, the cause will still get a minimum donation.
REAL LIFE. REAL NEWS. REAL VOICES.
Help us tell more of the stories that matter from voices that too often remain unheard.