The Social Security Act provides financial benefits to qualified individuals who have suffered a physical or mental disability. "Disability" is defined as the "inability to engage in any substantially gainful activity by reason of any medically determinable physical or mental impairment ... which has lasted or can be expected to last for a continuous period of not less than 12 months" [42 U.S.C. Sec. 423(d)(1)(A)]. This comment briefly outlines the process of obtaining Social Security disability benefits. Always consult an experienced legal professional in Social Security disability cases.
Successfully proving a disability is the key barrier that claimants face. The U.S. Code states:
"An individual shall be determined to be under a disability only if his physical or mental impairment or impairments are of such severity that he is not only unable to do his previous work but cannot, considering his age, education, and work experience, engage in any other kind of substantial gainful work which exists in the national economy, regardless of whether such work exists in the immediate area in which he lives, or whether a specific job vacancy exists for him, or whether he would be hired if he applied for work" [42 U.S.C. Sec. 423(d)(2)(A)].
There is a five step process for determining if an individual is "disabled" as defined above:
1. The claimant must prove that she is not currently engaged in substantial gainful activity.
2. The claimant must prove that she has a severe mental or physical impairment(s) that significantly limits her ability to perform basic work activities.
3. The claimant must meet the definition of "disabled." Disability is presumed if one has certain listed impairments. Otherwise, a residual functional capacity assessment is conducted to determine the claimant's work environment limitations. This concludes with a job exertion category classification.
4. The claimant must prove that her impairment(s) prevent her from performing the physical and mental demands of her previous work.
5. If the claimant has satisfied all previous four steps, then to challenge the disability classification the Social Security Commissioner must prove that the claimant is capable of performing some other substantially gainful work that exists in significant job numbers in the national economy. The claimant may rebut the Commissioner's proof.
Procedurally, a Social Security disability claim process begins with a filing either with an authorized state agency or the Social Security Administration. A claimant may request a reconsideration of a denial of benefits. Denial of benefits may be subsequently appealed to an administrative law judge and beyond that step to the Appeals Council of the Social Security Administration. After these steps, the unsuccessful claimant may appeal to a federal District Court.
This court's review determines if the Commissioner applied the proper legal standard and the Commissioner's decision was supported by substantial evidence. Substantial evidence has been defined to be relevant evidence that a reasonable mind might accept to support a conclusion. The administrative law judge has broad discretion in determining the merits of medical and other testimony. A treating physician's testimony is not necessarily superior to that of a non-examining consultant.
In a January 9 decision, the federal District Court for the Northern District of Illinois, Eastern Division, in a sharply critical opinion, reversed and remanded an Administrative Law Judge's denial of benefits for several reasons including using "boilerplate" language that failed to link conclusions with evidence in the record [Wilcox v. Colvin]. Additionally, the Court criticized the Administrative Law Judge's determination of the claimant's credibility based solely upon medical evidence, the Judge's failure to address limited concentration in the context of an unskilled job, and a failure to adequately address the impact of the claimant's obesity.

The precise amount of benefits that a successful disability claimant receives is calculated with a somewhat complex formula. While private long-term disability insurance benefits typically do not reduce Social Security disability benefits, government disability benefits such as workers' compensation may reduce benefits in some circumstances.

Commentators have noted inconsistencies between Social Security decision makers in our national legal environment. This may be unavoidable, but further emphasizes the disability claimant's frequent need for professional representation throughout the claim process. This brief comment can only provide a brief educational outline of a difficult topic. Consult the Social Security Administration and experienced professionals in specific situations.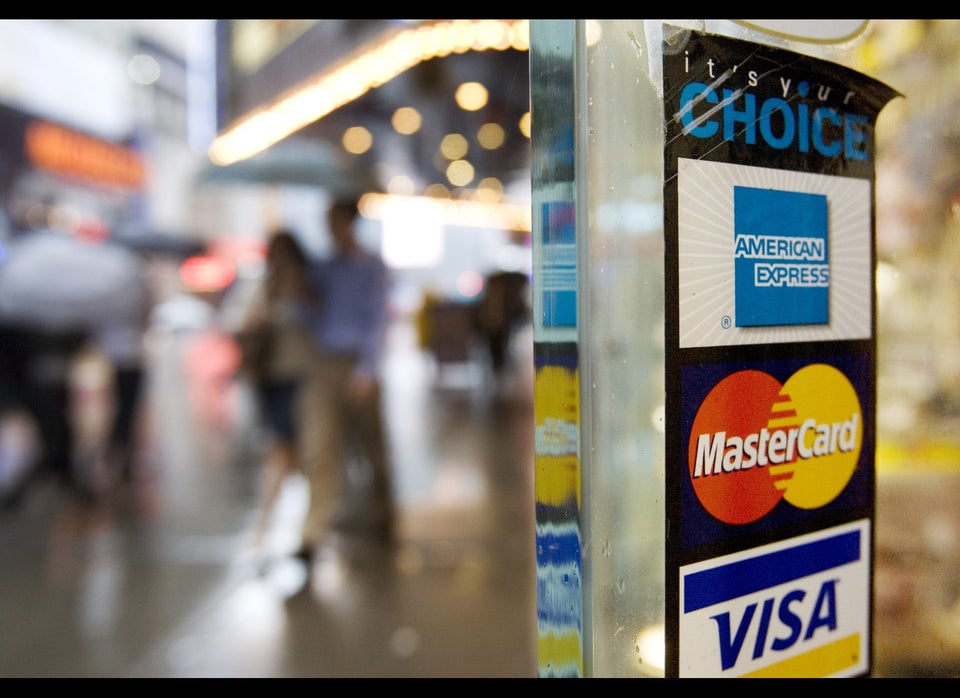 Top 8 Financial Worries Of Americans