Until last week, I never knew that there was a term for the feeling I'd been looking for.
I've always fantasized about a quiet life with my family, away from distractions and drama. Free from phones and app updates, texts about work and just replying to this one email, and replaced with plenty of soft candle light, books, and food, quiet time with my family and long, winding conversations.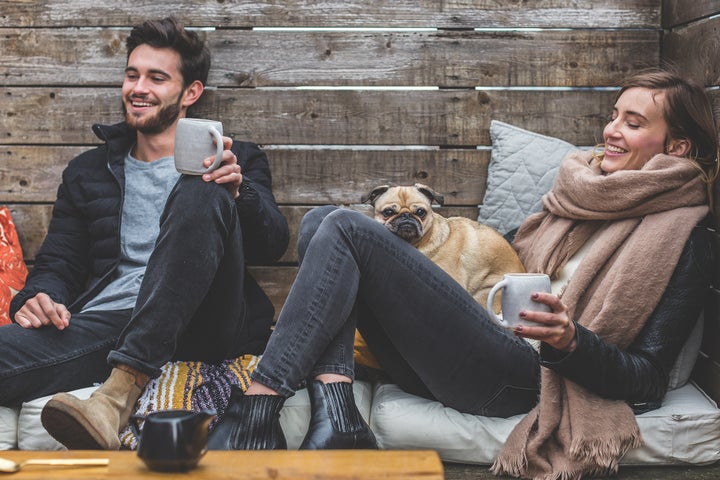 The Danish have a word for this. It's "Hygge", pronounced 'Hoo-gah' and encapsulates far more than what I've been looking for. It's more than a feeling, it's a way of life and one that sounds wonderful.
Hygge is getting more and more popular, with a number of books hitting the shelves in 2016 and more this year, including The Little Book of Hygge by Meik Wiking of the Danish Institute of Happiness. He writes "However spelling in pronouncing 'hygge' is the easy part. Explaining exactly what it is, that's the tricky part. Hygge has been called everything from 'the art of creating intimacy', 'cosiness of the soul' and 'the absence of annoyance' to 'taking pleasure from the presence of soothing things, 'cosy togetherness' and, my personal favourite, 'cocoa by candlelight'."
To start introducing a little hygge into my home, I'm going to start with a few rules. Well not rules exactly, that doesn't sound very relaxing. Let's call them 'a softly-wrapped guide':
No phones when you're with family. (if there's an urgent matter, go to another room)
Turn off the main light and create pools of warm light around the house
Put some books on tables and next to seats. They are there to be read and shared.
Drink lots of tea, big mugs of coffee, and plenty of cocoa
Turn off the TV (unless it's Game of Thrones, obviously)
Roll around on soft blankets, cushions, and play with the baby/kids/pets/each other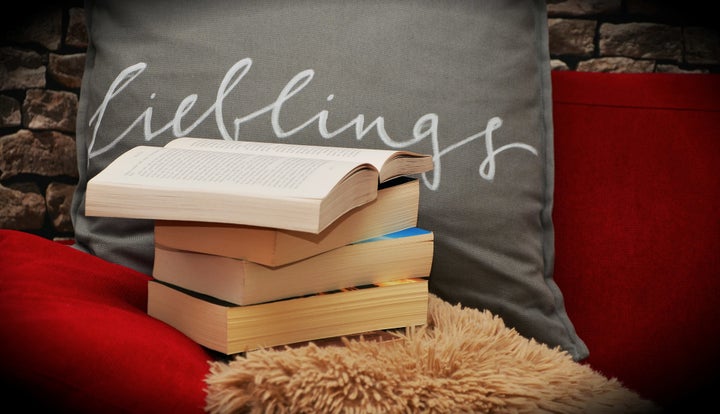 While our habits of 'just checking something' on the phone, or scrolling through the TV guide for something that's more interesting than the guide itself, may be hard to break I'm sure that that once we get into the lifestyle where the distraction of novelty entertainment and after-hours work non-priorities will slip away. Hygge seems to be all about priorities. I'm re-evaluating what's important to me and the best way to achieve those goals of peaceful downtime with the people I care about.
If you could have a softly-wrapped guide to your own life, what would it be?
Related
Popular in the Community