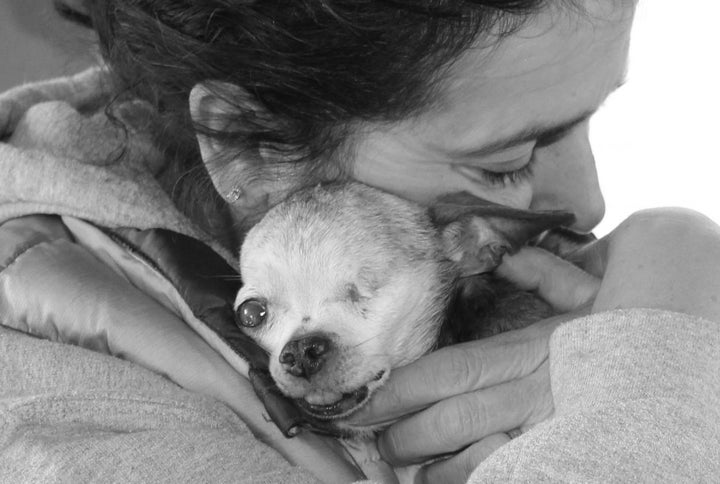 Nobody held Harley, a tiny one-eyed Chihuahua, during the first ten years of his life ... but hundreds held him during the last five. Harley was born in a puppy mill where he lived in a small wire cage and suffered abuse for ten years before being freed and finding a loving home. His story touched millions of people worldwide. He passed away on March 20, 2016, leaving a legacy that inspires hope and love.
Mike Callan wrote and performed the song, "Let Us Hold Harley Again" as a tribute to Harley, a Little Dog with a Big Dream.
"I came across Harley's facebook page purely by accident just a month or so before his passing. I've always been against any kind of abuse towards animals but I really didn't know the real story about puppy mills. It wasn't until I started following Harley that I learned the truth about them. I always enjoyed seeing Harley's daily posts especially since I have a rescue chihuahua myself. I'll never forget the day when I saw the post about Harley's passing. I can tell you that I was in total shock and deeply saddened. It was almost like I had lost one of my own. So much so that despite of just having major cancer surgery I felt like I needed to write a song about Harley. I've written songs before about important people in my life but I've NEVER had such a strong pull on my heart to write one like this before. I know I never got to meet or hold Harley but I felt like I knew him. Harley taught me a lot about inward beauty and how special we are despite our outward flaws." -Mike Callan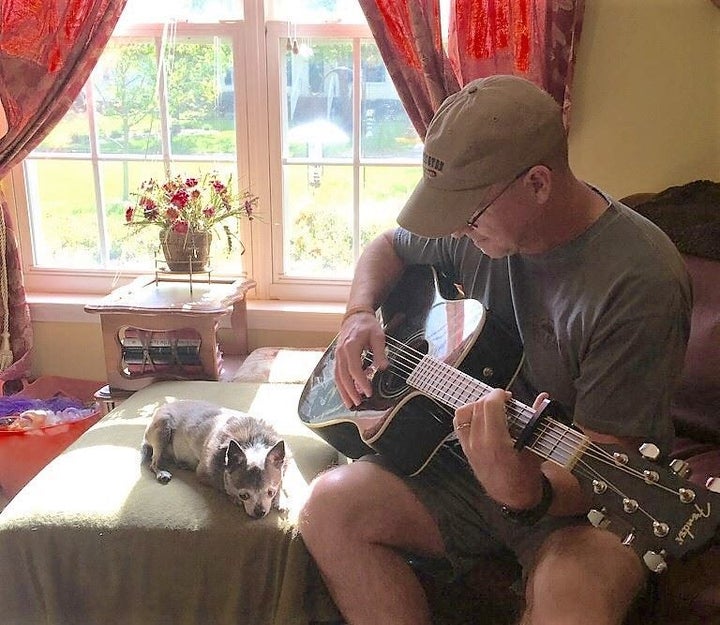 Calling all HuffPost superfans!
Sign up for membership to become a founding member and help shape HuffPost's next chapter
BEFORE YOU GO
PHOTO GALLERY
7 Doodles That Sum Up Life With A Dog