We're guessing you've noticed: Great Gatsby excitement is at an all-time high. With the movie premiering tomorrow, we're breaking out our most flapper-esque dresses, and turning up the jazz music.
While the food of the 1920s may have left something to be desired, the bites below are definitely worthy of a West Egg gathering. Whatever you do, don't forget the gin -- and enjoy the fact that it's no longer Prohibition!
Brought to you by the spirited home cooks' community at Food52.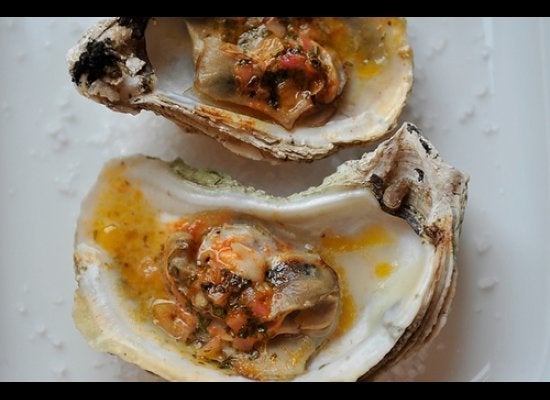 A Spirited Great Gatsby Gathering