It may shock you to learn that 40 percent of the young girls incarcerated in juvenile detention center identify as LGBT.
Like the unbelievable number of homeless youth who identify as queer, LGBT young people are also disproportionately affected by systems of power that can cause them to become caught up in cycles of poverty and incarceration -- particularly queer youth of color.
HuffPost Live sat down this week to talk about the importance of broadening our scope when thinking about the ways that marginalized groups are impacted by the prison industrial complex.
"I think statistics like that really identify the importance for us to think intersectionally," Jonathan Lykes, policy analyst for the Center for the Study of Social Policy, says in the above clip. "A lot of times when we think about the criminal justice systems it's often directed at young black men... this is not only about young black men, it's about young black trans women, it's about young cis women, it's about the LGBTQ population also. So really understanding how all of these different populations are impacted by these oppressive systems."
Check out the clip above to hear more or head here to watch the segment in full.
Queer North America Rideshare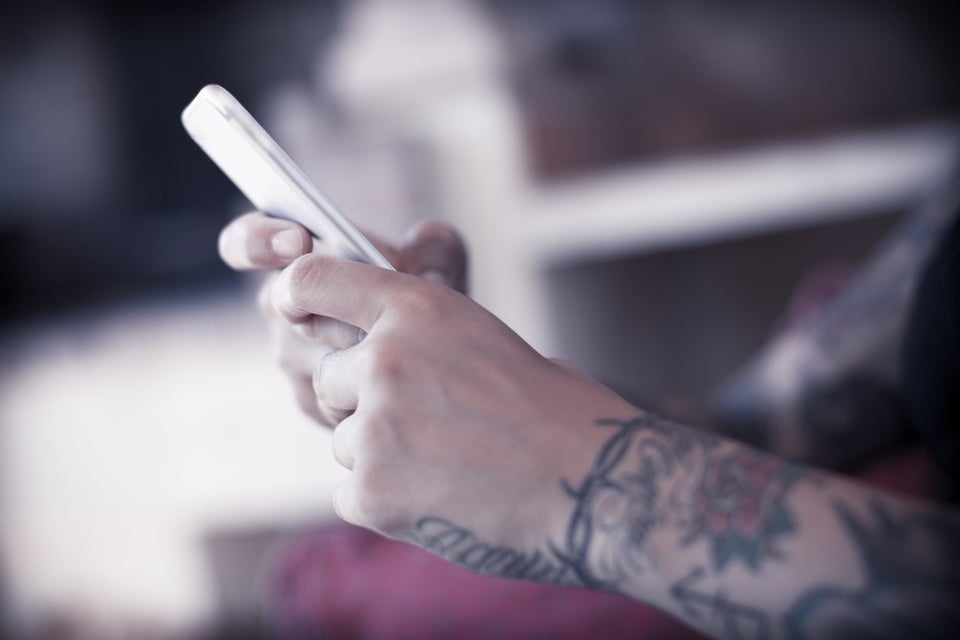 Marco_Piunti via Getty Images
Transgender World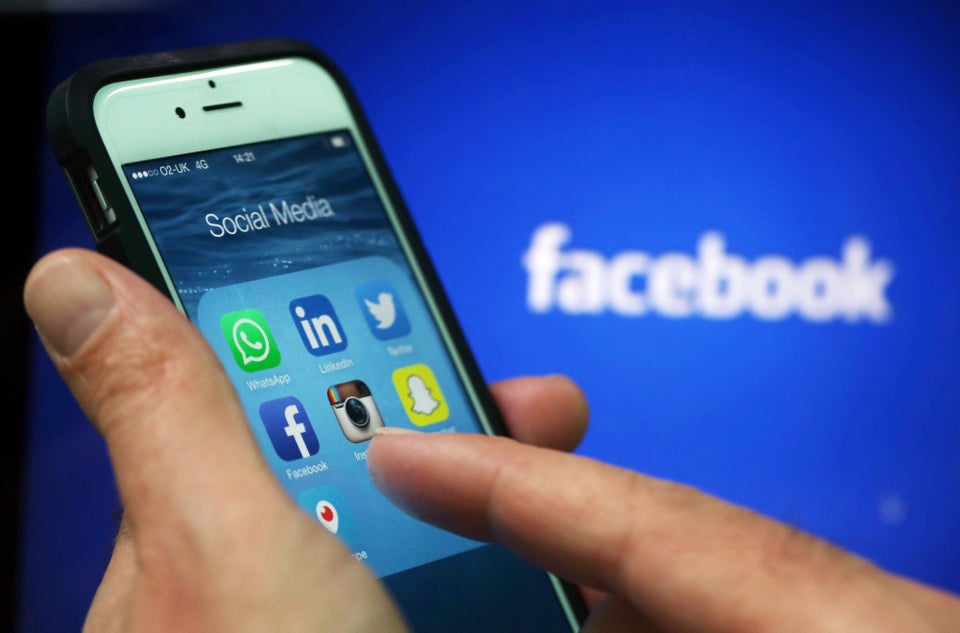 Bloomberg via Getty Images
LGBT Real Talk Radio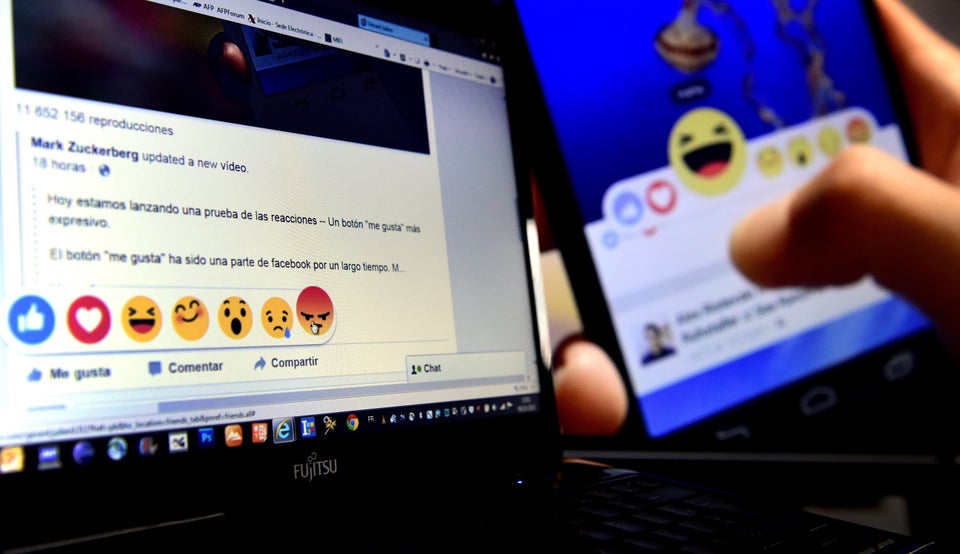 LGBT Advocate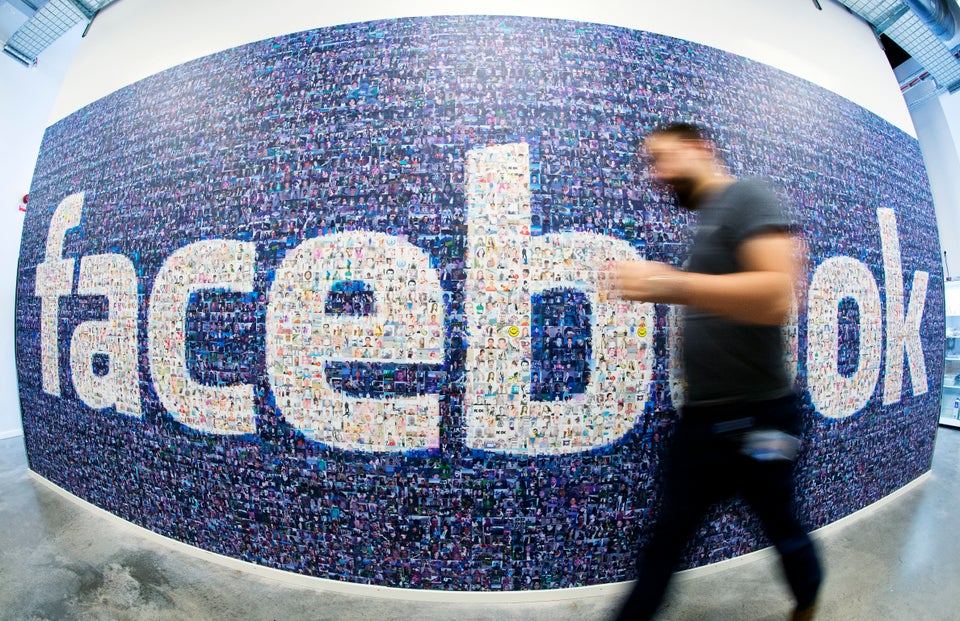 JONATHAN NACKSTRAND via Getty Images
GLBT Writers and Readers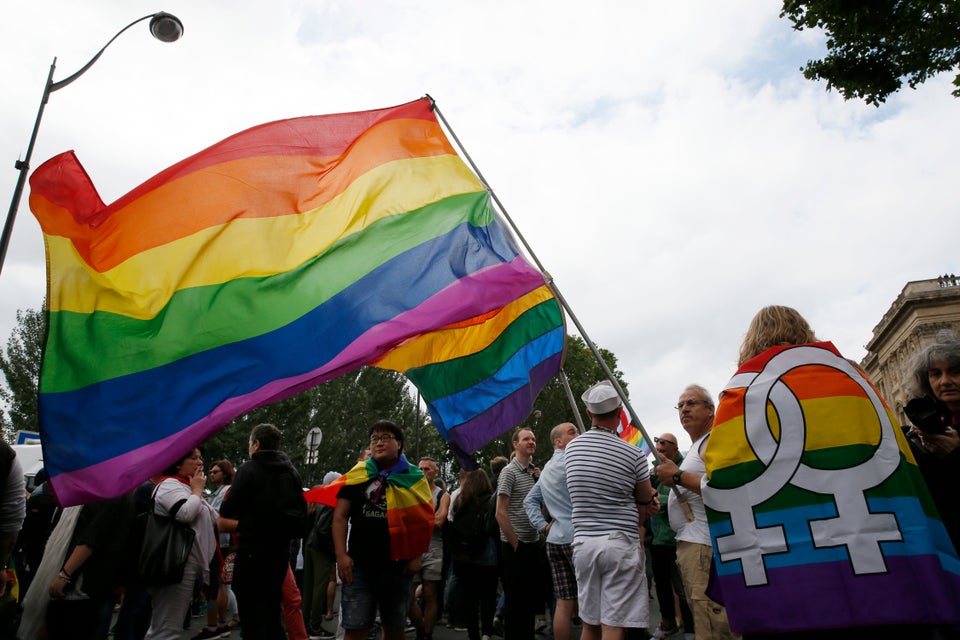 Gonzalo Fuentes / Reuters
Transgender Support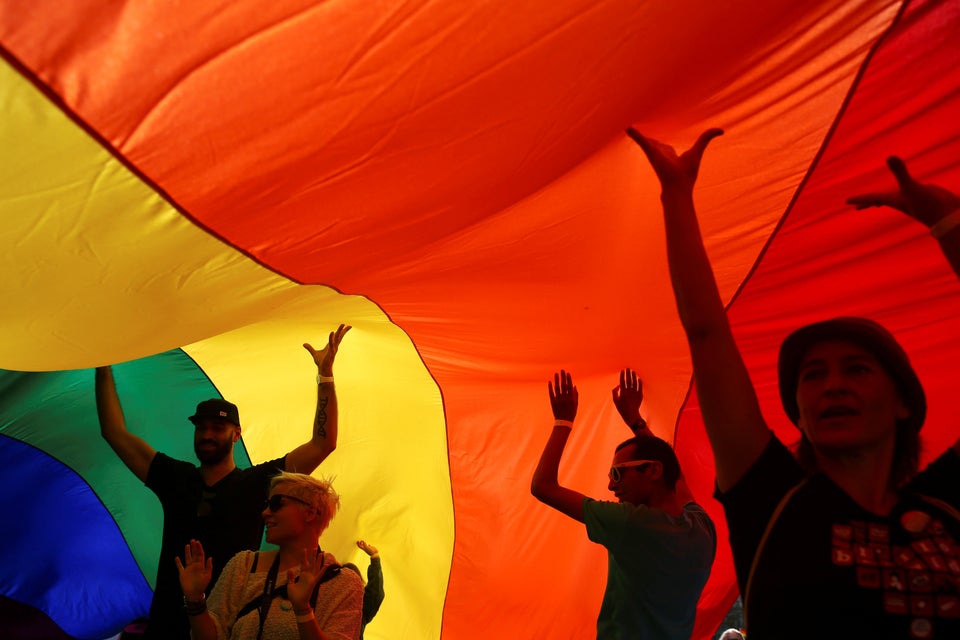 Gay Professionals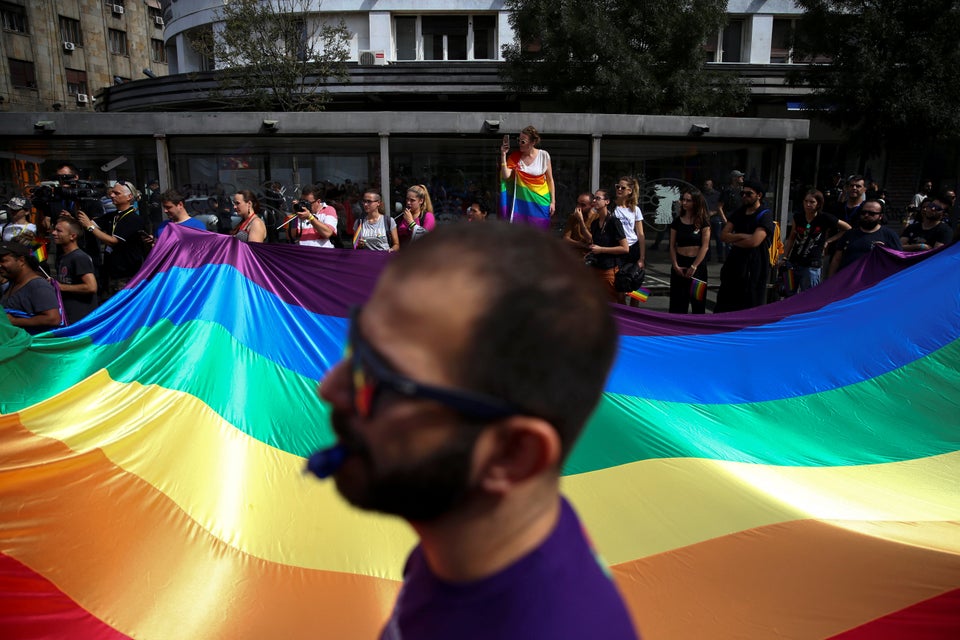 Parents Of Transgender Children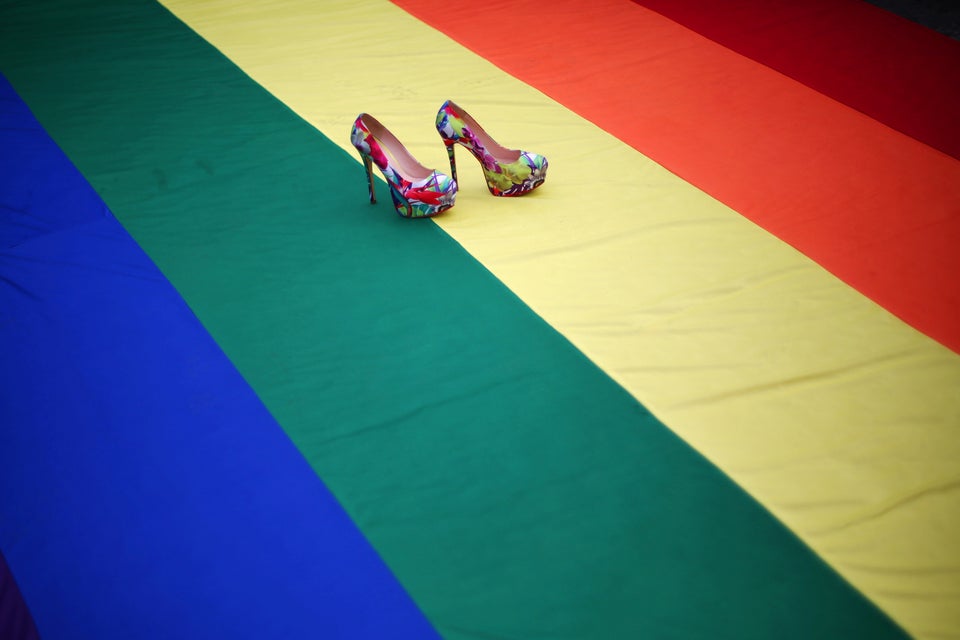 Lesbian TTC, Pregnancy and Parenting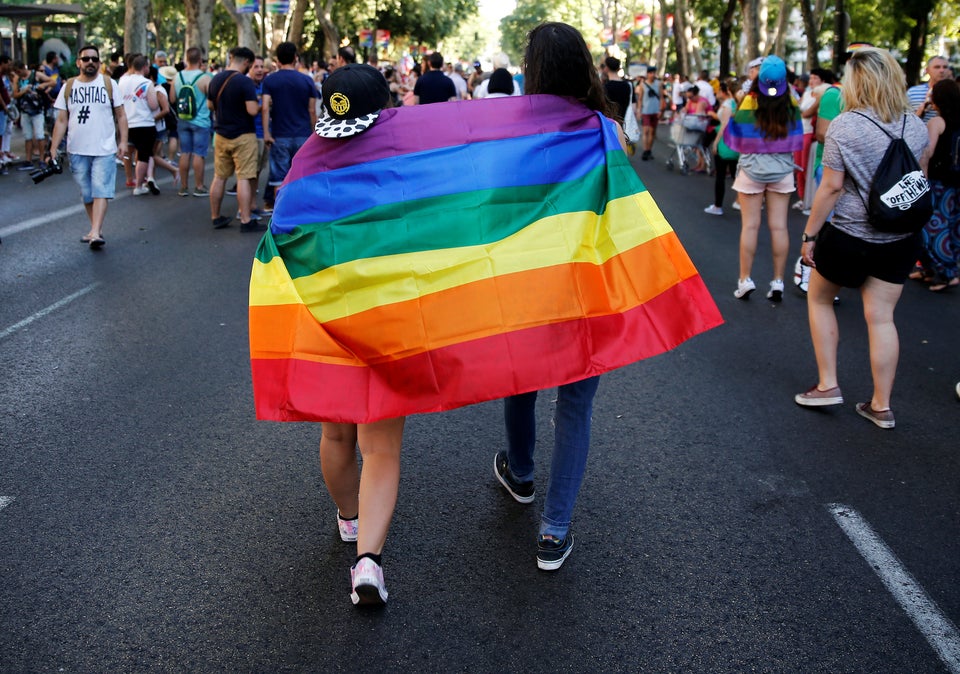 LGBT CrossFitters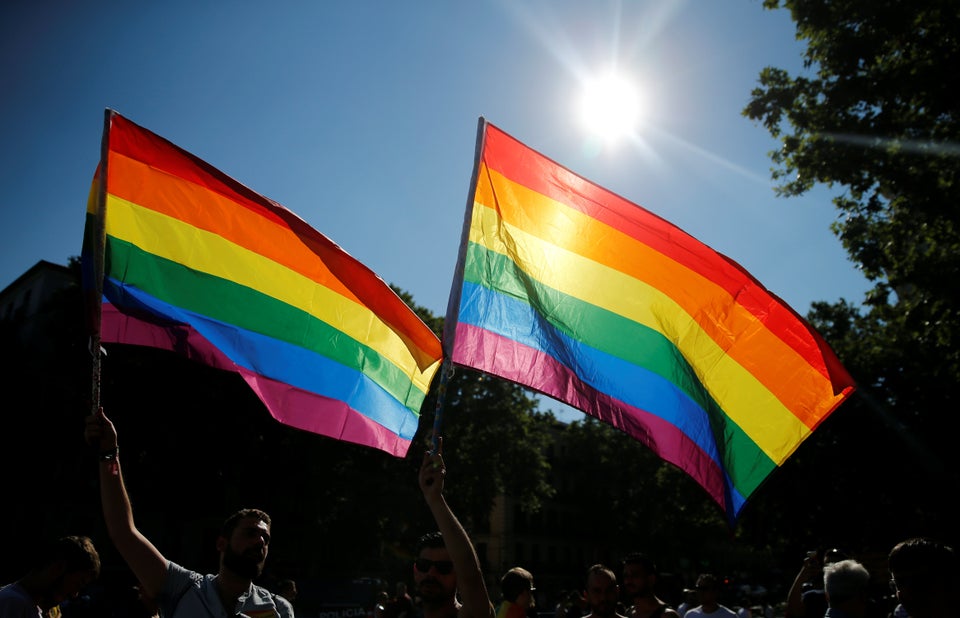 LGBT Pride Support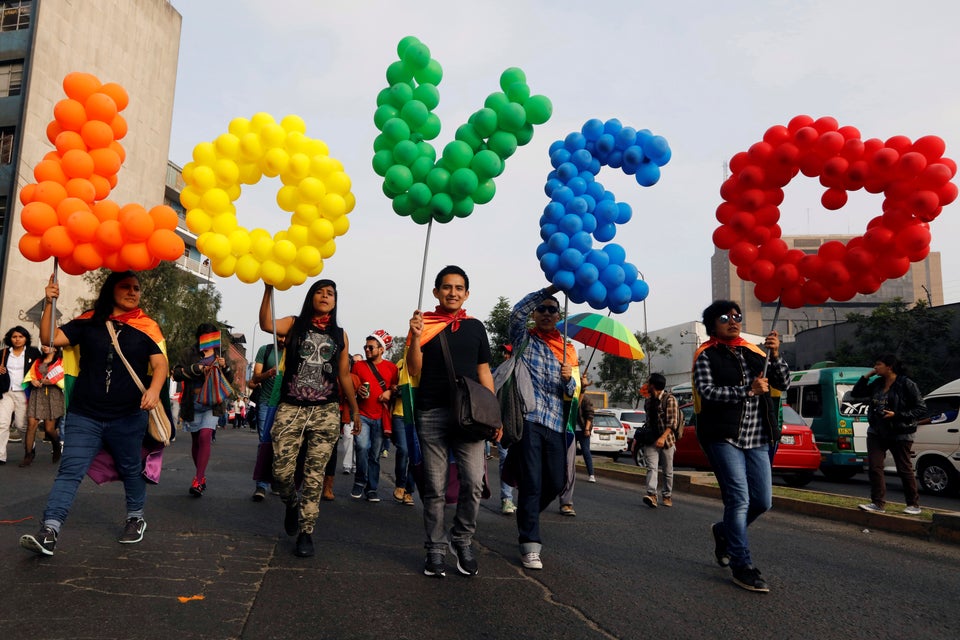 Guadalupe Pardo / Reuters
Popular in the Community