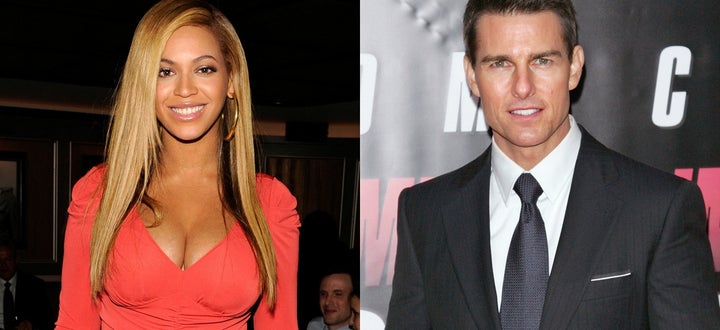 "A Star Is Born," Clint Eastwood's long-gestating update of the Hollywood classic with Beyonce and possibly Tom Cruise in lead roles, might have some unexpected inspiration: Kurt Cobain.
Speaking with reporters last week while promoting the upcoming film "The Lucky One," "Star Is Born" screenwriter Will Fetters revealed that he based Cruise's washed-up rocker on the late Nirvana frontman.
"That was like my Kennedy assassination when I was a teenager," Fetters said (via CraveOnline.com). "When he died it was a huge horrible thing. So [as] I approached 'A Star is Born,' for me, the framework was 'All right, if Kurt Cobain never got to go Unplugged and survived and it's 20 years later and it's now, and he wanted to try to do that album with that understanding as this grunge icon. That'd be tough to get done if he was past his prime, no longer selling, how does he get that album?'"
First produced in 1937, with Janet Gaynor and Fredric March in the lead roles, "A Star Is Born" tells the story of a rising young actress, and the fading movie star who launches her career. It was remade in 1954 with Judy Garland and James Mason starring (Garland's Vicki Lester was also a singer in that version), and again in 1976 with Barbra Streisand and Kris Kristofferson. Though not a direct adaptation or remake, Best Picture winner "The Artist" also displayed many hallmarks of "A Star Is Born's" classic Hollywood story.
PHOTOS: Kurt Cobain's Last Months, Photographed by Jesse Frohman: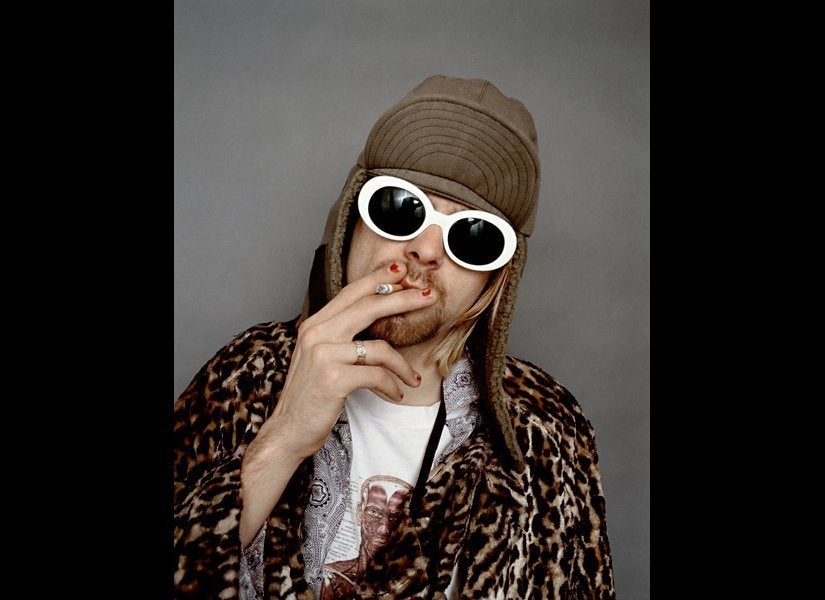 Les dernières images de Kurt Cobain
Popular in the Community