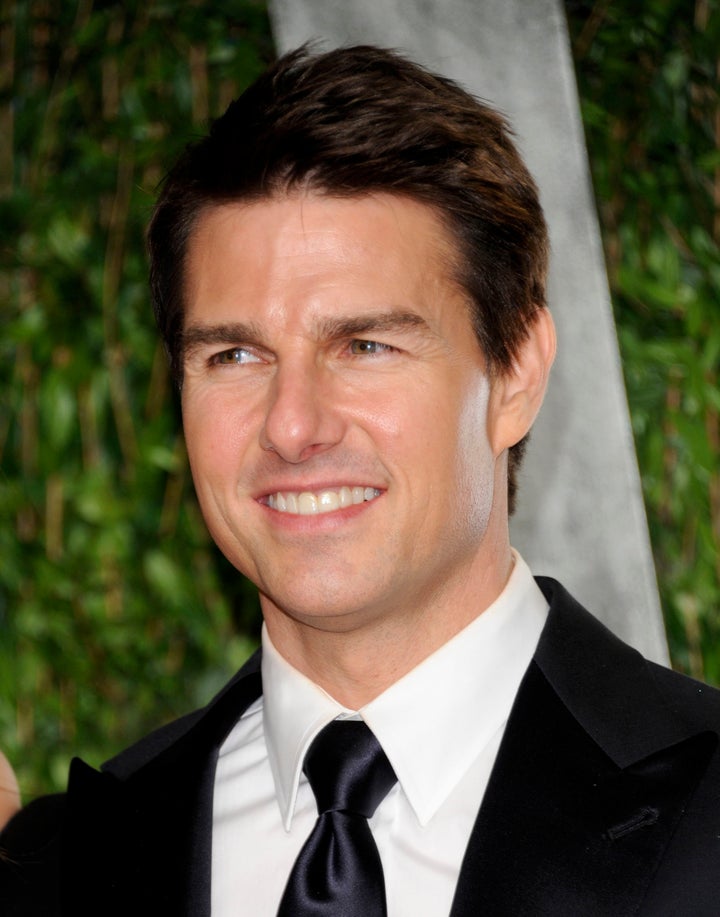 Tom isn't the first leading man to be considered for "Star." Christian Bale, Hugh Jackman and Leonardo DiCaprio -- who worked with Eastwood on "J. Edgar" -- have all declined the lead role.
"A Star Is Born" has hit the big screen three times previously: In 1937 starring Janet Gaynor and Fredric March, the 1954 version with Judy Garland and James Mason, and -- perhaps most famously -- in 1976 with Barbra Streisand and Kris Kristofferson.
Next up for Cruise is "Rock of Ages," out June 15. Based on the Broadway musical of the same name, the actor will play '80s rock star Stacee Jaxx.
Popular in the Community