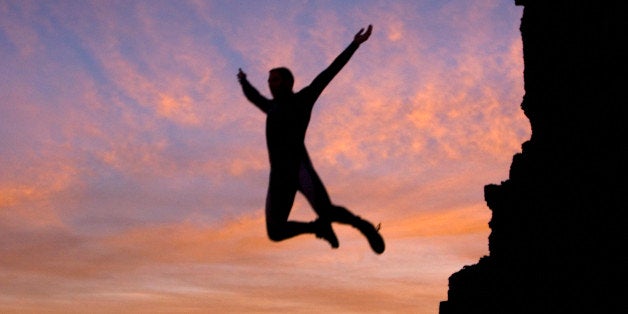 Last week, I was traveling home from a spring trip to Jackson, Wyoming. Jackson is just 50 miles south of Yellowstone National Park. I have been working on a project up there since last fall and visit frequently. Jackson is the quintessential western tourist town but during the long winter months it is relatively quiet, with most of the vacation trade hunkered down at the Jackson Hole ski resort. From May to September however three million visitors come to Jackson on their way to Yellowstone National Park. On this trip its normally sleepy streets were snarled with traffic, and getting around (or getting a dinner reservation) was nearly impossible. I am so grateful to have spent time there but it was clearly time to go home.
On the drive back we wound through the purple-mountain-majesty-fruited-plain scenery of Idaho; the great Tetons, bald eagles, sand hill cranes, bear, moose and the magnificent Snake River swollen with spring run-off. As icing on the cake I tuned into Oprah interviewing Eckhart Tolle on SXM radio about his best-selling book,The New Earth.
Eckhart Tolle is a new era spiritual teacher and author of The Power of Now and The New Earth. His message is modest and simple, yet very powerful: It is in the present moment that all the things we seek exist -- satisfaction, well-being, peace, abundance, inspiration and guidance.
I had been searching for a topic about redefining being successful and it struck me, in the midst of this magnificent backdrop, how focusing on the present moment is such a terrific tip for experiencing success.
We define success as achieving what we want -- an accomplishment of an aim or purpose. But the desire for success is often driven by what we don't have but so deeply want: love, appreciation, recognition, the money to buy material things and the power to have influence. We think that achieving success will ease any unnamed discomfort we have, but the obsession with success often leads to more stress and losing ground in the pursuit of a better quality of life.
Sometimes, our idea of how to get on the road to success has us going in the wrong direction.
In my own pursuit to achieve some self-directed goal what I have noticed is that if I'm worried about what might happen with the next thing on my list, or strategizing about how to solve a conflict or problem, I don't feel at ease. I'm anxious and pensive. Over-thinking things rarely presents a real solution to the problem, it just enlarges it. In those moments I don't feel successful or abundant at all. Something is lacking and my efforts to get on track are often limited in their effectiveness.
Choosing to focus on the present moment (it's simply a choice after all) brings the feelings that we seek satisfaction, connection, acceptance, clarity, abundance and peace. This is the emotional gift box that we generally think will come from achievement of some lofty goal. Sure, there is a temporary high (resulting in a well-deserved high-five) when you're successful at something... but it often doesn't last.
Being aware of the present moment and truly connected to the flow of LIFE is an expression of success that will create spin-offs where prosperity and productive relationships come to you. Why? Because when you are fully present you embody what the looking-out-there-to-gain-success view point is always seeking.
The next time you go out on an errand and have something you need to accomplish notice any worry you might have. Be aware of thoughts like: I need to get back on time... traffic might be bad... how am I going to get this all done? Or anything that creates an edge. Notice if your mind is forecasting the future or stuck in the past. Now, ask yourself: Is my 24/7 thinking helping me stay balanced? If not, focus on what is before you right now instead of careening off in your mind about this or that. Give it a try -- and most important -- notice how you feel.
My experience is that when I choose to focus my attention on what is now, the world opens up. Colors are brighter, I see in greater detail what is before me, and everything is brimming with possibility. My limiting beliefs melt away and I become success looking for expression rather than an incomplete person looking for what I need from success.
And it takes almost no effort at all!