Sudden evictions are traumatic events in the lives of confused and fearful tenants. How well these people bounce back and reclaim their lives is the ultimate test of their resources, their resiliency, and the depth of the human spirit. Something unusual happened as I watched a DVD screener for The Story of Luke. Not only did I quickly realize that this was an exquisitely crafted independent film, I found it far superior to Sideways, Little Miss Sunshine, Juno, Lost in Translation, and Precious (all of which won the Independent Spirit Award for Best Film). I liked The Story of Luke so much that I watched it twice.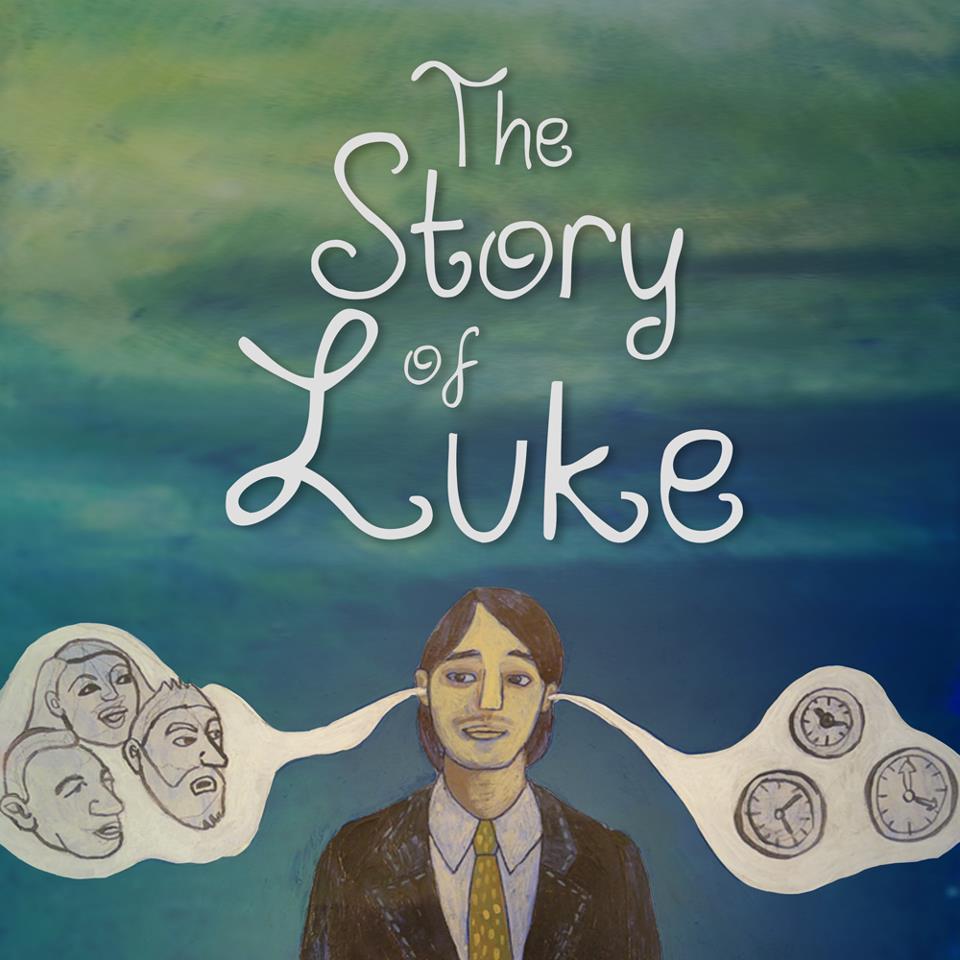 Poster art for The Story of Luke
Written and directed by Alonso Mayo, The Story of Luke is certainly not the only film to feature an autistic character. Leonardo DiCaprio (What's Eating Gilbert Grape) and Dustin Hoffman (Rain Man) delivered poignant portrayals of autistic men which were riveting pieces of work.
However, unlike many previous examples, Luke (Lou Taylor Pucci) is neither hopeless, helpless, noncommunicative, nor a savant. After his mother abandoned him, Luke was lovingly raised by his grandmother, who home schooled the boy and taught him how to cook breakfast and 23 gourmet dinner dishes. As a fairly high-functioning person with autism, Luke is precise, focused, intelligent, methodical, and extremely well-mannered.
There's just one problem. The film begins shortly after his grandmother has died, which means that Luke and Grandpa Jonas (Kenneth Welsh) are going to have to move in with their relatives.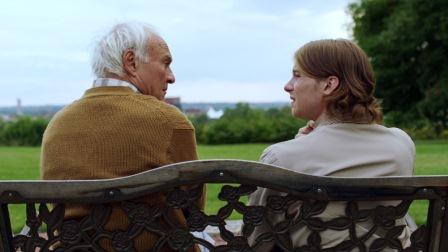 Grandpa Jonas (Kenneth Welsh) and Luke (Lou Taylor Pucci)
Bottom line: Luke's carefully constructed world and safely structured lifestyle (he watches a lot of cooking shows) have vanished into thin air. When his Uncle Paul (Cary Elwes) asks him what he wants to do, Luke's answer is not at all what one would expect.
One can see Grandma Mildred's endless patience reflected in the way Luke interacts with his increasingly senile grandfather, the soothing platitudes he employs to defuse tense situations, and his meticulous attention to detail. One can't help but notice how she trained Luke to think positively, learn from his experiences, and try to adjust to new situations in as well-mannered a way as possible. In his director's statement, Mayo explains that:
"Since I was a child, I was surrounded by people with special needs, their parents and the professionals that serve them because my mother runs the Centro Ann Sullivan del Perú (an educational center for kids and adults with developmental delay). I started my film career by making training videos about supported employment programs and have always been particularly fascinated with autism -- especially those individuals who stand close to the line between the 'normal world' and their own. It's a tough place to be, where society has little expectations of you, where you are categorized based on your limitations and are basically regarded as a person of lesser value.

But just as I have seen many examples of discrimination and frustration, I have also seen examples of the exact opposite, of what happens when you stop looking at someone's limitations, when you forget about what a certain person should realistically achieve, and just treat them like anybody else. That tough place suddenly becomes a place that, for anybody that cares to look, is filled with surprising achievements, with laughter. Luke will make you look. Not because he is autistic and so different than you or anybody you've ever met, but because he is so similar in the most basic way. Luke wants a job, a girlfriend, and to live on his own. What makes Luke so special is that he wants to live -- desperately -- and his desperation is contagious. Someone that doesn't know him could look at Luke and see him as a disabled person that merits pity. But give him a minute of your time and you'll see that Luke is actually a hero on a quest."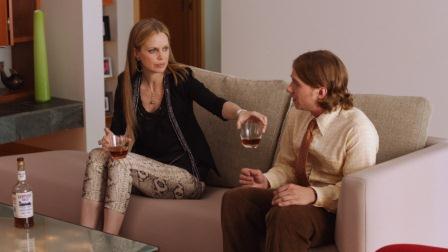 Aunt Cindy (Kristin Bauer) and Luke (Lou Taylor Pucci) have a drink
The challenge facing Luke is to master a new environment and new lifestyle. His uncle Paul and cousins Brad (Tyler Stentiford) and Megan (Mackenzie Munro) make no bones about the fact that Luke's Aunt Cindy (Kristin Bauer van Straten) is a total bitch. But when Luke sets out to get a job, meet a girl, and become a man, his determination and resourcefulness can even win over such dubious onlookers as Zack (Seth Green) and Angry Betsy (Ann Holloway).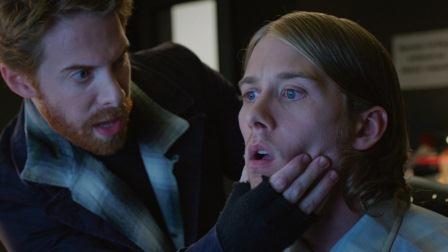 Zack (Seth Green) tries to mentor Luke (Lou Taylor Pucci)
Along the way, Luke develops a crush on a sweet and attractive receptionist named Maria (Sabryn Rock) and has an extremely poignant encounter with his birth mother (Lisa Ryder). To give away much more of the plot would ruin some lovely surprises. Rest assured that Seth Green triumphs as another highly dysfunctional, angry young nerd. Lou Taylor Pucci's captivating portrait of Luke rests on a foundation of vocal modulation, careful phrasing, practiced body language, and the kind of simple goals that make most people around him seem horrifyingly petty and materialistic. The Story of Luke is a gem of an indie film that you won't want to miss.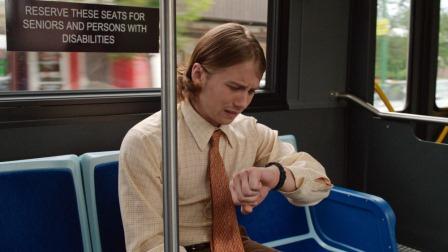 Lou Taylor Pucci in The Story of Luke
Related
Popular in the Community