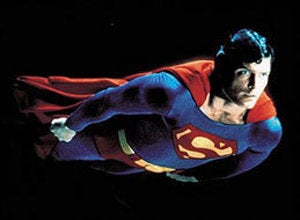 Superman: Earth One is a new graphic novel out from DC Comics today and it's unique in a lot of ways. Earth One tells the origin of Superman, but in a contemporary setting with modern take on the classic story.
To be honest, I was wary of this when I heard about it. Superman is such an iconic character and I can't imagine anything being added to his origin that would make it resonate better with wider audiences, but this managed to take me a little bit by surprise. Though I've read and scene the Superman origin by dozens of creative minds (maybe more), J. Michael Straczynski and Shane Davis managed to breathe a new perspective into the character, full of all the classicism the character demands, but full of all the modernity required to make it fresh for a brand new audience.
Dan DiDio, the publisher of DC Comics, told me the purpose of this new iteration of the comic had a few different purposes, most notably they wanted to bring Superman to a wider audience of people who didn't need to worry about being bogged down by years of continuity.
This is a definite advantage. I count myself as a Superman fan and sometimes keeping all of the stories and characters from the last 75 years can be incredibly difficult. Wiping the slate clean allows you to get to the heart of the character and allow you to update it without years and years of baggage. And Straczynski and Davis have managed to boil the character down to the modern equivalent of his essence and change just enough to make it unpredictable.
DiDio also described it to me as "Superman for Twilight fans."
"You've got me worried now, because I actually liked this book, and if it's for Twilight fans..."
He assured me, and I'm assuring you, that there's nothing to worry about, I think what they meant is that this Superman is a little darker, a little edgier, a little more brooding. And for some reason brooding, which has been a mainstay of Batman's personality for years, is now associated with the sparkle vampires of Twilight. This Superman is all about Truth, Justice, and the American Way, but he has an added layer to his struggle in that there is a vengeance he must seek out.
The plan is to put out a graphic novel set in this universe every year, bringing new readers into the fold and working hard to bring non-traditional comic readers into the story. I'm excited about it and can't wait to read more. A Batman: Earth One book is next on deck and we'll see more Superman next year.
I think as far as the comics medium is concerned, this is a very good move. Anything that can bring a more diverse array of readers into the medium is good news in my book. But I'm biased, I've been fascinated by the combination of art and literature uniquely offers us since I was just a boy.
The first book "Superman: Earth One" comes out today. DC has been kind enough to give Huffington Post readers a look at it: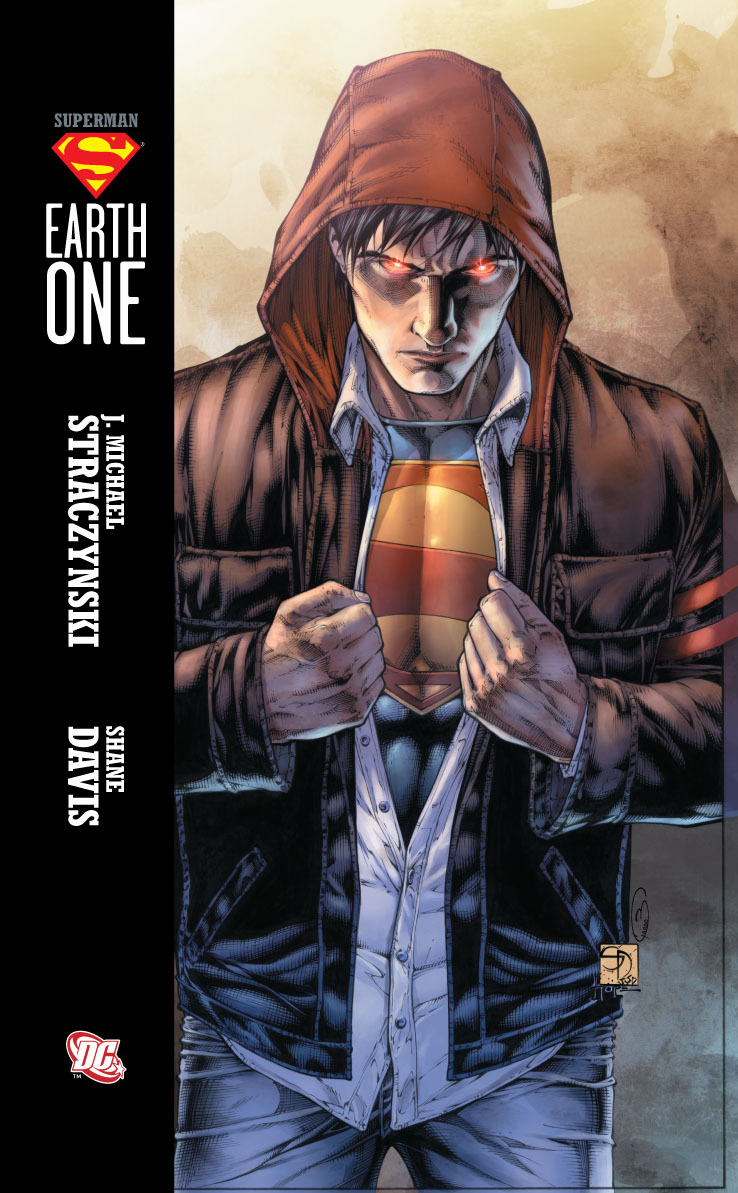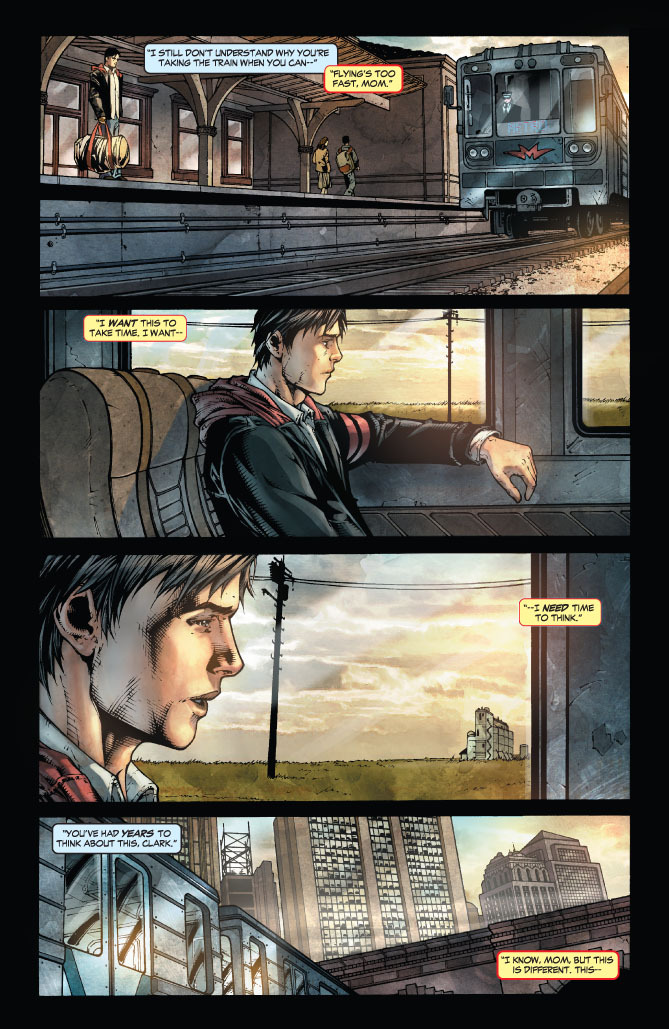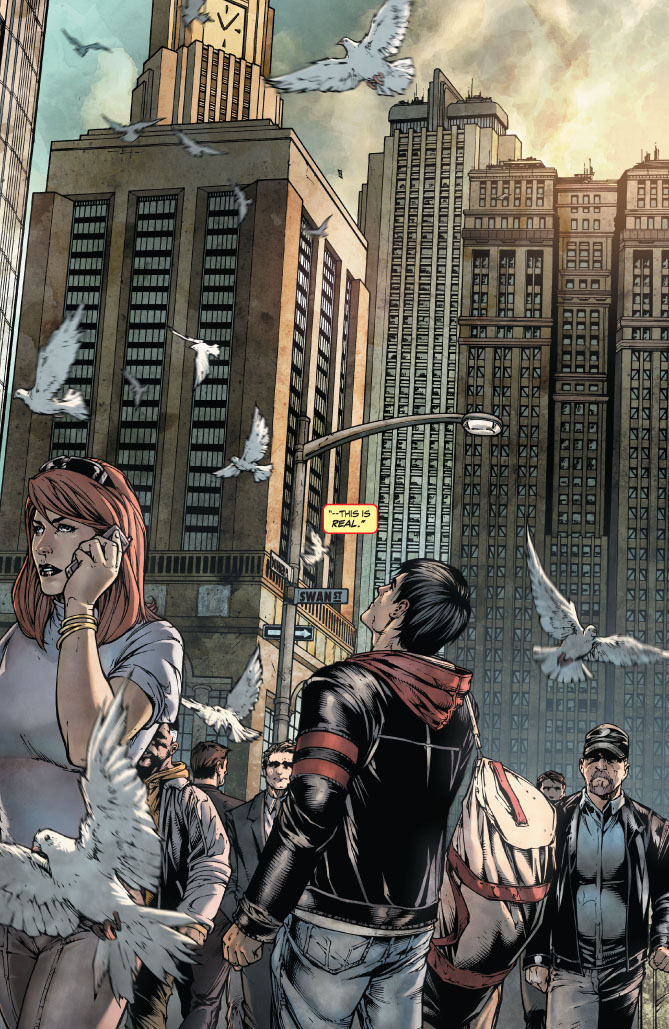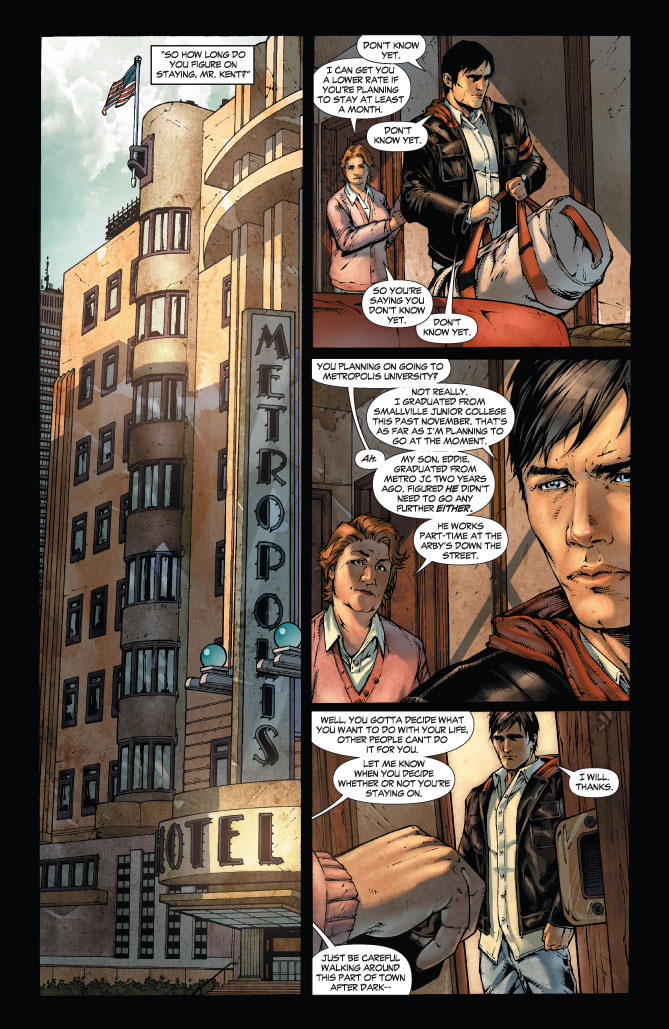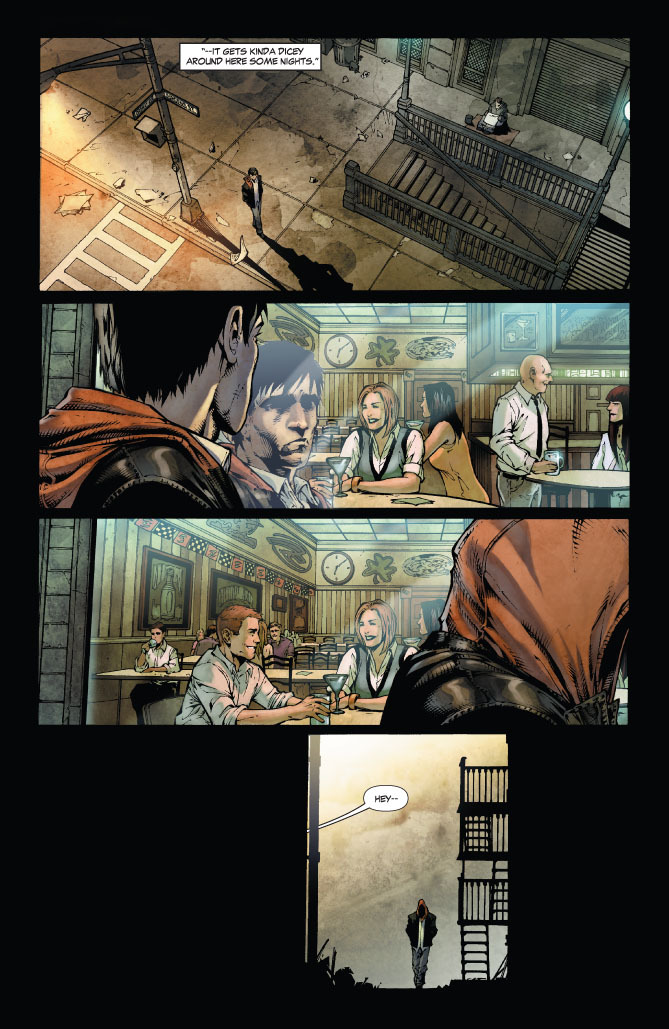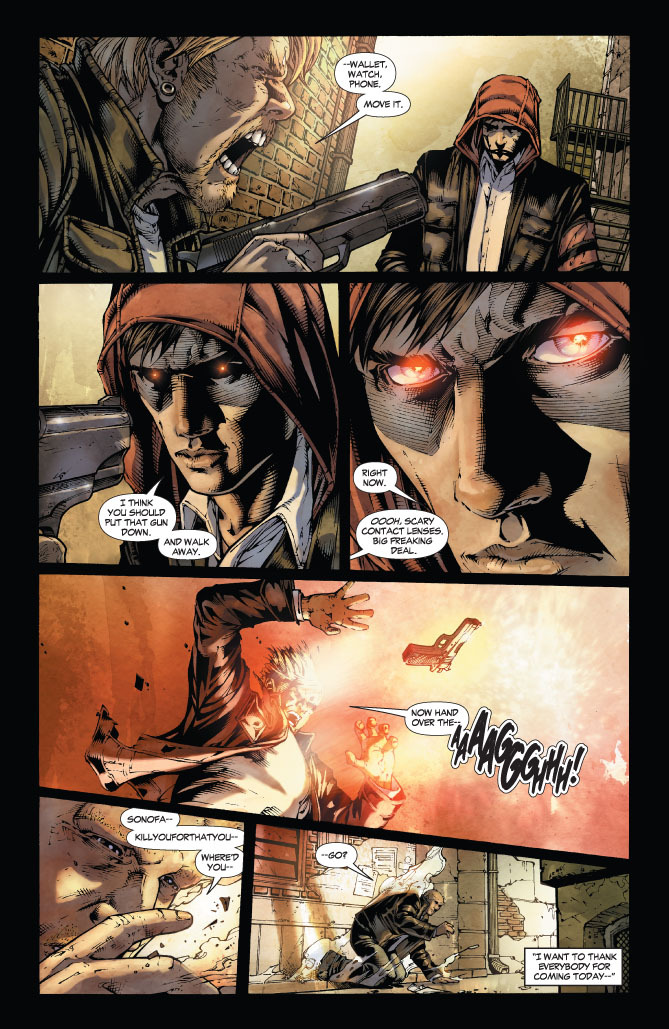 Popular in the Community