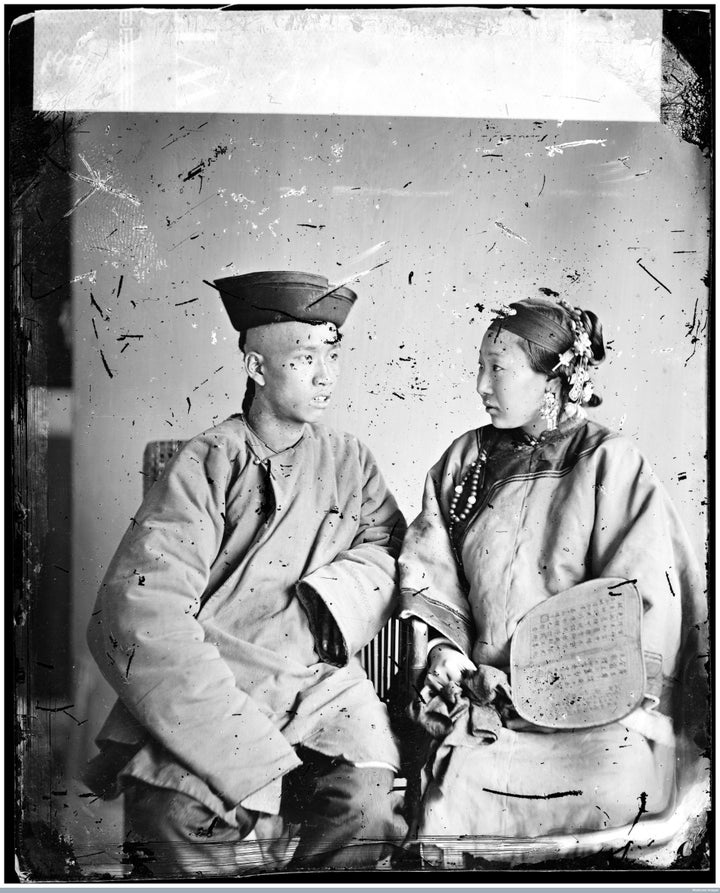 Polygamy ― the practice of taking more than one partner ― has a surprisingly female-friendly history in China: According to Stanford professor Matthew Sommer, there's record of women in rural China taking two (and sometimes more) husbands in every province during the 18th and 19th centuries.
The reason? Economic security.
There were second husbands to go around, because just like today in China, the population was out of balance, with more men than women in the country. These days, bachelors who fail to contribute to their family tree are referred to as "bare branches." Back then, they simply joined another tree.
The other man ― sometimes referred to as the the "sworn brother" of the primary husband― would become part of the family and share the wife's bed.
"For couples who found themselves in these circumstances, the only other viable alternative might be to break up the family by selling off children and even the wife," Sommer told HuffPost.
Taking on a second husband was a way to keep the family together ― and the unions were not only acknowledged but oftentimes celebrated within local communities. It was not uncommon for couples to seal the marriages with unofficial contracts recognized by the local rural community. The Qing courts never recognized such relationships.
Sommer brought the prevalence of these relationships to light after analyzing more than 1,200 legal cases from local and central court archives in China.
"Polyandry was very widespread and almost certainly more common than polygyny, [where a man has more than one wife] ― or [taking a mistress in] concubinage ― which were legalized and practiced as a status symbol by the Qing elite, who were a small minority of the population," he told HuffPost.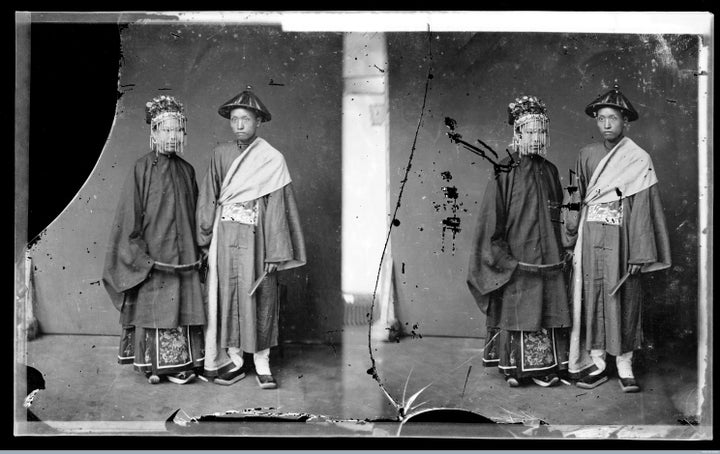 The elite's habit for concubinage is no secret, but the story of polyandry remained largely untold because most peasants were illiterate, Sommer said. Plus, the arrangement didn't sit well with the Qing elite, who put a premium on female chastity.
"A woman was expected to only have one husband for life, but few ordinary people could afford to conform to this absolutist vision of chastity," Sommer said. "The fact is, polyandry was so widespread, it was impossible to enforce the laws against them in any systematic way."
Meanwhile, concubinage exacerbated the shortage of wives among the poor; it was the daughters of poor families who usually ended up being sold to rich husbands for pleasure, Sommer said.
Women in rural polyandrous relationships had a world of sexual agency in comparison; the wives in polyandrous unions often even had a say in selecting which new man was invited into her marital bed.
"It was very difficult for the men to make this work unless the women were willing to cooperate so as a practical matter, the wives themselves often played a leading role in making these arrangements," Sommer told HuffPost.
Some women were perfectly satisfied with the two-husband life. Sometimes, Sommer said, "it was a way for a woman to rationalize her relationship with another man whom she preferred to her husband."
The longest polyandrous marriage lasted for 28 years, though Sommer notes that other unions ended in tragedies, with one spouse killing the other.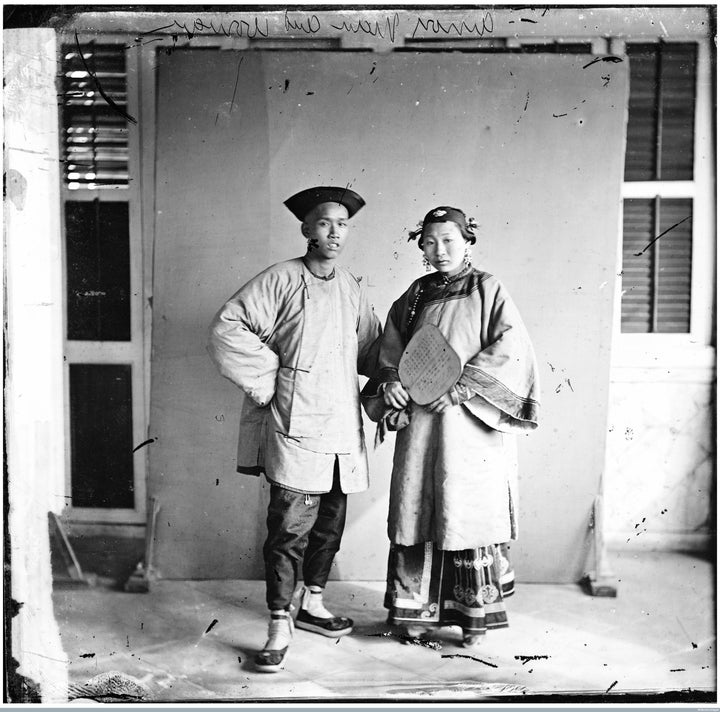 "Adding a new member to the family ― or sleeping alternately with several men ― kept the family together and allowed them to survive," McMahon told HuffPost. "The polyandrous woman in Sommer's cases negotiated the terms, and didn't care what anyone thought."