HuffPost may receive a share from purchases made via links on this page. Prices and availability subject to change.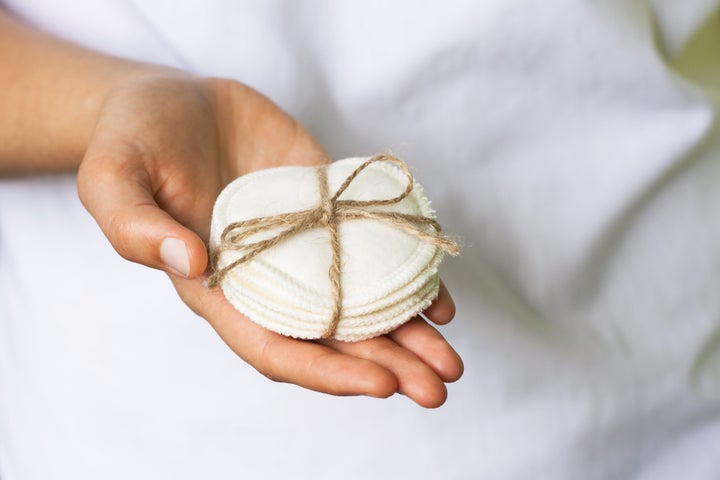 Of all the habits we formed during those months spent at home in quarantine, a better skincare routine is hopefully one of them.
Whether you just discovered what double cleansing is, treated yourself to an at-home facial, or need to spot treat those pesky "mask-ne" pimples, it's all become a deeply personal form of self-care. That said, it's important to consider that the more products in our beauty bag, the more waste we create. One of the biggest culprits in your beauty routine? Cotton makeup rounds.
Cotton balls and rounds are a huge part of skin care routines. And unless you're exclusively using your fingers to apply products, chances are you toss a few of the cotton pieces in the trash every single day. While picking up another 100-pack of cotton pads from the drugstore isn't a big deal, it's not exactly environmentally friendly (and let's not even get started on all the makeup wipes filling up landfills). The good news is, there's a super easy and sustainable alternative to using cotton pads that won't compromise your skin care — reusable cotton rounds.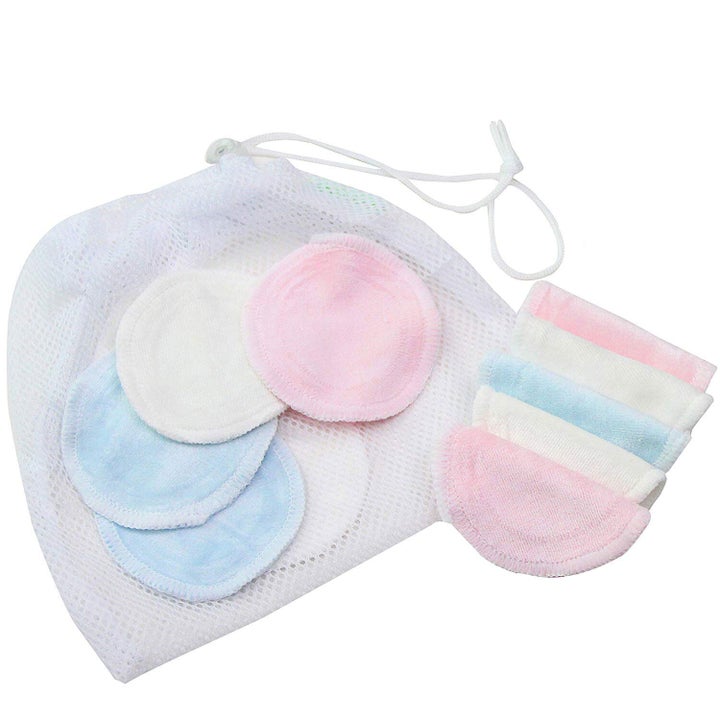 I made the switch to these 100% reusable cotton face pads a year ago and haven't turned back. You can use these washable organic bamboo cotton rounds with your favorite products to wipe off makeup, apply toner and more. They're durable, aren't too absorbent and are really easy to clean. Once I'm done, I put the used pad into the provided mesh laundry bag and toss it in the washing machine when the bag is full. To put that into perspective, a single one of these cotton rounds can be used up to 1,000 times. Can your cotton balls do that?
This 16-count set comes with a mesh laundry bag for just $9 and has a 4.6-star rating and more than 3,000 customer reviews on Amazon. They're effective, require little to no effort to reuse and are a simple, easy way to feel a bit better about your impact on the world. It's a small step toward a sustainable lifestyle you can feel good about.
If you want more of our editor-sourced products and reviews, sign up for HuffPost's sales and deals newsletter.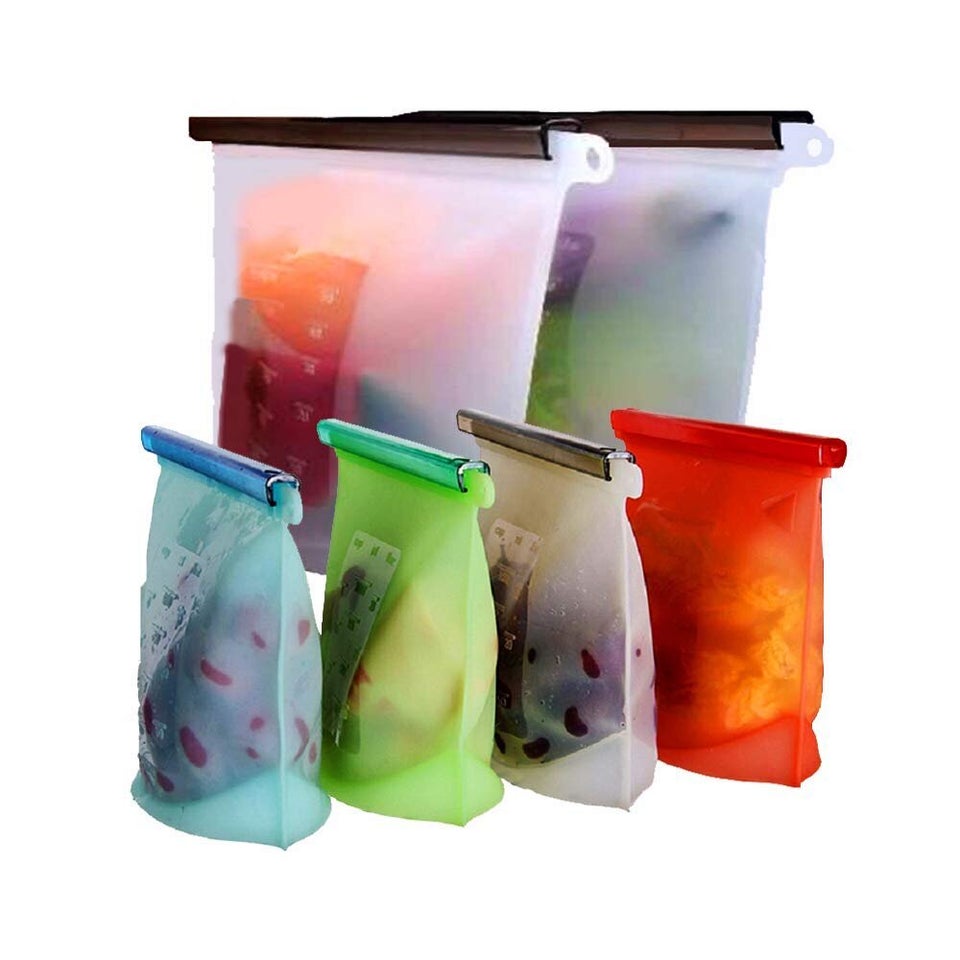 Sustainable Alternatives To Ziploc Bags