From shaving, depilatory and waxing to electrolysis and lasers, women (and more than a few men) go to great lengths in pursuit of smooth and hairless skin. Often times it's a painful journey that can include razor burn, ingrown hairs and even burns. But now an ancient hair removal technique is poised to change the way we get baby soft skin. Sugaring, a technique that dates back to the days of Cleopatra, began as an indulgent pampering treatment for young Egyptians. A pliable, honey-like sugar paste, typically made from sugar, lemon juice and water, is applied to the skin and then flicked off by a technician.
By removing hair from the root, re-growth is slower, finer, softer and often lighter in color. There's no burning or bruising and the 100% natural sugar is edible and anti-bacterial. Plus, sugaring only requires eight to 10 days of growth versus the traditional three or four weeks required for waxing. Any area can be sugared, including underarms, eyebrows, nose and ear hairs. Numerous salons and spas are now offering sugaring services to their menu, but it has many wondering what all the fuss is about.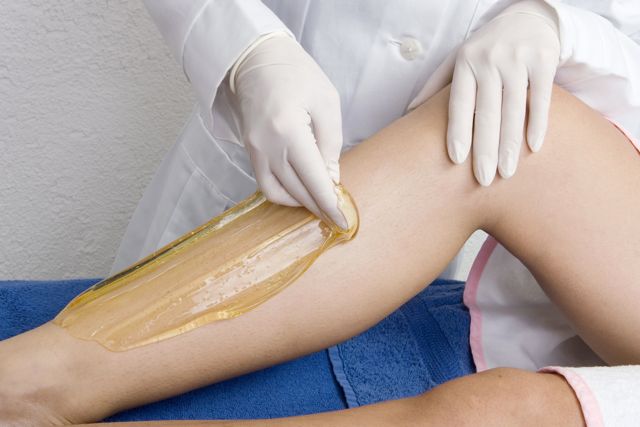 "Customers are awed at how great it feels on their skin and how little they feel discomfort, if any," reports Lina Kennedy, President, Alexandria Professional. "One piece of sugar paste basically lasts for the whole body and we don't use strips and spatulas so it's completely eco-friendly." Kennedy, known in the beauty industry as the "Sugar Queen," recently opened Studio Alexandra LA in Brentwood. On a recent visit I got sugared for the first time and was impressed with the results. I wasn't sticky at the end of the session and was able to resume my day with no problem.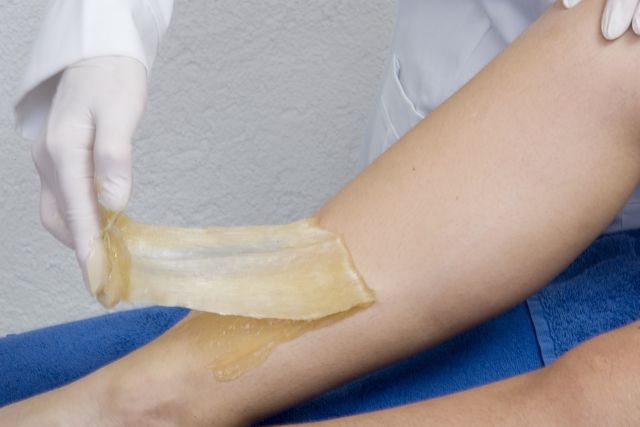 Earlier this year, New Jersey considered a state ban on bikini waxing after two women found themselves injured. While they decided to back off, it concerned plenty of women, some of whom go for the "Full Monty" Brazilian. Traditional waxing is not only irritating to the skin, but it removes hair against its natural direction, which promotes ingrown hairs. Sugaring goes with the hair and exfoliates dry skin cells at the same time. My skin was glowing within minutes of being treated and I'm positive that I'll never have a waxing again.
Related