The Postal Service's forthcoming reissue of "Give Up," the band's only album, will include two new tracks. Today, BBC radio listeners were treated to "Tattered Line of String," an all-new song that features Jenny Lewis singing alongside Ben Gibbard.
Lewis -- who fronts Rilo Kiley and sang backup on "Give Up" -- will also be featured on the second new song. The reissue hits stores on April 9, and the Postal Service have booked a stadium tour that kicks off that night in Reno, Nev. and concludes at New York's Barclays Center on June 14.
Despite building a fiercely loyal audience on the strength of 2003's "Give Up," Gibbard (Death Cab for Cutie) and Jimmy Tamborello (DNTEL) have spent the past decade denying a reunion would ever take place. In the weeks leading up to the band's announcement, Gibbard told Spinner that there were "no plans" for Postal Service.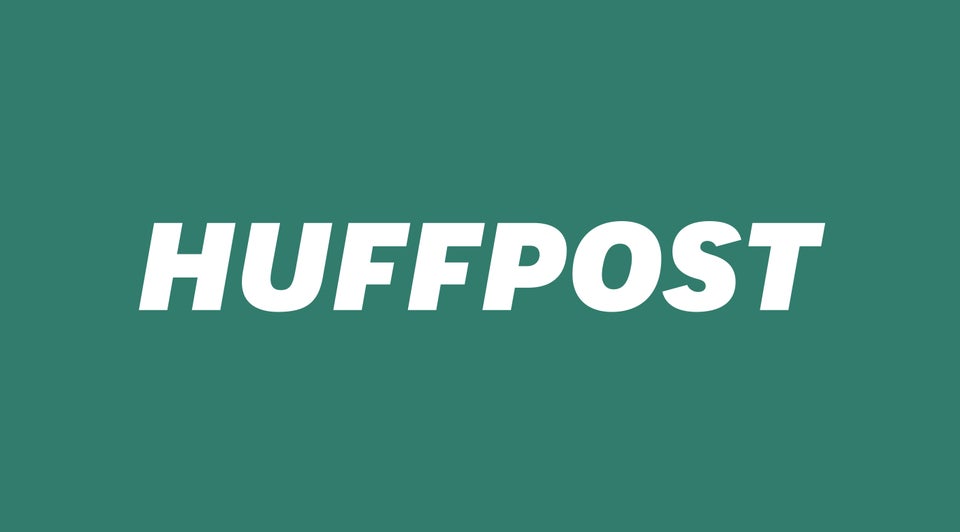 The Postal Service
Popular in the Community