As the District Reading Specialist at the Bangor School District in Wisconsin, Deborah Cromer is focused every day on literacy in all its forms. Her concentration includes visual literacy as well as words on a page, including, graphic novels, illustrations on the web, photography, and art. The way Deborah sees it, we have to prepare students today for a future that has yet to be determined and stay on top of technology that affects the way we consume information.
She understands the difficulty that educators face regarding literacy is the same problem that we are facing in society as a whole: How do we balance reading and literacy for students? She points out that there is still a place in the student literacy diet for traditional kinds of reading, like books, magazines, and newspapers, but we also have to evolve and accept the role of new digital methods of content delivery like e-books and other on-screen technologies.
Deborah knows that the balancing act is going to propel us into an unpredictable future when it comes to literacy, and she is working hard to make sure her students are not left behind.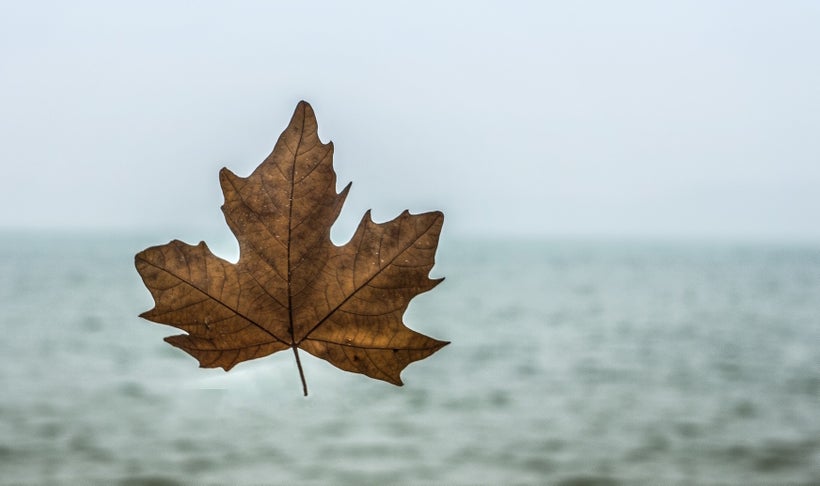 Deborah Cromer is the District Reading Specialist and K-2 Title I Reading teacher at the Bangor School District in Wisconsin. She works with students, parents and teachers on literacy teaching and learning.
Growing up on South Carolina, Deborah has fond memories of reading from her early childhood, and is still a voracious reader. Writing is also important to her, and she wrote every day in a journal she keeps by her reading chair. She enjoys teaching in Bangor and helping children become readers and writers who can and choose to read and write for fun, to satisfy their curiosity, to think deeply, and to enrich their daily lives.
Audiences have enjoyed education interviews with the likes of Sir Ken Robinson, Arne Duncan, Randi Weingarten, Sal Khan along with leading edtech investors, award-winning educators, and state and federal education leaders. Berger's latest project boasts a collaboration with AmericanEdTV and CBS's Jack Ford.
Calling all HuffPost superfans!
Sign up for membership to become a founding member and help shape HuffPost's next chapter
This post was published on the now-closed HuffPost Contributor platform. Contributors control their own work and posted freely to our site. If you need to flag this entry as abusive,
send us an email
.