It was Coachella for the mind and soul, a voyeuristic peak into the human condition, and the joy and curiosity that's awakened when humans interact, laugh and gather. It was Brilliant Minds 2016!
"Brilliant Minds is emotional architecture," Quincy Jones said in a touching on-stage dialogue with his son, Quincy Jones III, at the finale of the event in Stockholm, Sweden June 11th .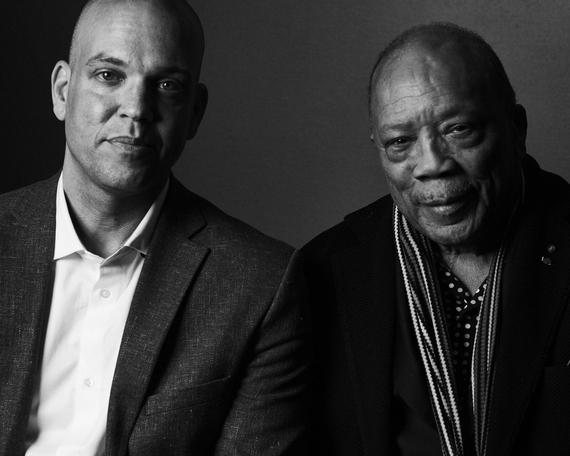 Quincy Jones and Quincy Jones III
Photo Credit: Johan Lindeberg
Mr. Jones served as the 2016 Guest of Honor for our annual forum, a festival of ideas that gathers the world's edgiest creators and purposeful leaders to innovate the future by relentlessly challenging the present.
Quincy's singular dedication to advancing the human spirit through creativity and diversity underscores our values as a platform.
Never stop learning, never stop traveling, never stop being curious.
Mr. Jones's words on stage characterized why our founders Ash Pournouri, the founder of At Night Management, and Spotify founder Daniel Ek, started Symposium Stockholm. The consummate entrepreneurs, they saw a space for a tech conference with soul and filled it.
This message also resonated with our intimate audience of guests who themselves are sought-after speakers and top creators. This year we welcomed a truly global audience, from Uber to Harper's Bazaar, YouTube to Sony Music, AOL to Alphabet, Harvard University to Basel Art Fair phenomenon, Maker's Studio to Charity Water, leaders across tech, art, music, politics and fashion flooded the world's creative capital.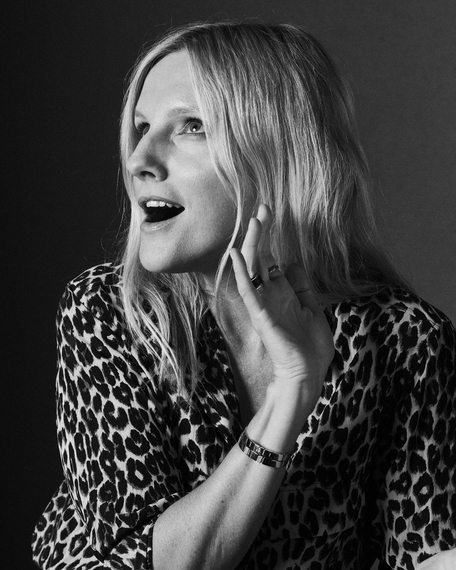 Laura Brown, Executive Director of Harper's Bazaar Magazine
This environment helped form what Carl Bildt, former Swedish Prime Minister and prolific foreign policy social media personality dubbed "the new installation to the magical Swedish summer."
Held in the old world magic of Stockholm's Grand Hotel, we fed our imaginations with the broadest panoply of prescient perspectives and challenged ourselves to give back to the world in more consistent and substantive ways.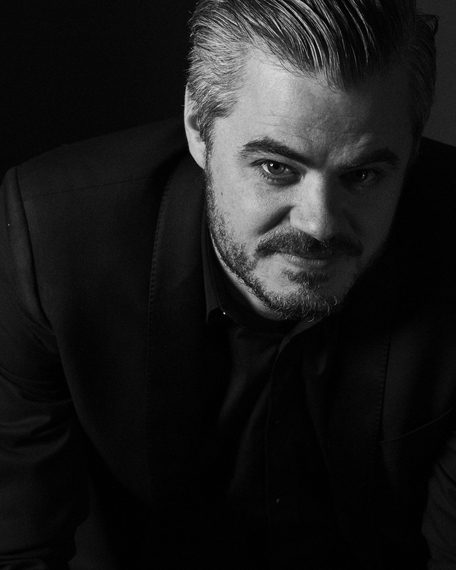 Scott Harrison, Founder Charity Water
Amidst the fresh underground sounds of Icona Pop, LIV, Miriam Bryant and breaking new music acts shaking the streaming scene like The Royal Concept, Alias and Albin Lee Minau, we followed a new rhythm of our own thoughts around religion, gender, business and pop culture.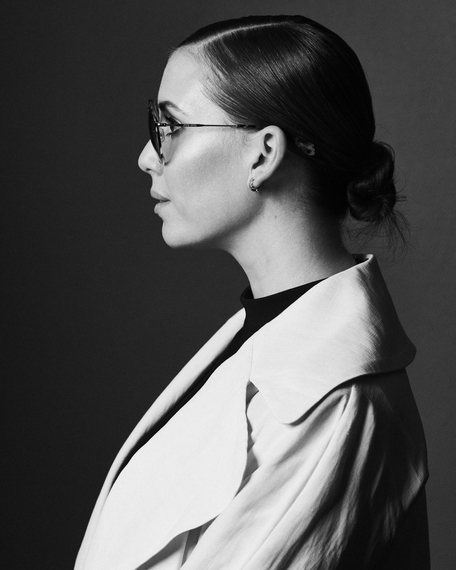 Baroness Joanna Shields, the UK Minister for Internet Safety, warned of Brexit and called for cross-cultural unity online and offline just days before the vote came in, Wikipedia founder Jimmy Wales deplored nations on censorship and defended the integrity of "cyber truth", Linkin Park's Mike Shinoda crushed the music industry as we know it encouraging artists to run their music like a startup, and French e-commerce star Chloe Macintosh announced a new sex tech startup and debated the role of technology on our intimate lives as modern women.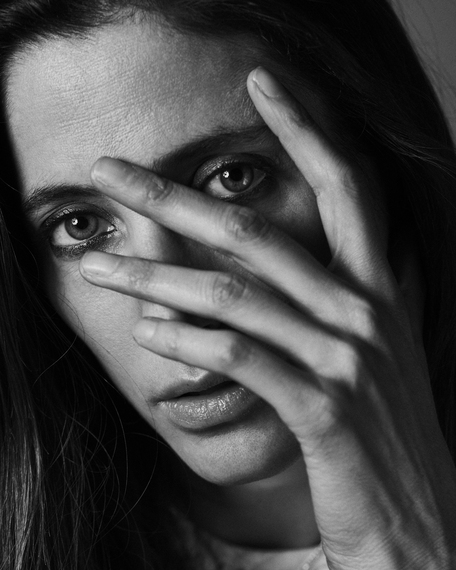 Chloe Macintosh, Co-Founder Made.com and Creative Director Soho House
In a surprise statement Alphabet Chairman Eric Schmidt denounced the domination of artificial intelligence on a panel with Skype founder, Niklas Zennstrom:
"The scenario you're just describing is the one where the computers get so smart is that they want to destroy us at some point in their evolving intelligence due to some bug. My question to you is: don't you think the humans would notice this, and start turning off the computers?"
In spite of Schmidt's and Google's deep investment in artificial intelligence, his statements highlighted the split in the tech and scientific community on the impact of AI and demonstrated the manner in which we like to challenge and debate topics at Brilliant Minds.
Inclusion is also laser focus for us as an event community because we feel it results in the most creative environments. That's why I'm proud to say this year we had nearly 40% representation of women on the stage as speakers, and our Symposium core team is 50% female.
As the CEO of Symposium, I try to practice "gender mainstreaming", a Swedish concept that ensures gender is always top of mind in every decision.
Our core team is 50% female. It's not perfect, but it's better than most and a key element to our culture.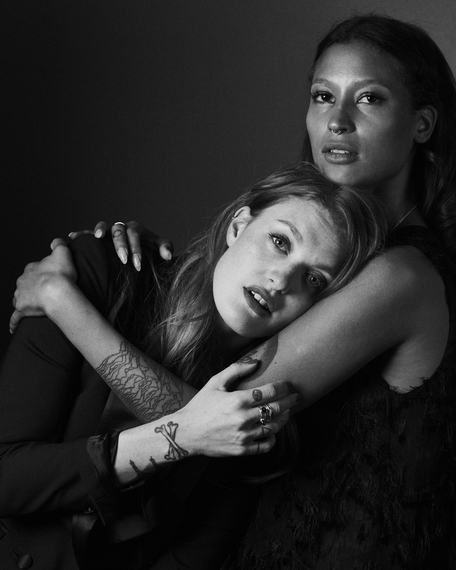 Now we're firmly established as the new disruptors and misfits in the traditional conference scene, makers and builders who want to cut a path through the mainstream and create something that's uncompromised and inspiring, not corporate or manipulated by agendas.
Next year we hope to continue to establish Stockholm as the creative capital of the world and Brilliant Minds as the platform to disrupt the future. Join us in the spirit of forming a better tomorrow with our own two hands and brilliant minds- a future with soul.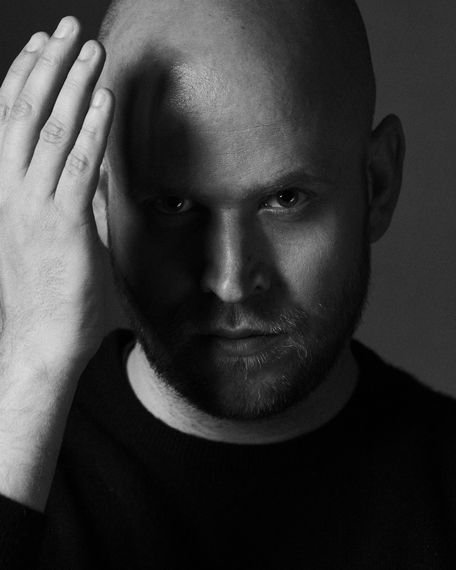 Daniel Ek, Co-Founder of Spotify and Founder of Symposium Stockholm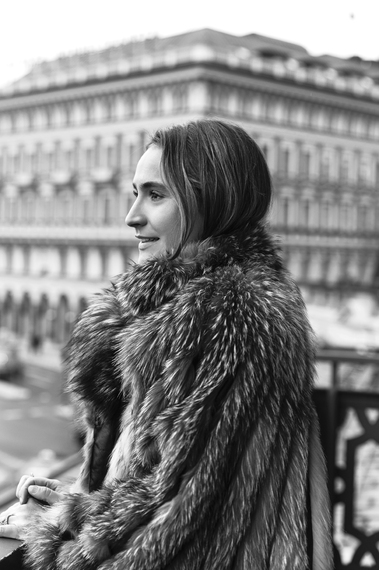 Natalia Brzezinski, CEO Symposium Stockholm
Photo Credit: Niklas Nyman at The Grand Hotel Stockholm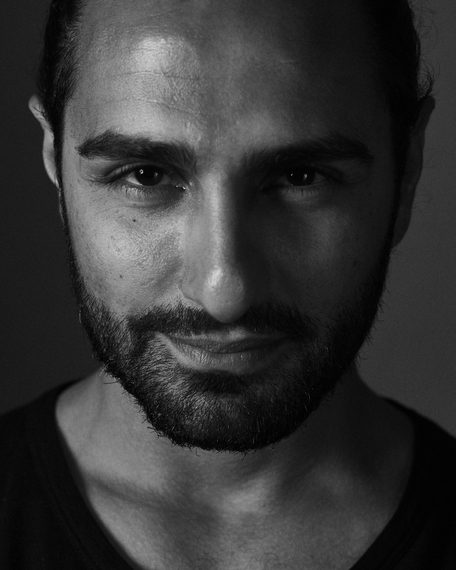 Ash Pournouri, Founder of At Night Management and Symposium Stockholm
Photo Credit: Johan Lindeberg
REAL LIFE. REAL NEWS. REAL VOICES.
Help us tell more of the stories that matter from voices that too often remain unheard.