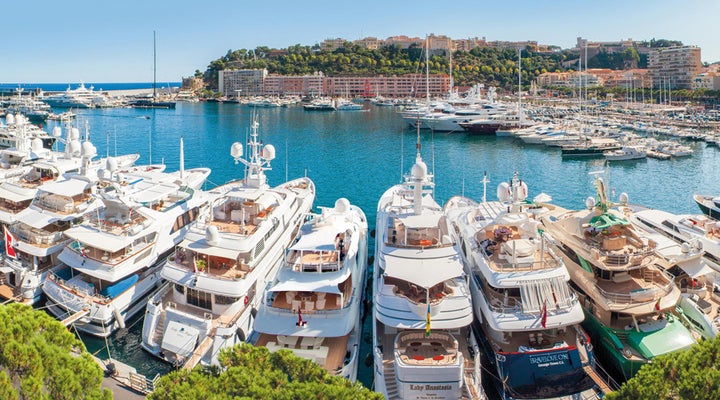 It seems a city has been spotlighted for becoming a haven for the rich. So where to if you want to hang out with the wealthy? – Monaco.
The city-state is renowned as the premier playground of the rich and famous and has come in at top of the charts for cities with the highest percentage of millionaires per head of population.
A survey from 2014 was carried out by Spear's magazine and wealth consultancy company WealthInsight, whom found that almost a third of the tiny state's 37,000 population hold net assets of $1m (£588,000, €743,000) or more, excluding their primary residences. The millionaire density of the republic is calculated as 29.21%.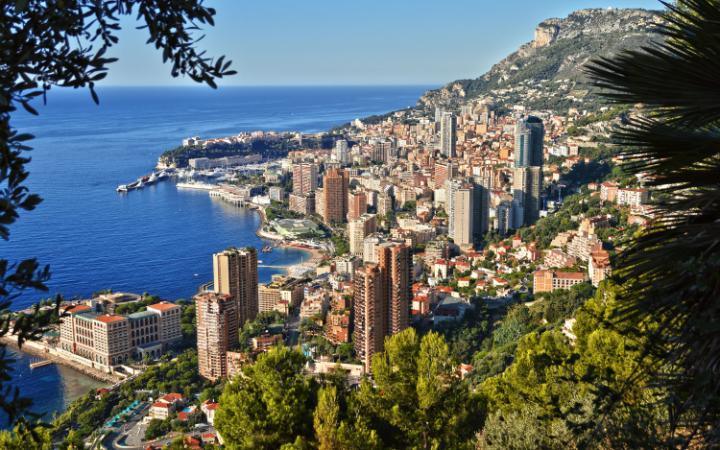 Not only is Monaco a haven for the rich, but it is known as a tax haven as well, with no income tax and low corporate taxes. "It's unsurprising to see that Monaco is the most likely place where you will bump into a millionaire; the principalities' low tax and Mediterranean waterfront make it the ideal habitat for wealthy individuals," said Oliver Williams, an analyst for WealthInsight.
Behind the principality of Monaco Swiss banking cities Zurich and Geneva trail behind with one in four and one in five inhabitants being millionaires, Wealth Insight and Spear's WMS said in the study.
Popular in the Community